Notions: Visit the Ultimate Button Website
Check out this online button warehouse for all your sewing projects.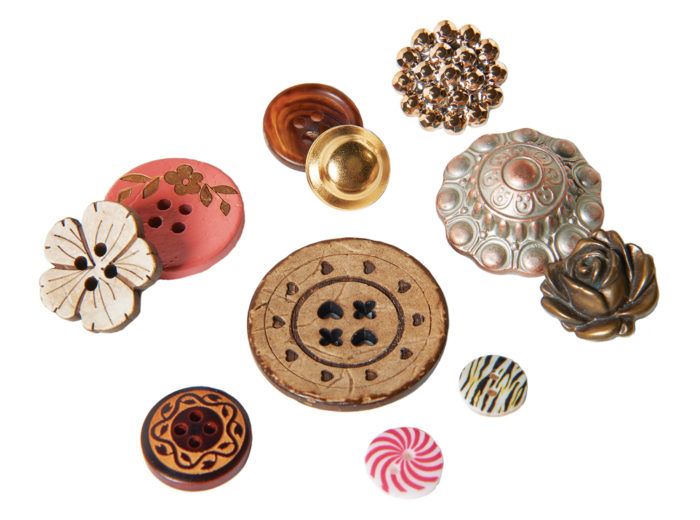 For any project in need of a button, look no further than LotsOfButtons.com.
With more than 26,000 buttons, and more added every week, this website is intended to help crafters and sewers find the materials they need at the lowest prices. Choose from wood, metal, horn, synthetic, natural, or shell buttons in more than 20 sizes—from ¼ inch to 2 inches wide. Prices start at 15 cents per button.
This was originally featured in the Notions department of Threads #175 (Oct./Nov. 2014).