Enter Threads Storage Solution Giveaway Sponsored by Go-Organize.com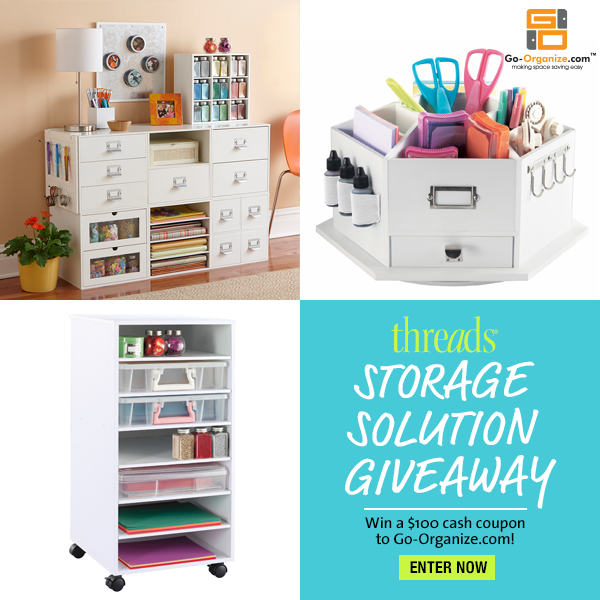 UPDATE: Giveaway entry period is now closed. Thank you all for participating. Stay tuned for the winner announcement.
When it comes to sewing, keeping a neat and orderly sewing space is just as important as knowing which stitch to sew with. To help you create your dream sewing suite, Threads magazine has partnered with Go-Organize.com to bring you the first ever Storage Solution Giveaway!
Go-Organize.com specializes in individual modules to address your specific challenges. With Go-Organize.com's products, you can combine modules to create your own personalized sewing or crafting space.
PRIZE
One (1) winner will receive a $100 cash coupon to Go-Organize.com.
HOW TO ENTER
To participate in the giveaway, leave a comment detailing how you would incorporate Go-Organize.com storage solutions in your sewing space by 11:59 p.m. EST, October 1, 2014.
The winner will be randomly selected from qualified entries, as determined by the editors of Threads magazine. The winner will be announced the week of October 6, 2014 and contacted via email.
Good luck!
See official rules for more details.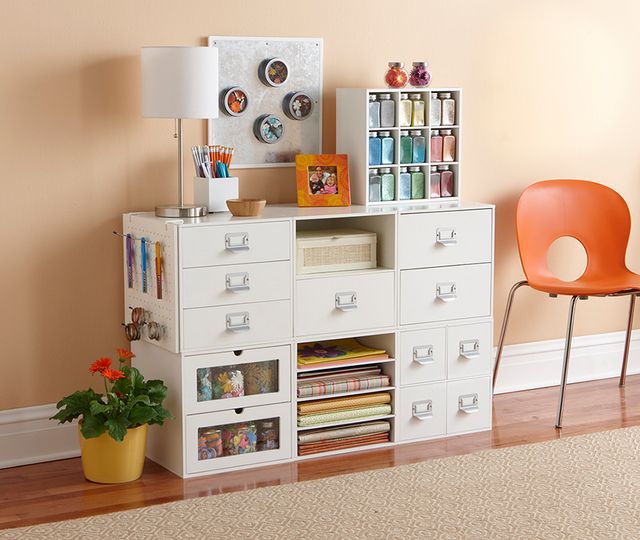 Organize your fabrics, notions, and other sewing supplies with shelves, drawers, and more from Go-Organize.com.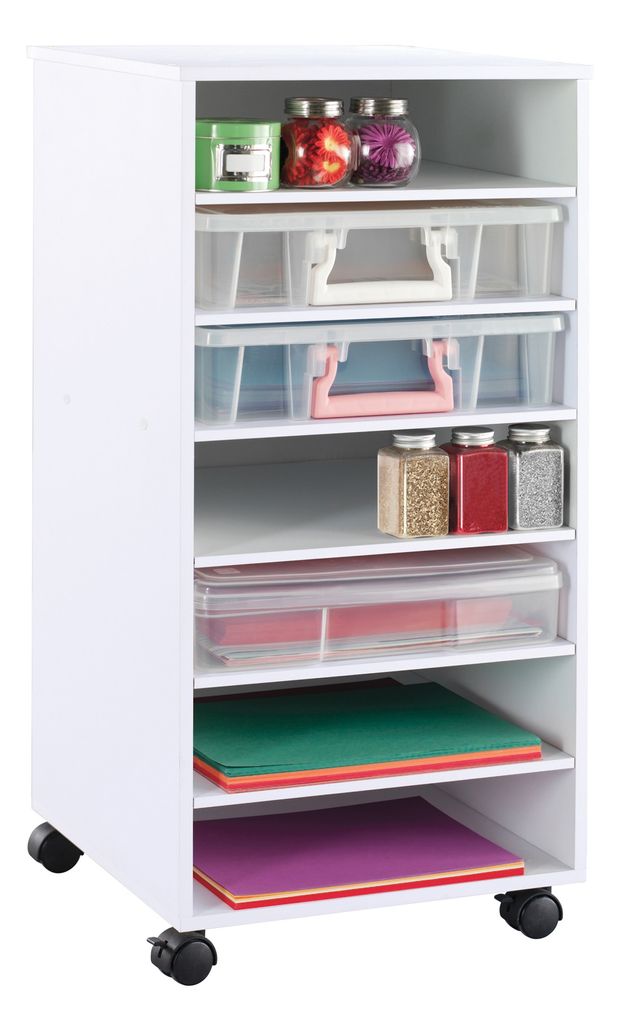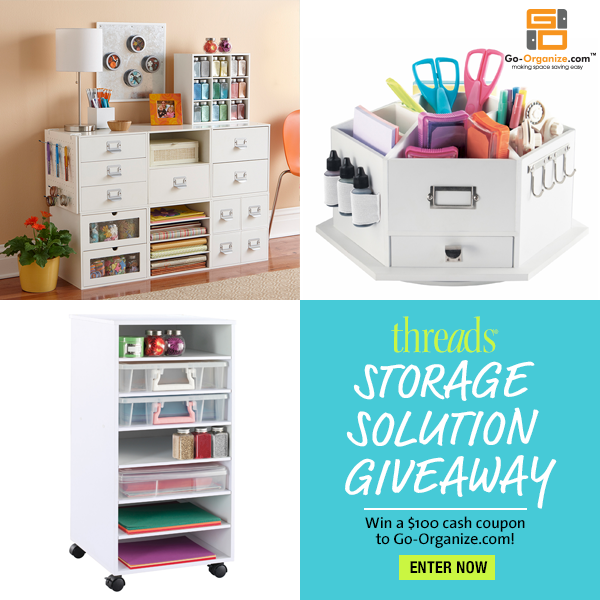 One lucky winner will be awarded a $100 cash coupon to Go-Organize.com.