One Month Until "Artistry in Fashion"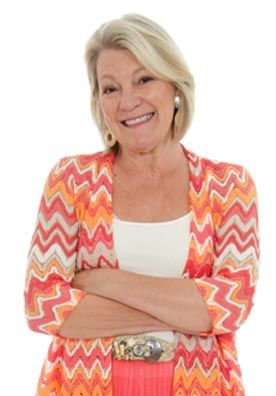 The Cañada College Fashion Department hosts its annual "Artistry in Fashion" event from 10 a.m. to 4 p.m., Saturday, September 27, 2014. This shopping extravaganza features dozens of designers selling clothing, jewelry, and other fashions. Visitors can tour the Fashion Department's Open House to view student projects from noon to 3:00 p.m.
Pattern designer and educator, Pati Palmer, will present a fashion show in the auditorium at 1:30 pm. A $10 donation benefits student scholarships. On-site food vendors and free parking available.
More information is available at www.ArtistryInFashion.com or call (650) 306-3370. The college is located at 4200 Farm Hill Blvd., in Redwood City.