Video: How to Stabilize a Thread Spool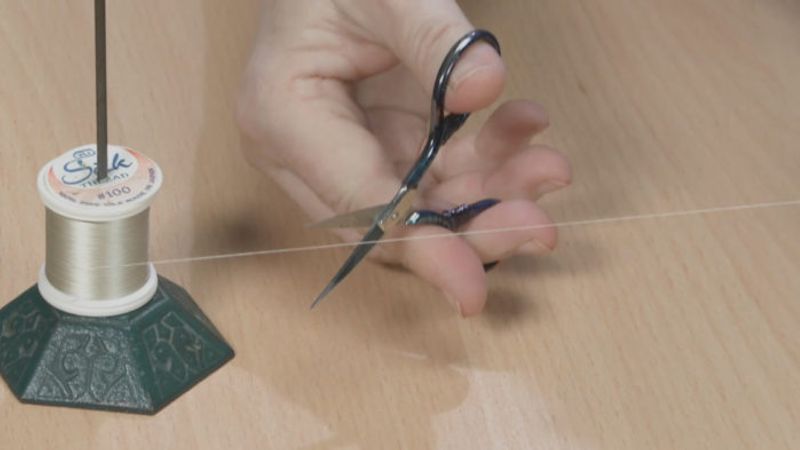 Evamarie Gomez and Judith Neukam; Shot by: Gary Junken
It's no easy feat to keep your thread from rolling away while hand-sewing. But there's a better way.
Viola Clara Vaughan from Indianapolis, Indiana suggests using a bill-spike to hold your thread. They're available through stationary supply catalogues and some office supply chains. Bill-spikes come in handy for keeping spools readily accessible without rolling away while offering the freedom to pull off as much thread as needed without fuss. You can even place more than one spool on your bill-spike.
---
Submit your tip!
At Threads magazine, we're always on the hunt for smart tips, tricks, and solutions to help you sew smarter, better, and faster. Send us your great ideas for a chance to be featured in the magazine's Tips department or in a future episode of There's a Better Way.
Tips can be emailed directly to Threads or mailed to Threads Tips, P.O. Box 5506, Newtown, CT 06470.
We pay for any tips published in our magazine.