Download the 2014 Threads Annual Index
You can now download the 2014 Threads Annual index covering issues #171-176. With this pdf download you can easily locate any subject or author in any issues from this past year. All entries are referenced with the issue number, then the page number(s).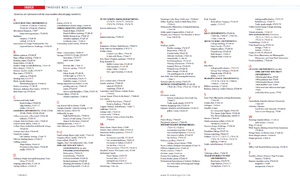 THREADS MAGAZINE ARCHIVE 1985-2014 DVD-ROM
Don't forget, you can now own every issue of Threads on one easily-searchable disc with the Threads Archive DVD. You will receive 30 years of instruction, tips, techniques, and tools to make you a better sewer. The Threads Magazine Archive is a tool no sewer should be without. Pre-order yours today and receive a free copy of Sewing Made Simple, or subscribe to the Online Archive for convenient access to every issue of Threads around the clock.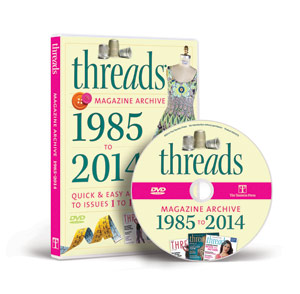 Get the latest including tips, techniques and special offers straight to your inbox.