Sew a Narrow Hem by Machine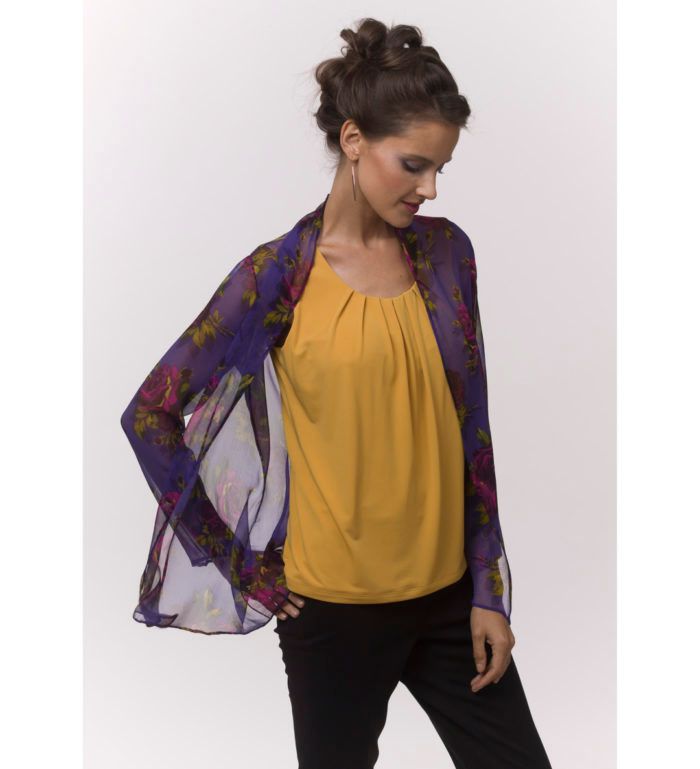 In Threads #176 (Dec. 2014/ Jan. 2015), Pamela Leggett shared expert techniques for sewing rolled hems by hand, with a rolled-hem foot, and using a serger. Here, she explains her favorite method for sewing narrow hems by machine. This technique works on all types of fabrics, even sheer chiffon and silk, without causing diagonal ripples. It's great for curved and bias hems and doesn't require a special presser foot.
1. To begin, mark the hemline. Draw a line where you'd like the hem to end. Do not cut just yet. Instead, fold the hem to the wrong side 1/4 inch lower than the marked line. Press along the fold.
2. Sew the edge. Stitch 1/8 inch from the pressed edge. For best results, move your sewing machine needle to the far right and align the fabric's fold with the foot's right side edge. All the fabric will now sit on the feed dogs, making it easier to stitch close to the edge.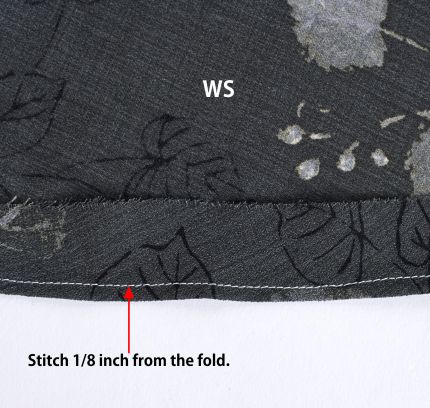 3. Trim the excess fabric. Carefully trim the hem allowance as close to the stitching line as possible. It might help to use appliqué scissors or small, sharp scissors to do so.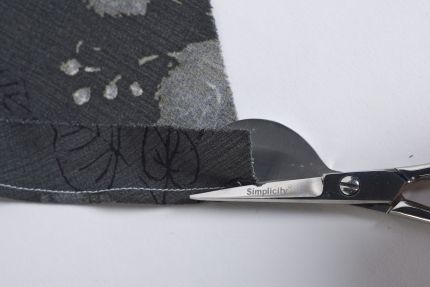 4. Turn and stitch the hem. Fold the hem width to a scant 1/4 inch and sew along the hem's top edge simultaneously. It helps to fold the hem in 2-inch to 3-inch increments to eliminate the need for pinning. The closer you sew to the top edge, the less the hem will curl.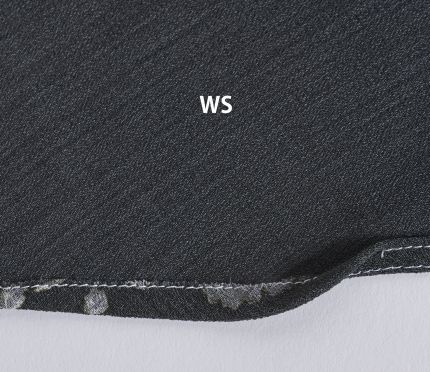 5. Finish the edge. Do not worry if the hem looks wavy at this point. Simply lay the garment on an ironing board and arrange the hem waves evenly without smoothing them out. Steam the hem with an iron, and flatten the edge with your fingers or a wooden clapper while the fabric is hot and moist. Let the hem cool and dry completely. Repeat if necessary.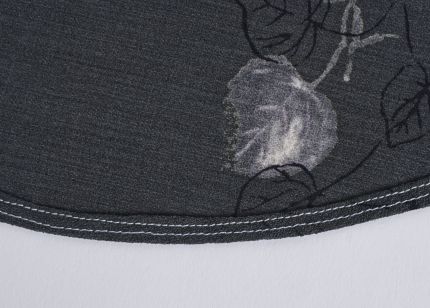 Note: If you like how the wavy edge looks, don't steam it back into shape. Press the edges, pulling small sections under the iron.
Do you have a favorite hemming technique? Are you willing to give Pamela's narrow edge finish a try? Please share your thoughts below!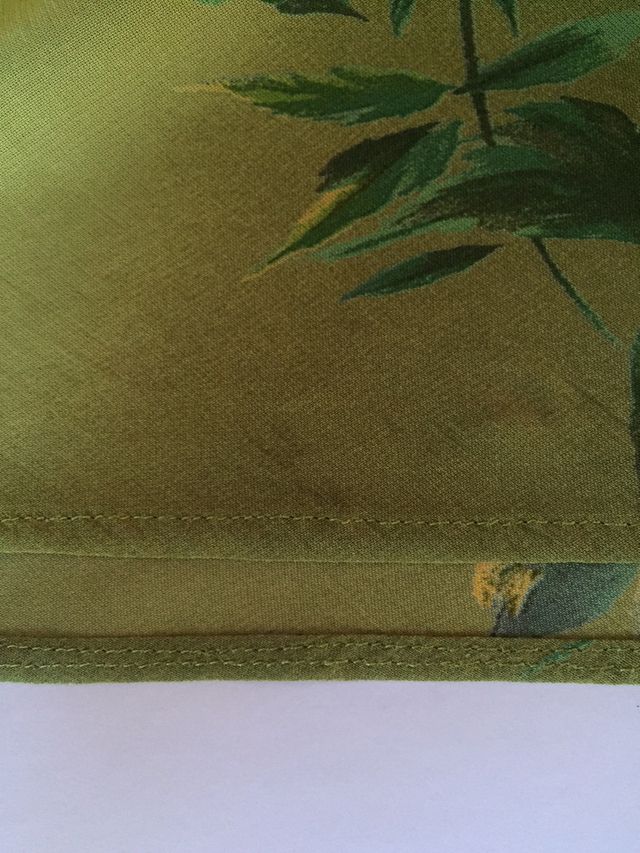 Follow along as Pamela demonstrates how to sew this fast and easy machine-sewn hem with precision.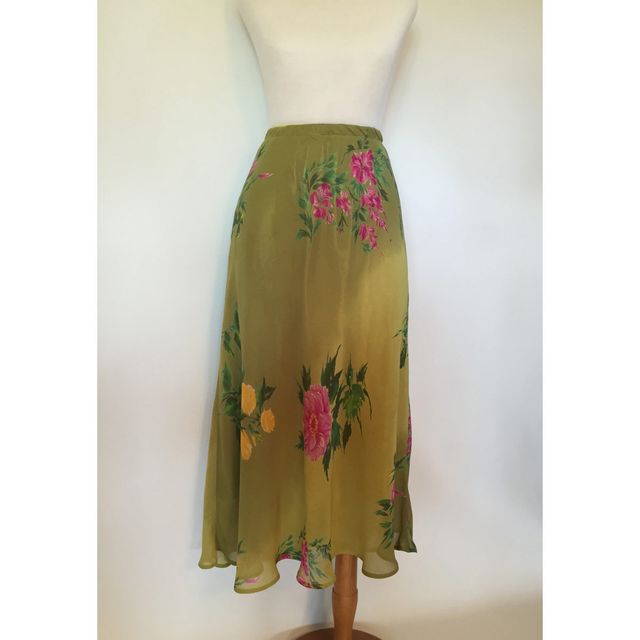 This lightweight skirt was finished with a narrow machine hem to maintain its flowy nature.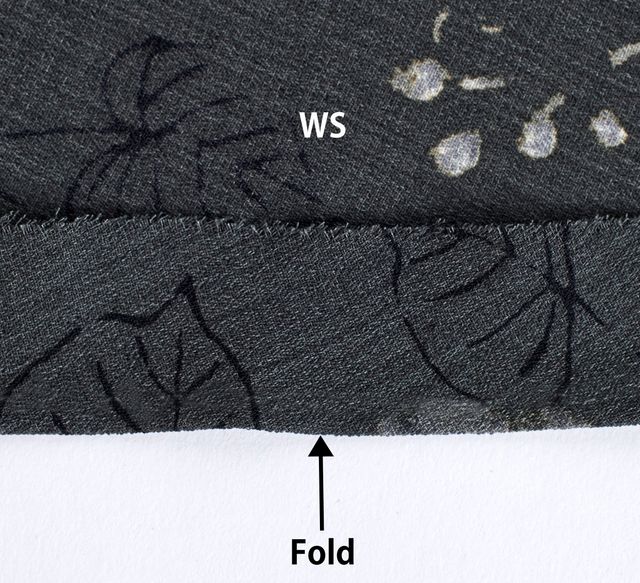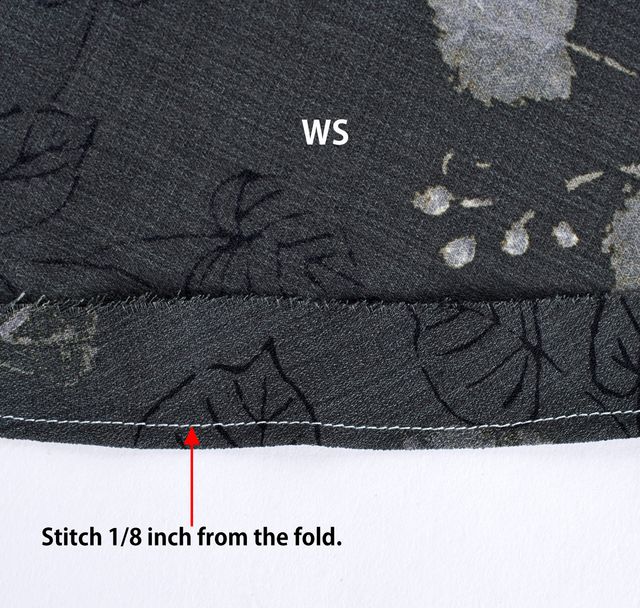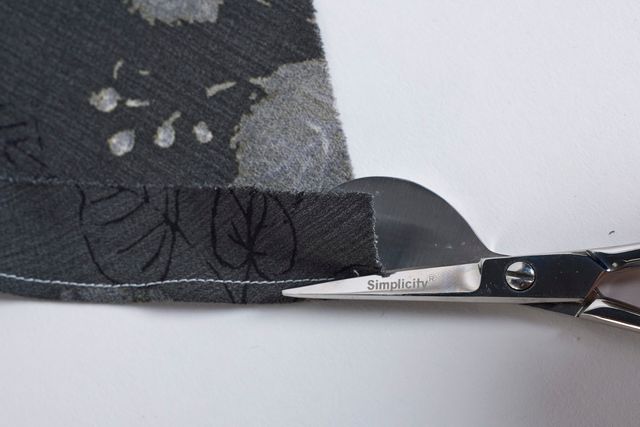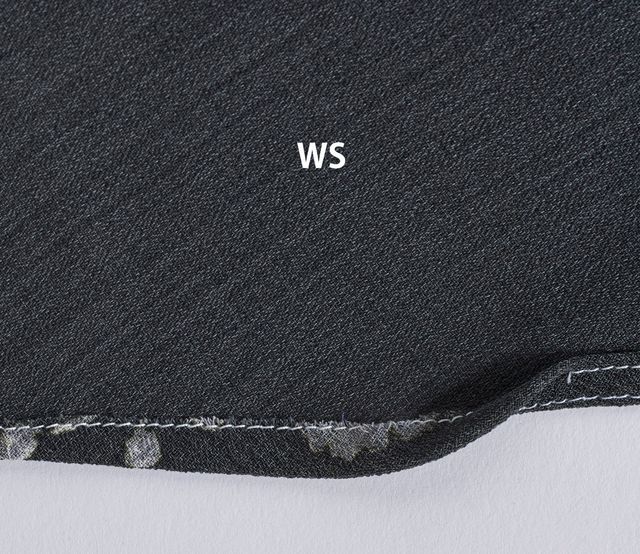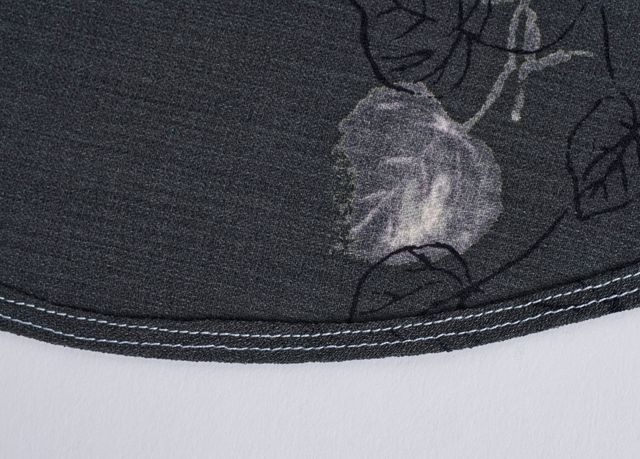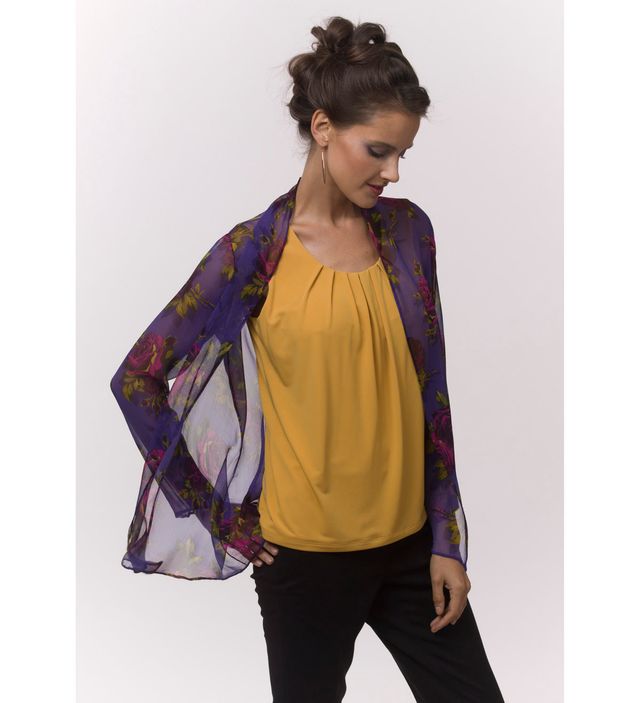 Learn how to sew this beautifully hand-stitched rolled hem, demonstrated by Pamela Leggett in Threads #176.