Vote for the Winner of the 2014 Threads Halloween Costume Contest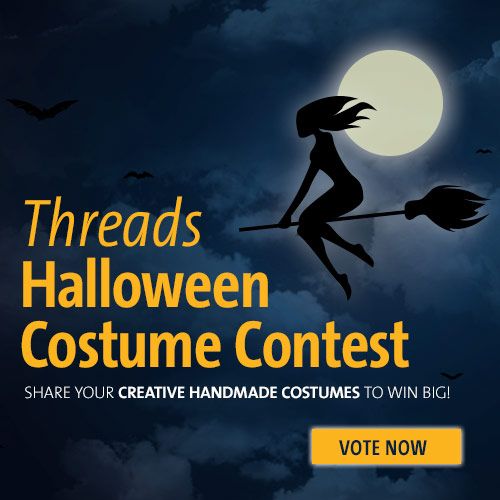 The 2014 Threads Halloween Costume Contest has officially closed and now it's your turn to vote.
This year's contest drew in an amazing array of costumes making it incredibly hard for Threads editors to select the finalists. Although it was a difficult task, we've finally narrowed it down to five.
Click on the photos below (in no particular order) to see the original entries, and then vote for your favorite costume in the poll before 11:59 p.m. EST, November 18, 2014.
The winner will receive a prize package containing the following:

McCall's patterns – the winner will select five (5) patterns of his/her choice from the McCall Pattern Company
Industry Insider Techniques Volumes 1 – 7 (that's seven DVDS)
Good luck to the semifinalists!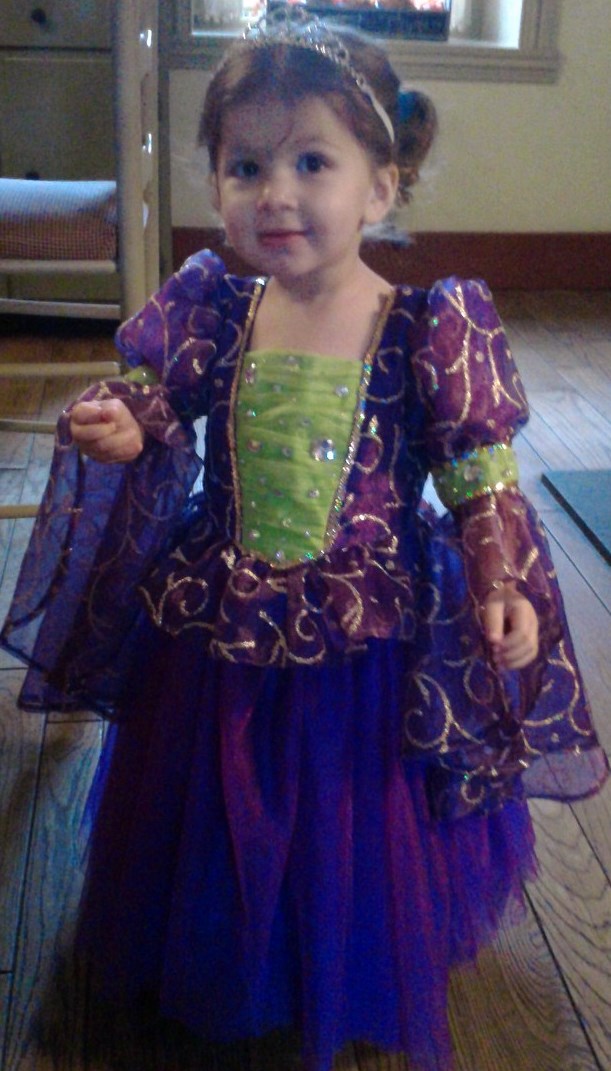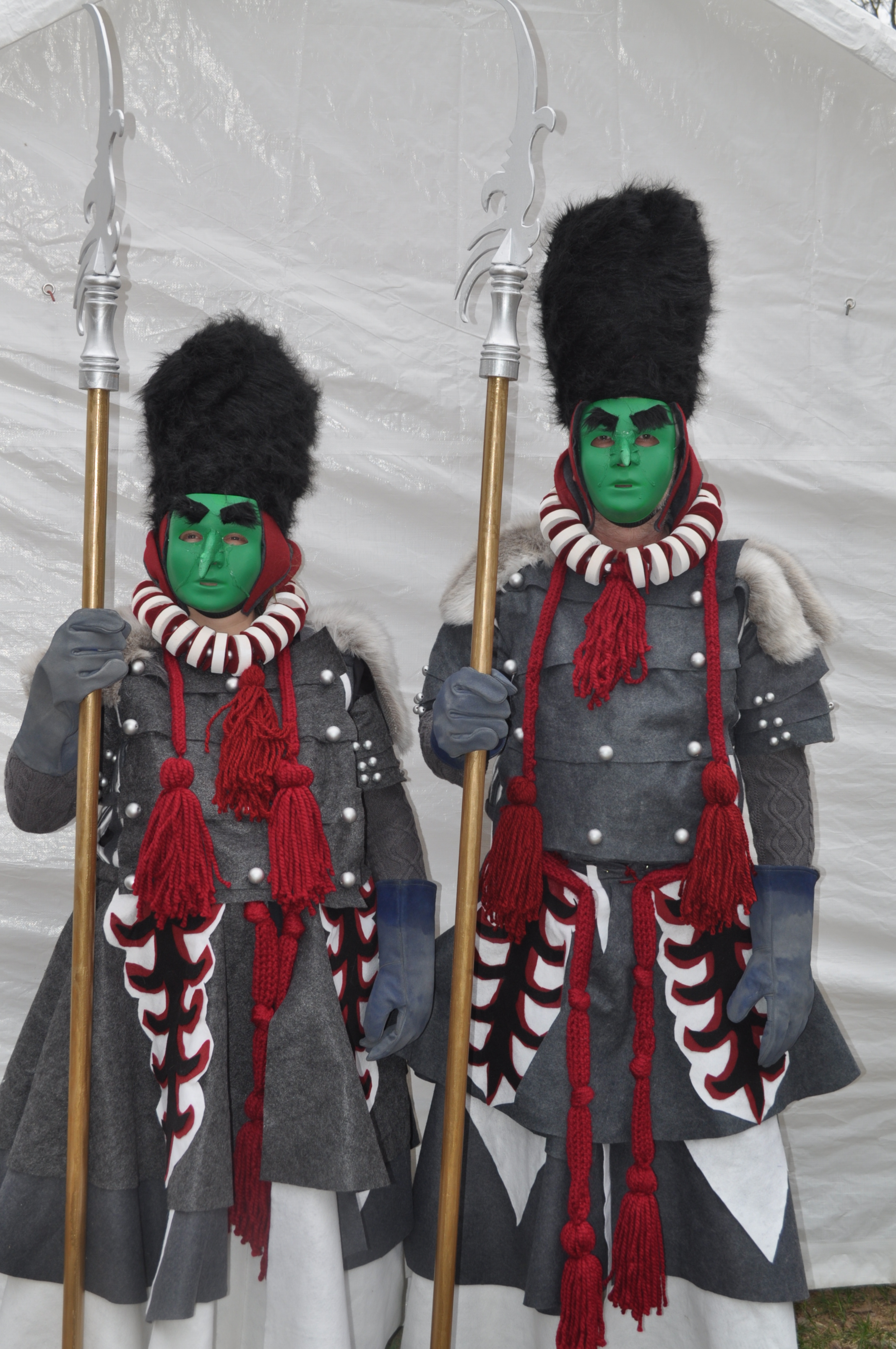 Winkies: Wizard of Oz
Tower Guards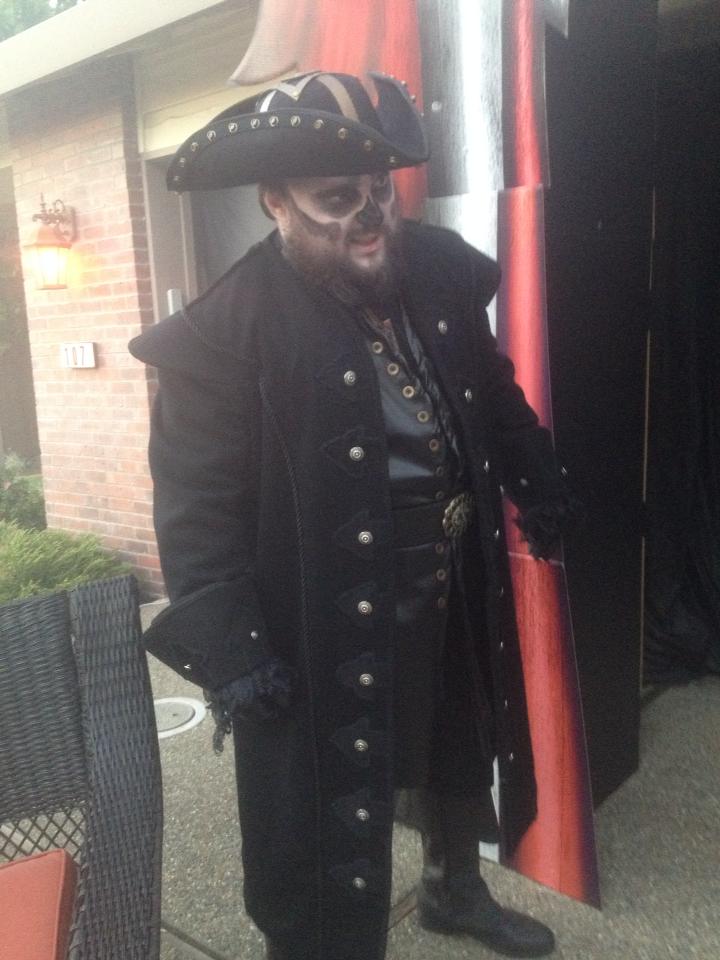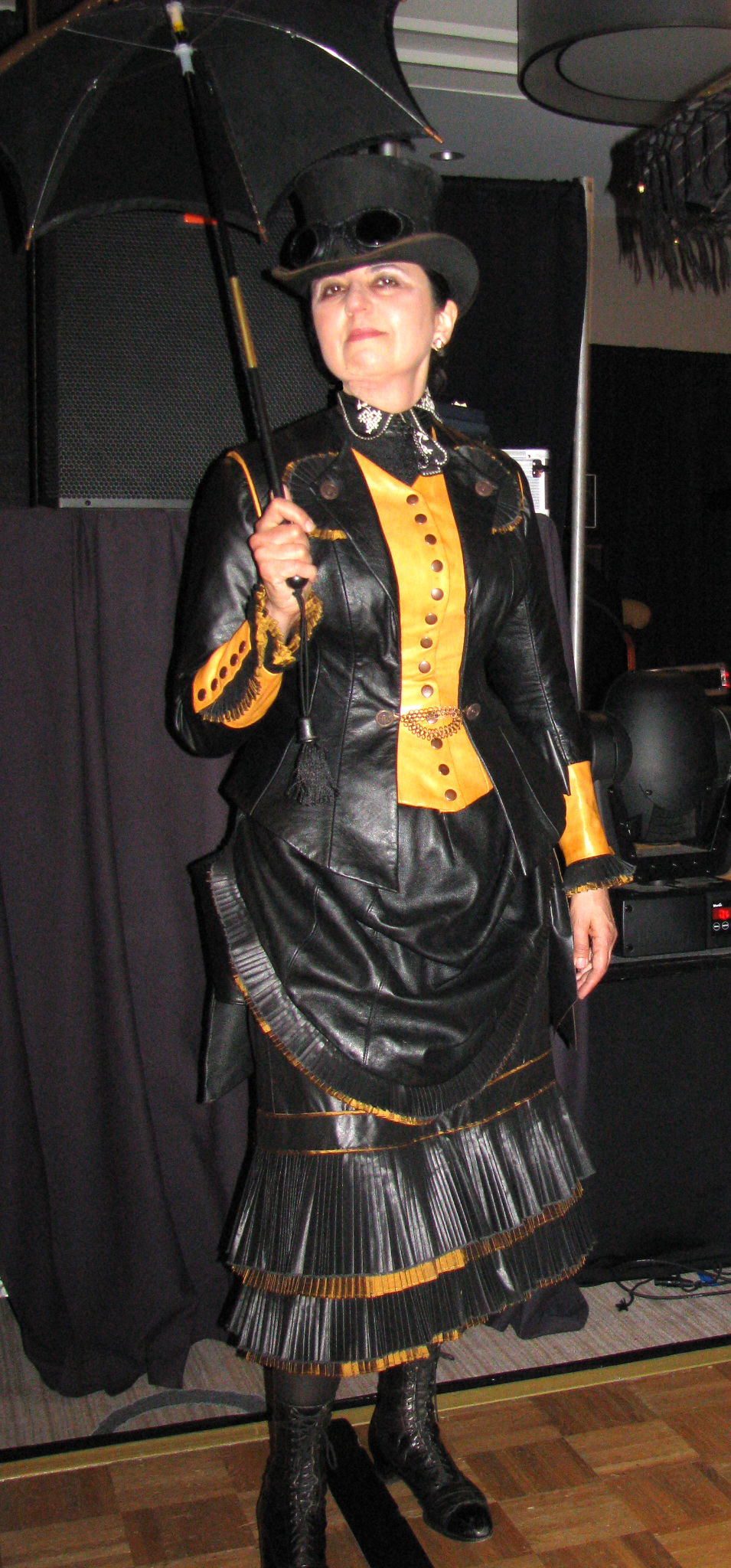 Steampunk Action Bustle
Choose the winner of the 2014 Halloween Costume Contest
If you enjoyed these costumes, continue the fun by browsing through the official contest gallery.
Get the latest including tips, techniques and special offers straight to your inbox.