A Community Dedicated to Plus-Size Sewers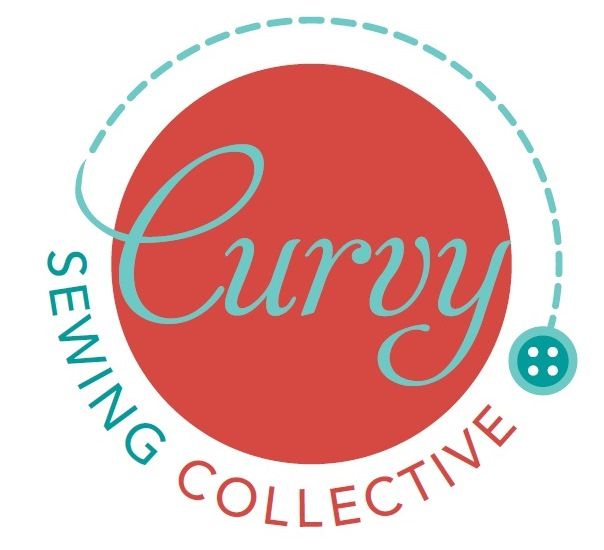 There aren't many sewing resources available that cater to the needs of the plus-size and "curvy"-figured woman. But now, there's an online community focused on their particular fitting and style challenges.
The Curvy Sewing Collective (CurvySewingCollective.com) launched earlier this year with the goal of bringing together plus-size sewers and celebrating the confidence that sewing can give curvy women. Created by Jenny Rushmore of the blog Cashmerette and Mary Danielson Perry of the blog Idle Fancy, The Curvy Sewing Collective is dedicated to the interests and challenges of plus-size and curve-endowed sewers. While only one year old, the Curvy Sewing Collective already hosts a vibrant community–an indicator of just how avid for sewing and fitting help their target audience is.
The online sewing world is a wide-open place for sewers to gain inspiration, build their skills, express themselves in a public forum, and gain confidence in their abilities. However, as many plus-size women have found, the sewing world can be as exclusionary as ready to wear. This is what inspired Jenny and Mary to create the Curvy Sewing Collective.
"We noticed a lack of curvy women in the sewing blogosphere, despite the fact that many of us started sewing precisely because ready-to-wear fashion is so limiting! So now we're on a mission to raise the visibility of curvy sewists in the sewing community," Jenny says. "The plus-size community has long been overlooked in the fashion world, and the sewing world is no different."
The Curvy Sewing Collective features several editorial contributors, each focusing on topics relevant to plus-size sewers. They span a broad spectrum of size, age, figure shape, and personal style. "No matter where our readers fall in any of these categories, there should be a contributing editor who resonates with their own personal sewing experience," Jenny says.
The site also offers resources such as pattern reviews, fitting tutorials, outfit inspiration, blogger spotlights, sewalongs, a forum, and an overarching message of body positivity. "We really hope to foster a sense of support and resources sharing with this site, helping our readers and each other by talking frankly about plus-size sewing," Mary says.
Mary adds: "We sincerely hope that the Curvy Sewing Collective will not only raise the visibility of plus-size sewers within the sewing community, but make that landscape more welcoming to those women, as well. As it stands right now, home sewing is almost as size-exclusive as RTW fashion: size ranges are limited in both commercial and independent patterns, blogging is seen as an outlet for straight-size sewers, and curvy sewers struggle to find resources specific to their needs. We believe that by uniting curvy sewers, we can tackle these issues head-on. Ever since launch this spring, we've already been contacted by pattern designers who plan on expanding their size ranges and plus-size sewers who have been inspired to start blogging. It's amazing what a little support and body positivity can achieve!"
To the plus-size sewers out there, do you think that plus-size/curvy-figured sewers encounter more-or just more complicated-fitting challenges than average-sized/figured women? Where do you turn for fitting help? What plus-size fitting issues are you most often challenged with?