Video: Double Your Tape Measure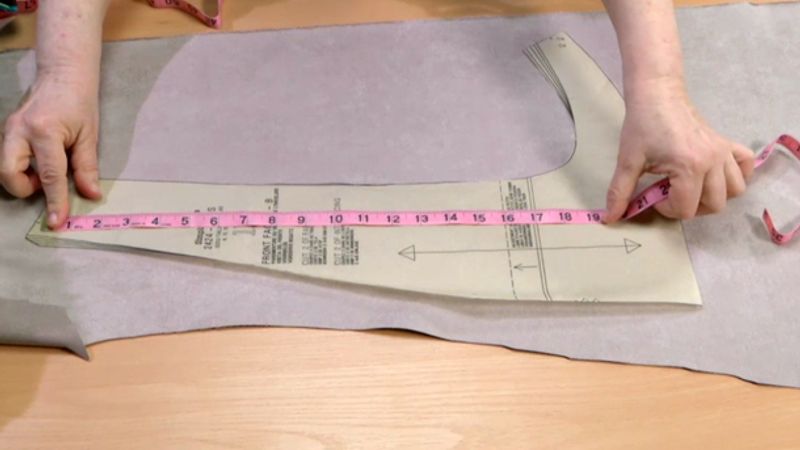 Sometimes 60-inch-long measuring tapes seem like more trouble than they're worth. They get in the way and end up tangled in your sewing. But there's a better way.
Robin Peabody from Naperville, Illinois, came up with this idea. Robin intentionally cuts her tape in two. If you're going to do this on purpose, cut one piece 36 inches long to have a full yard, and use the other 24-inch piece for smaller measuring tasks.
She still uses one piece when measuring pattern pieces but discovered the second half works really well in her knitting bag. This way, it is more convenient to tote around. In fact, there are many times when a 60-inch standard tape measure just isn't necessary.
---
Submit your tip
At Threads magazine, we're always in search of smart tips, tricks, and solutions to help you sew smarter, better, and faster. Send us your ideas for a chance to be featured in the magazine's Tips department or in a future episode of There's a Better Way.
Tips can be emailed directly to Threads or mailed to Threads Tips, P.O. Box 5506, Newtown, CT 06470.
We pay for any tips published in our magazine.