Video: How to Make Thread Bars and Chains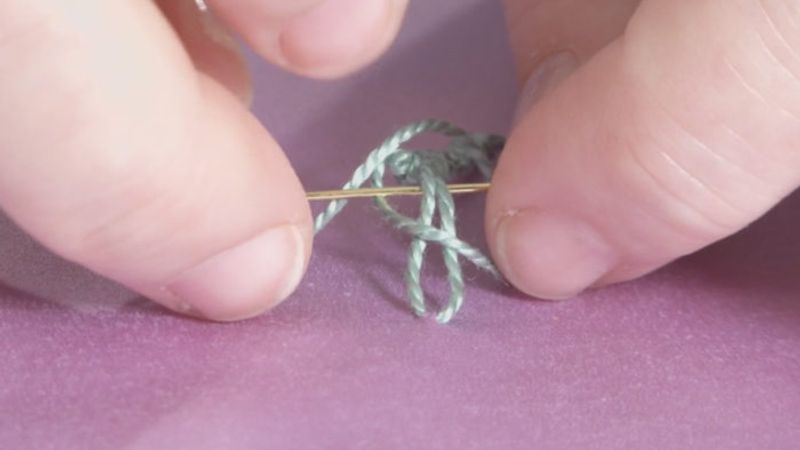 Judith Neukam; Shot by: Evamarie Gomez
In Threads #177 (February/Mary 2015) sewing expert Claire Shaeffer explains how to create thread bars and chains. In this Threads Essential Techniques video we bring her method to life to demonstrate how these delicacies are sewn. Once you've mastered the techniques you'll be able to detain wayward straps, linings, and more.
Do you add thread bars and chains to your garments? If so, how do you typically incorporate them? Have you ever used thread bars or thread chains in unconventional ways?
Get the latest including tips, techniques and special offers straight to your inbox.