Project Runway All Stars Season 4, Episode 8: "Making a Splash"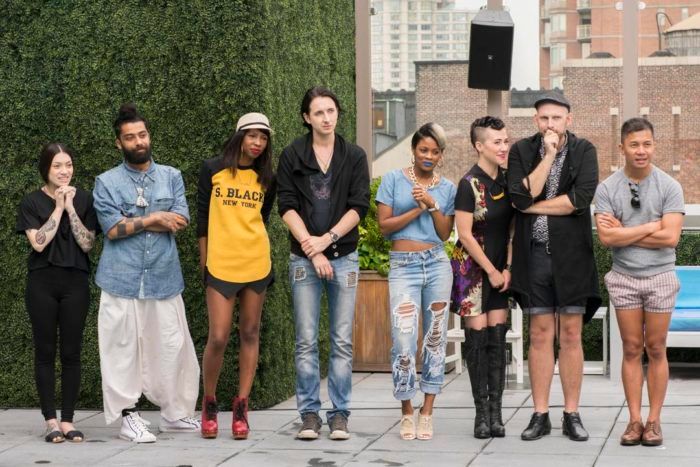 As the designers gather at the Gotham West Market to celebrate Michelle's birthday, Justin notices that Alyssa Milano is featured on the cover of USA Today. The headline reads "Alyssa Milano makes a Splash" followed by "Project Runway All Stars designers head out for some fun in the sun." This leads the designers to Gansevoort Park Rooftop where they are greeted by Alyssa and the president of USA Today: travel, John Peters.
This week's challenge was to create elegant resortwear suitable for a glamorous getaway, in addition to a swimsuit, to go underneath each outfit. To make things even more difficult, each designer was randomly assigned a new model. The winner of this challenge will be featured in USA Today with an interview and a photo story of the winning look. Plus, they will receive a customized vacation to the Caribbean!
This week's judging panel included Isaac Mizrahi, Georgina Chapman, and guest judge and fashion photographer Nigel Barker. Justin, Sonjia, and Dmitry were in the top, while Samantha, Jay, and Michelle were in the bottom. The judges thought Justin's designs were cohesive, fresh, and classy. Dmitry's asymmetrical looks were original, well cut, and perfect for his model. Sonjia also received positive feedback. Isaac thought her pants were absolutely beautiful, the placement of the lace was lovely, and the swimsuit was very iconic. Jay's dress, on the other hand, had wonderful movement, but the swimsuit print was too random for the judges. Samantha's jumpsuit was cut poorly, wasn't very flattering, and the swimsuit didn't seem to tie the look together. Finally, Michelle's swimsuit was Isaac's favorite out of everyone's, but her dress was completely wrong for her model. As a result, Justin was this week's winner, and Samantha was sent home.
On to the designs…
The top:
Justin's winning designs: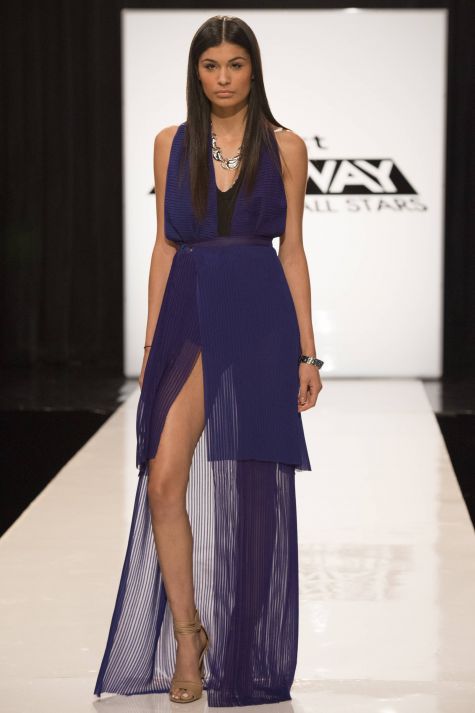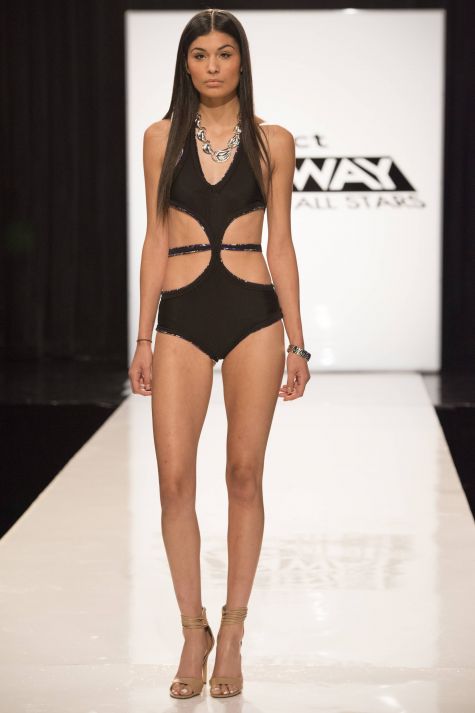 Dmitry's designs: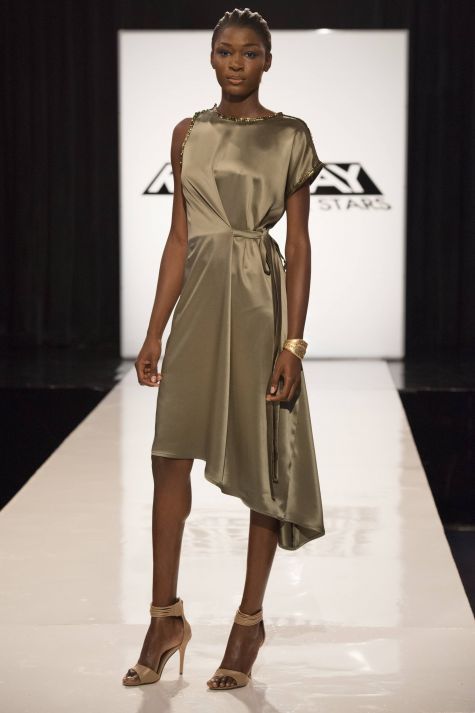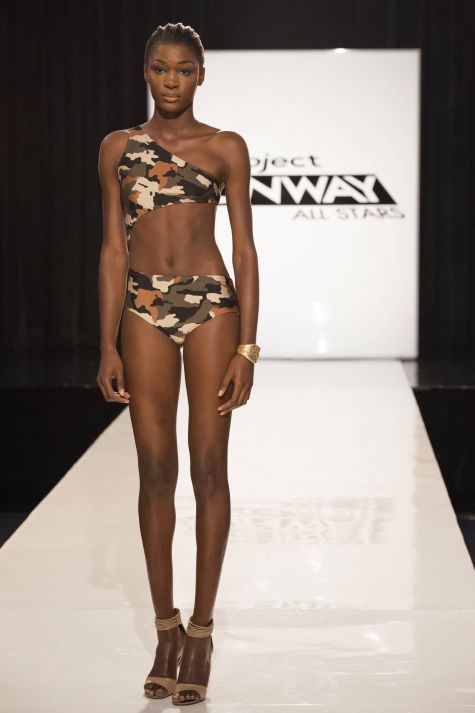 Sonjia's designs: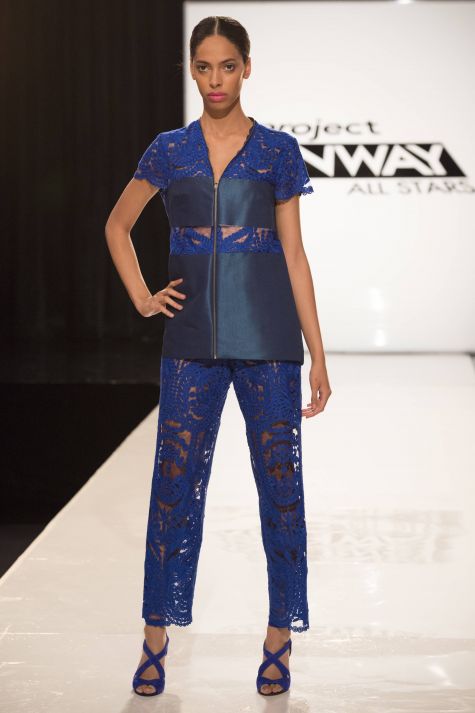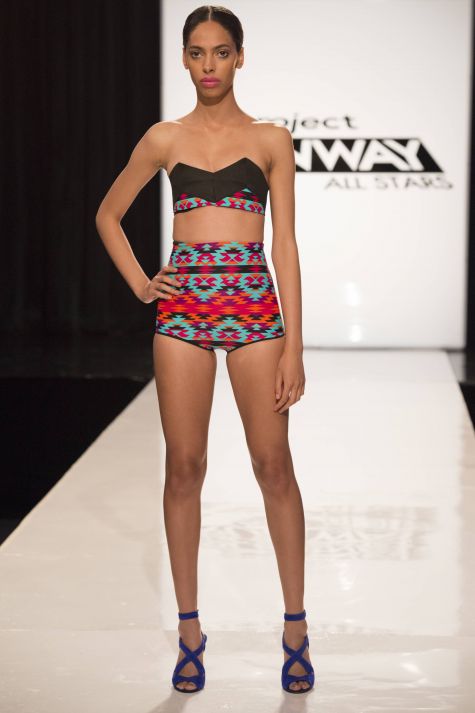 The bottom:
Samantha's losing designs: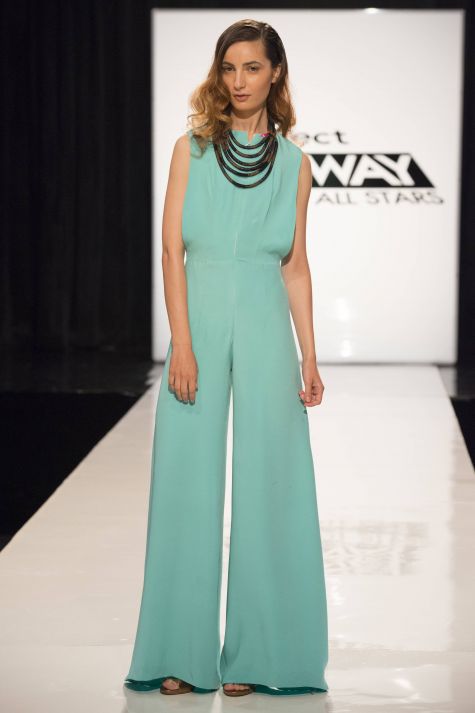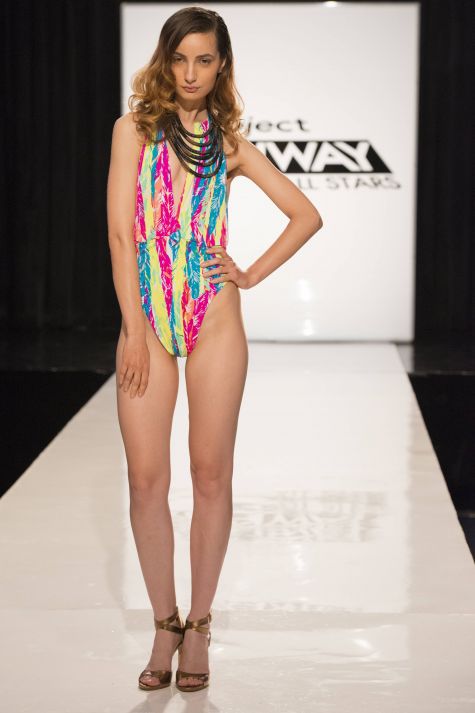 Jay's designs: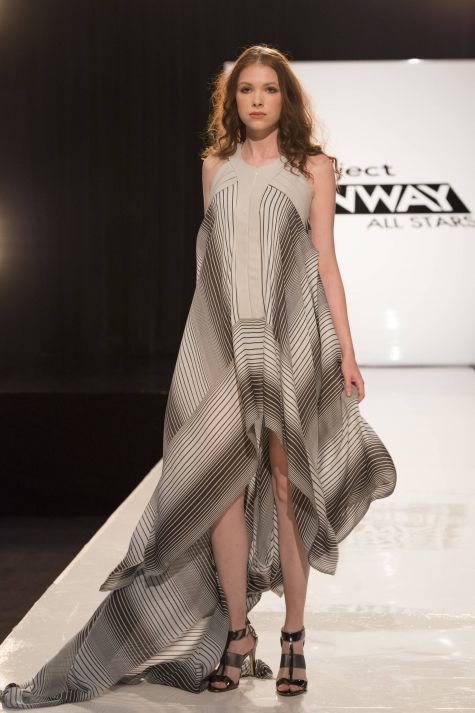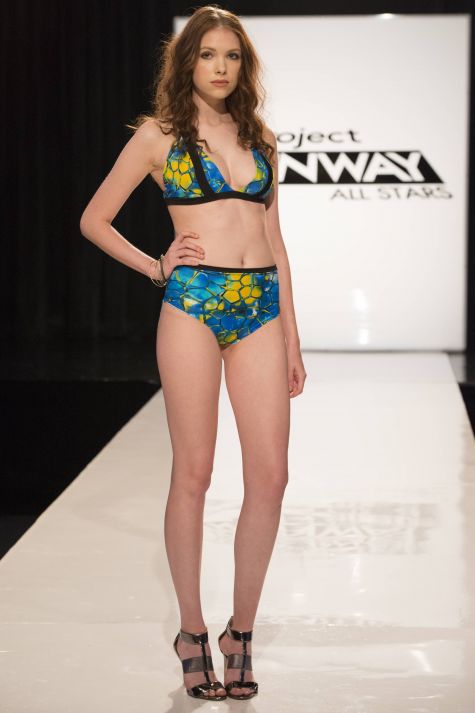 Michelle's designs: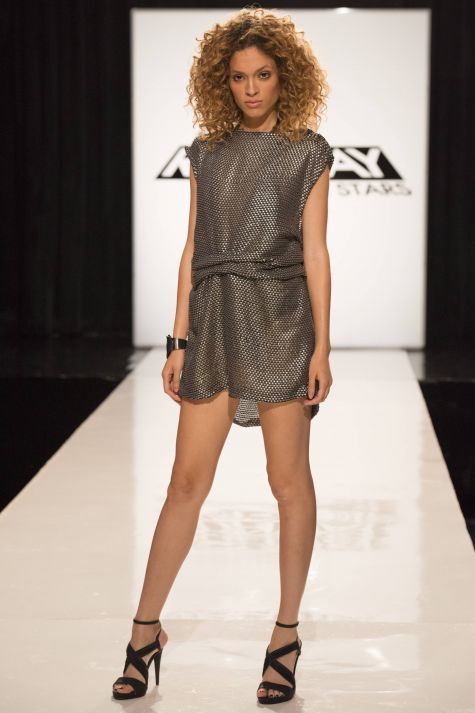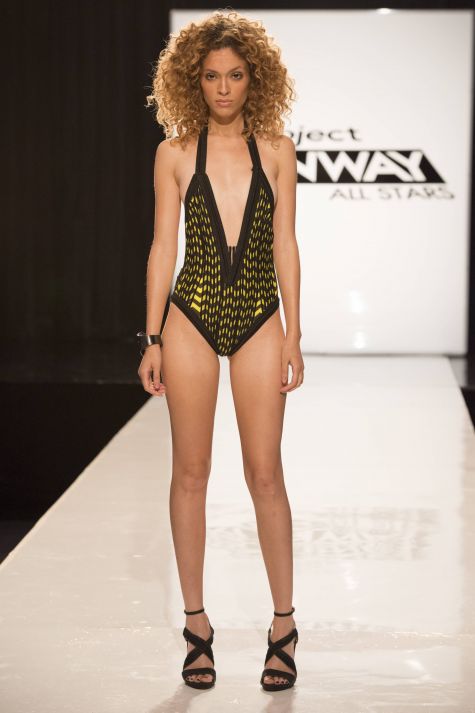 The rest of the looks:
Helen's designs: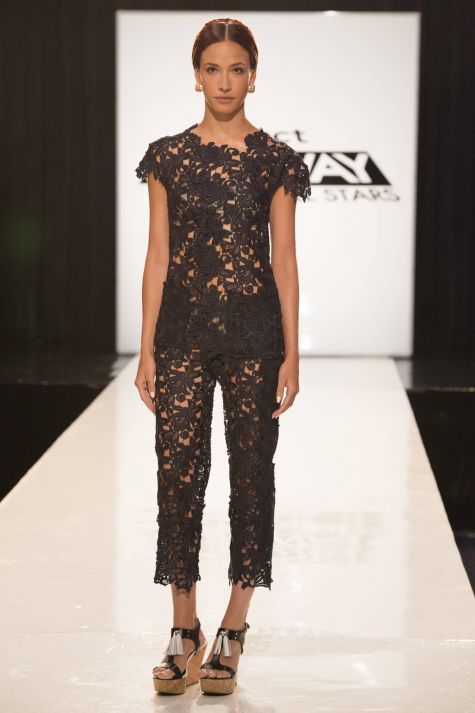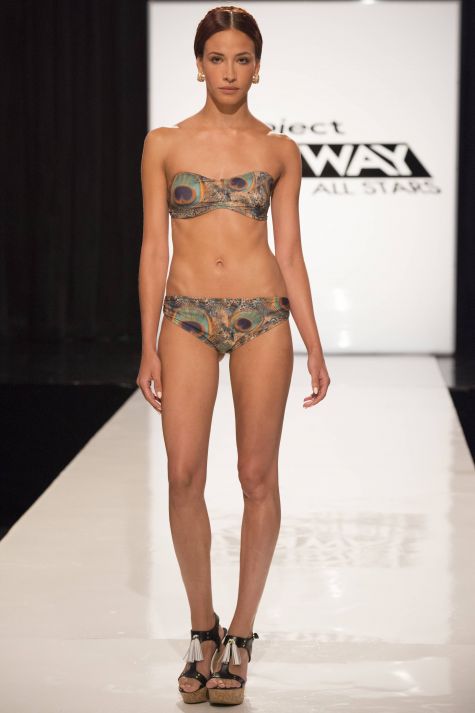 Fabio's designs: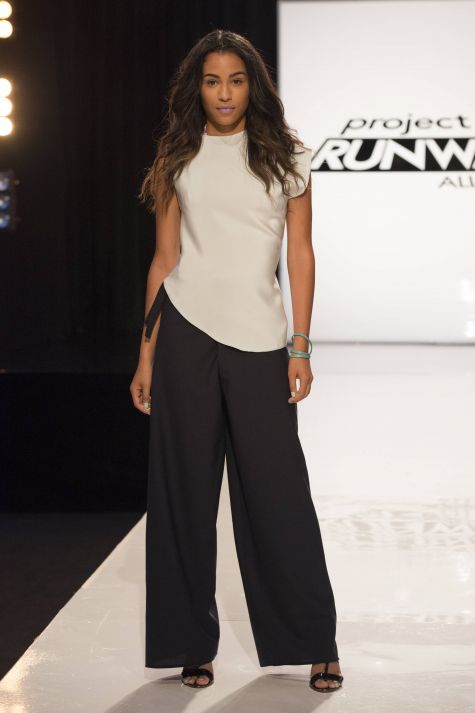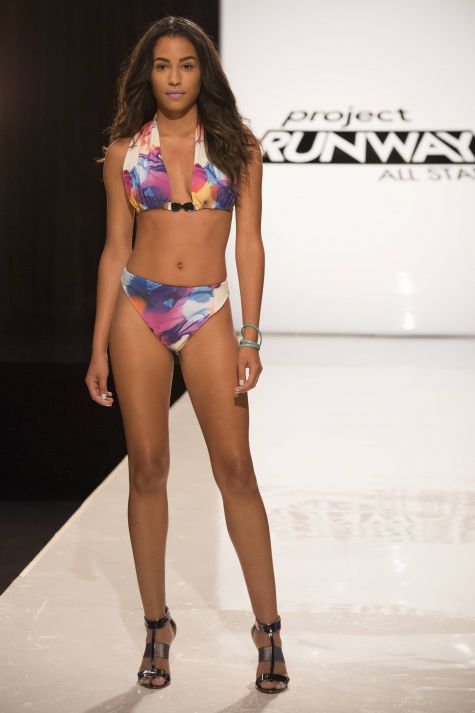 I honestly expected the swimsuit aspect of this challenge to go horribly wrong for a lot of people. But, the designers came up with some great garments that, for the most part, fit their models very well. I'm also happy with the judges' decisions this week. I think Samantha's construction just hasn't been up to par with the rest of the designers. Meanwhile, Justin made a huge comeback this week.
What did you think of this resortwear challenge? Have you ever sewn a Lycra bathing suit? Please share your thoughts below!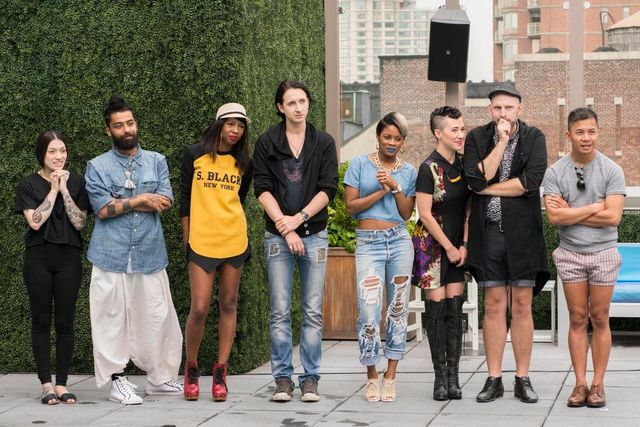 The designers gather at the Gansevoort Park Rooftop to learn about their challenge.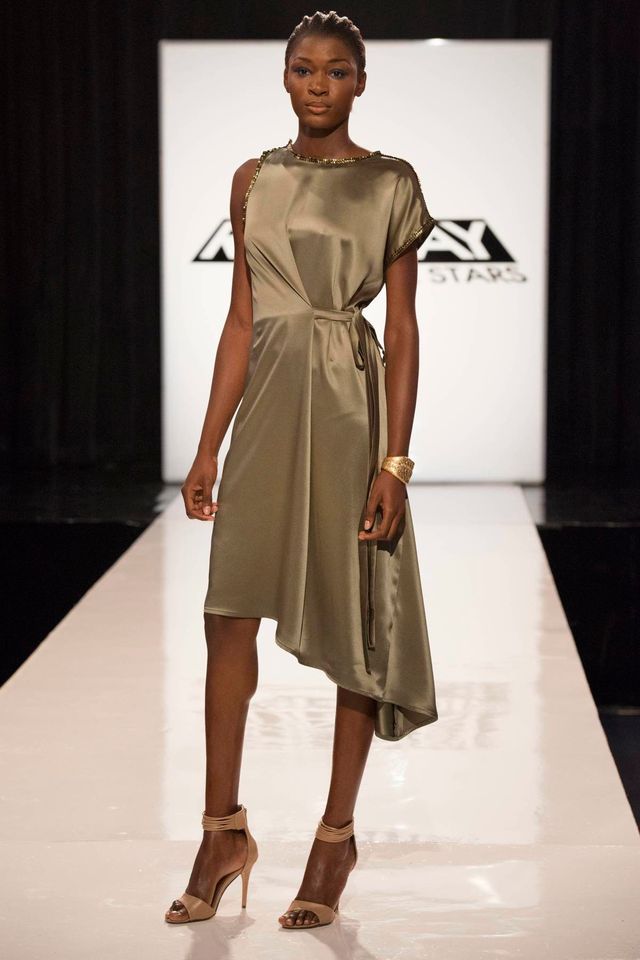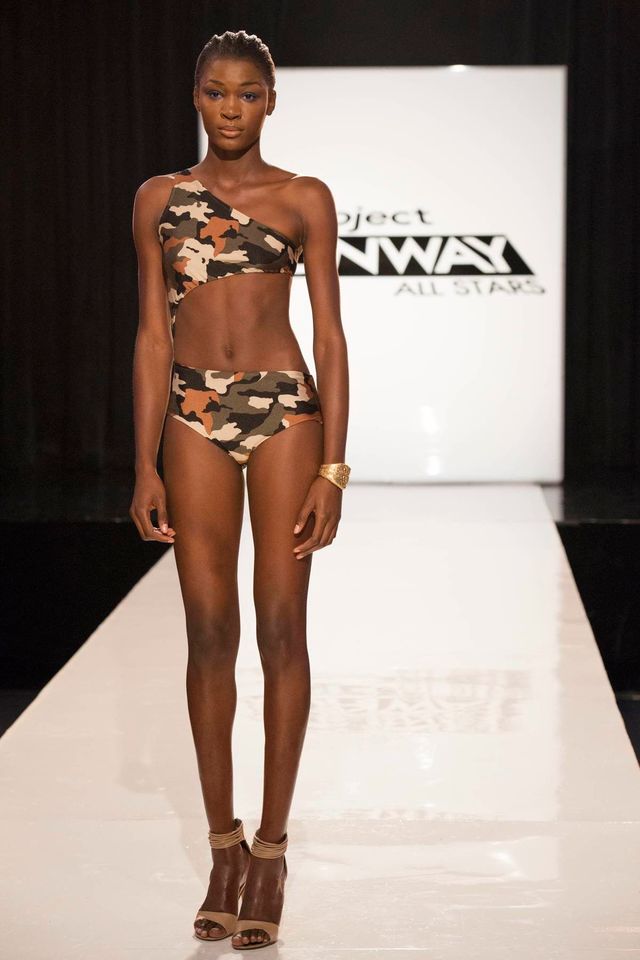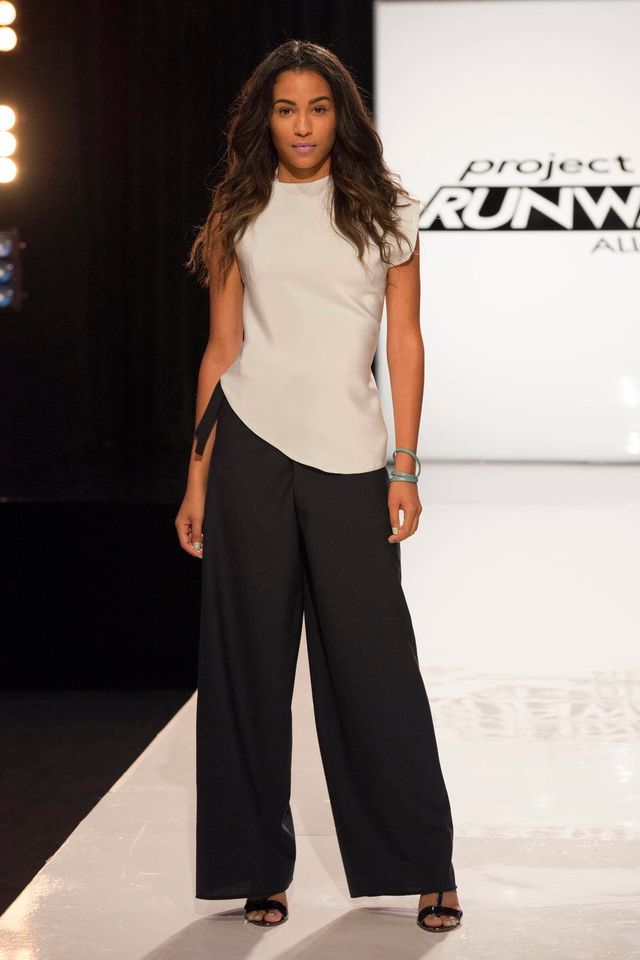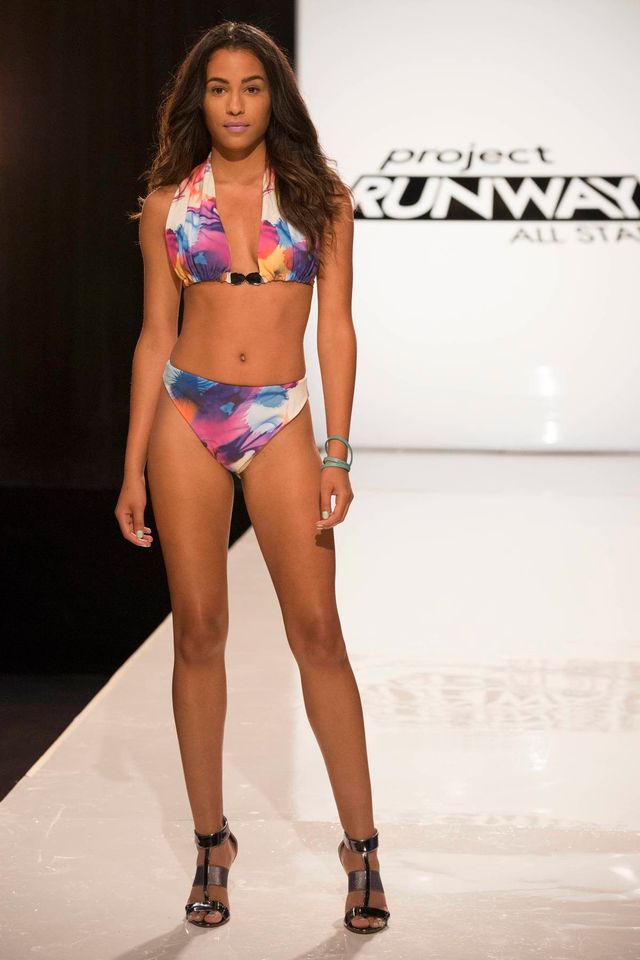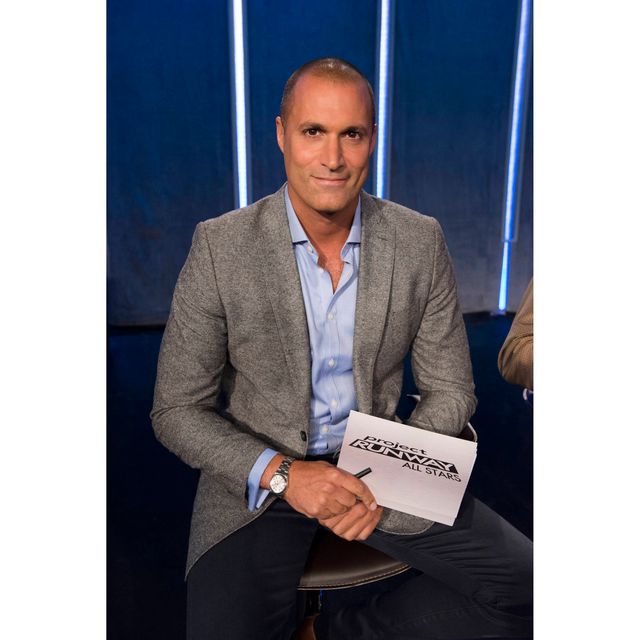 Fashion photographer Nigel Barker was this week's guest judge.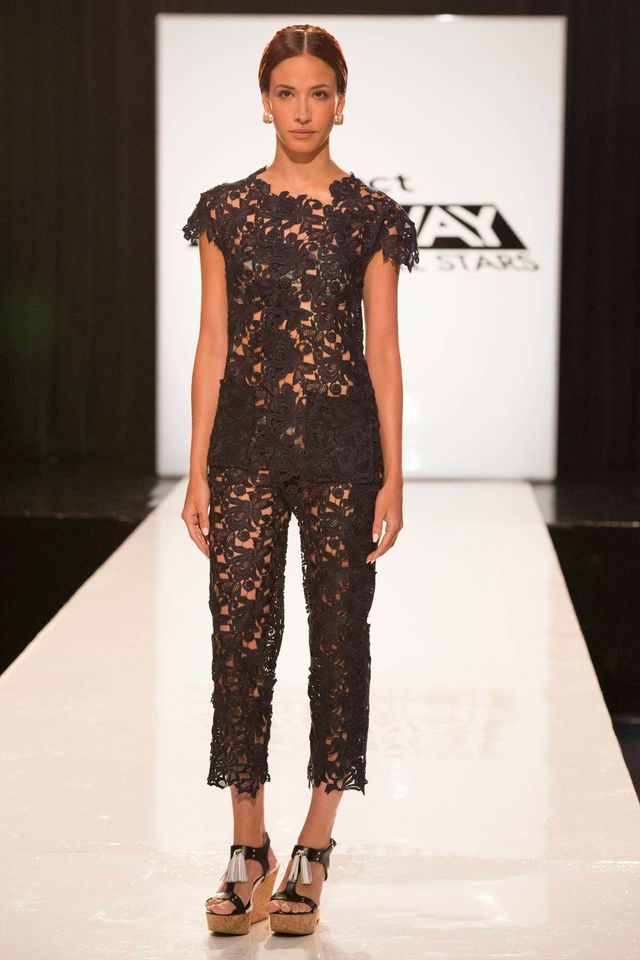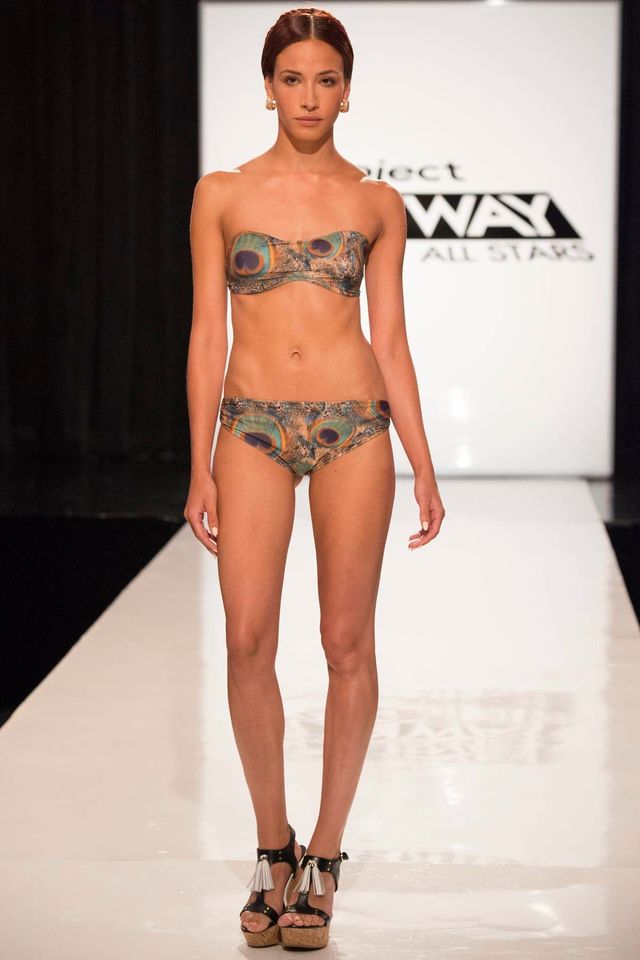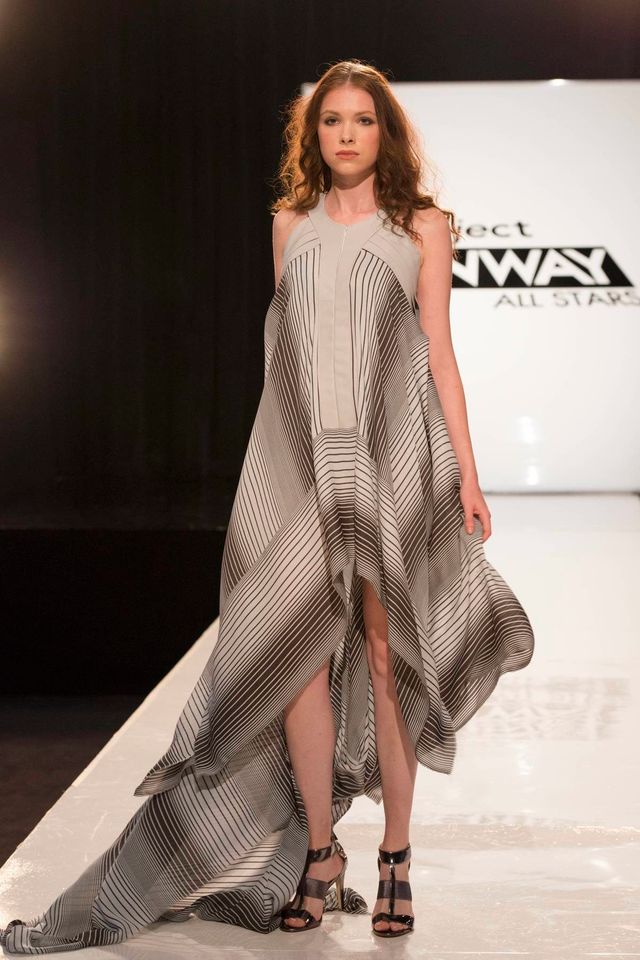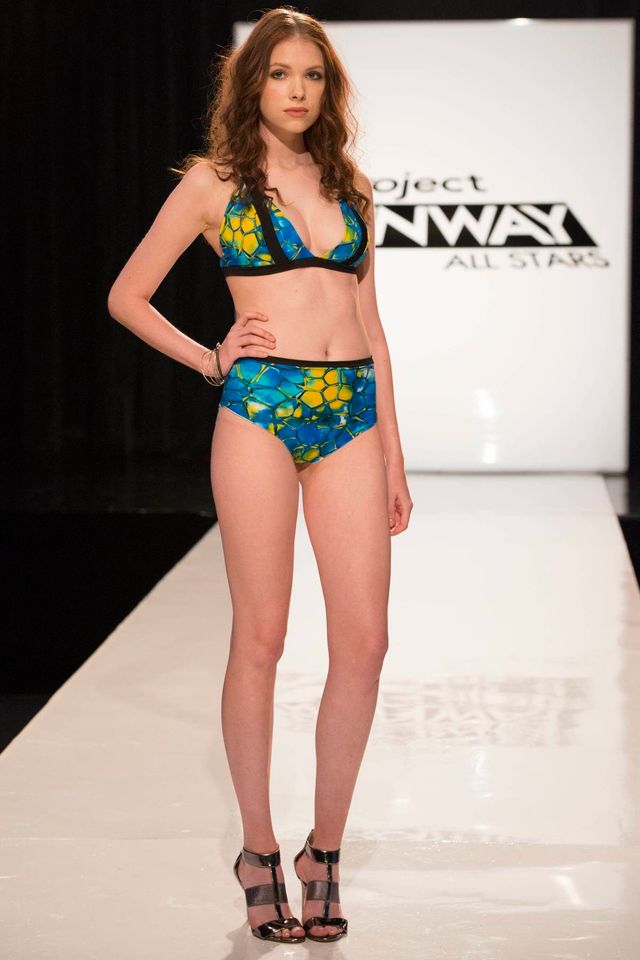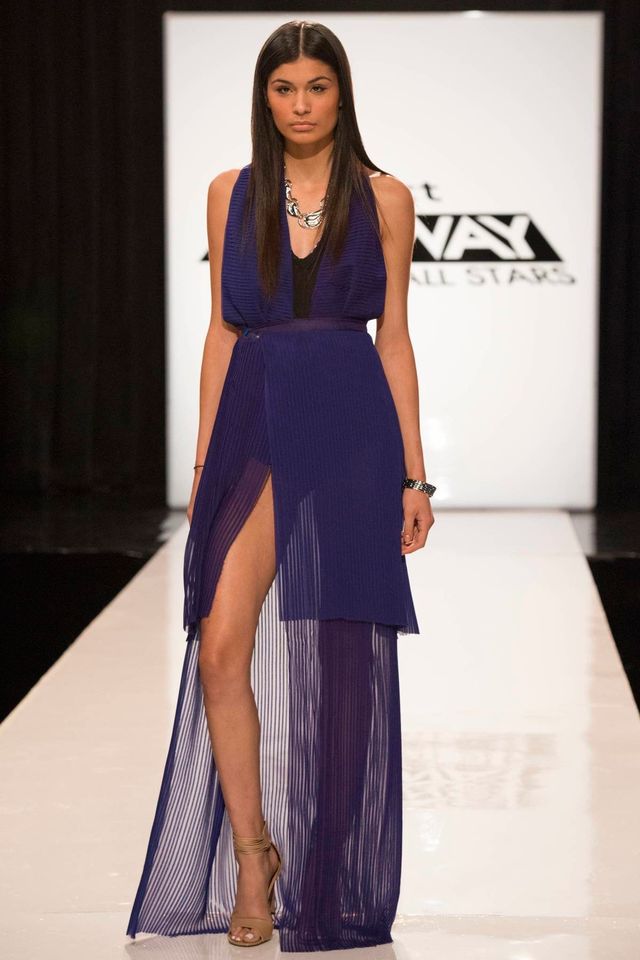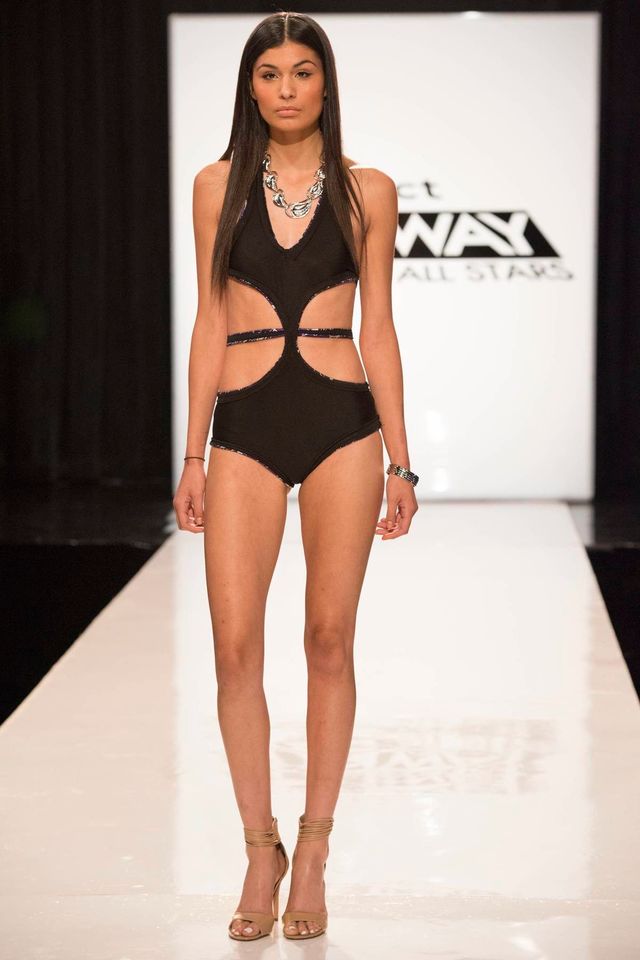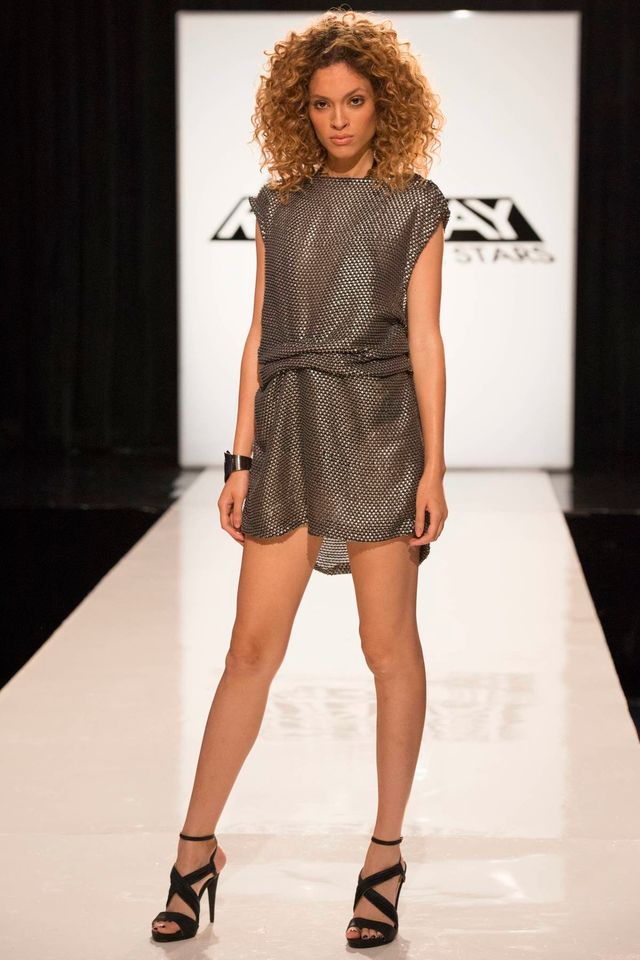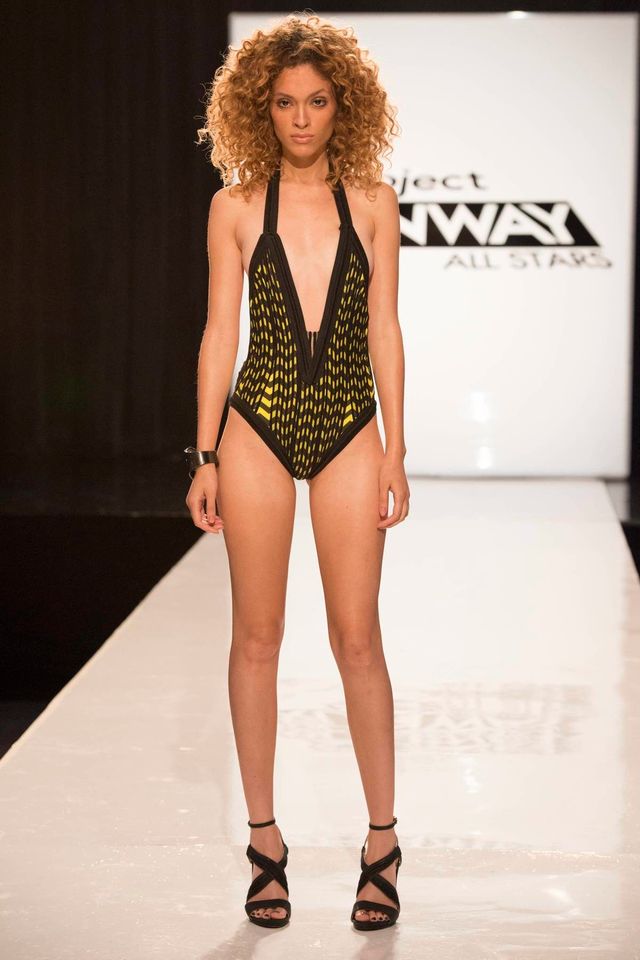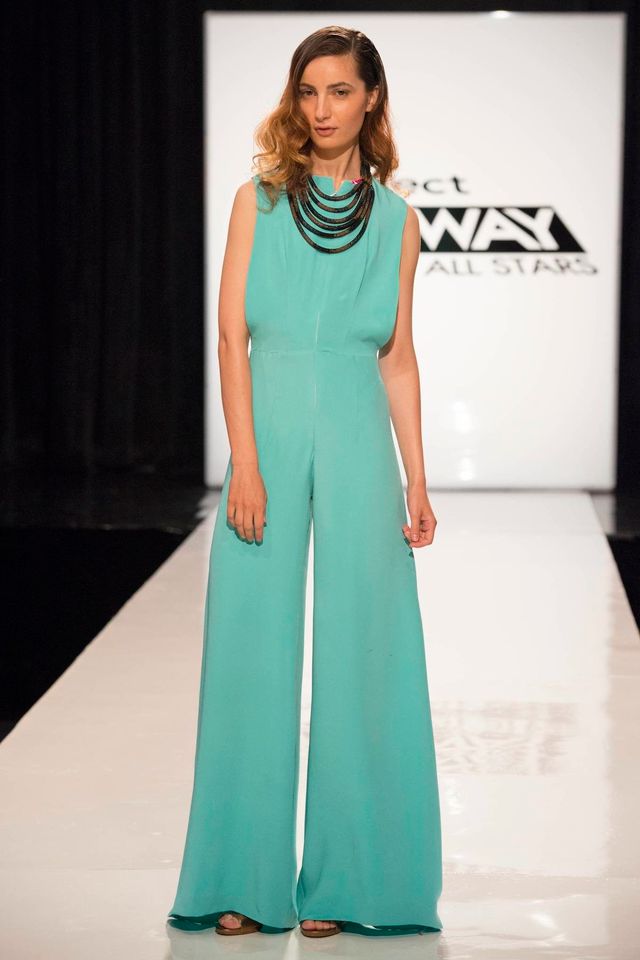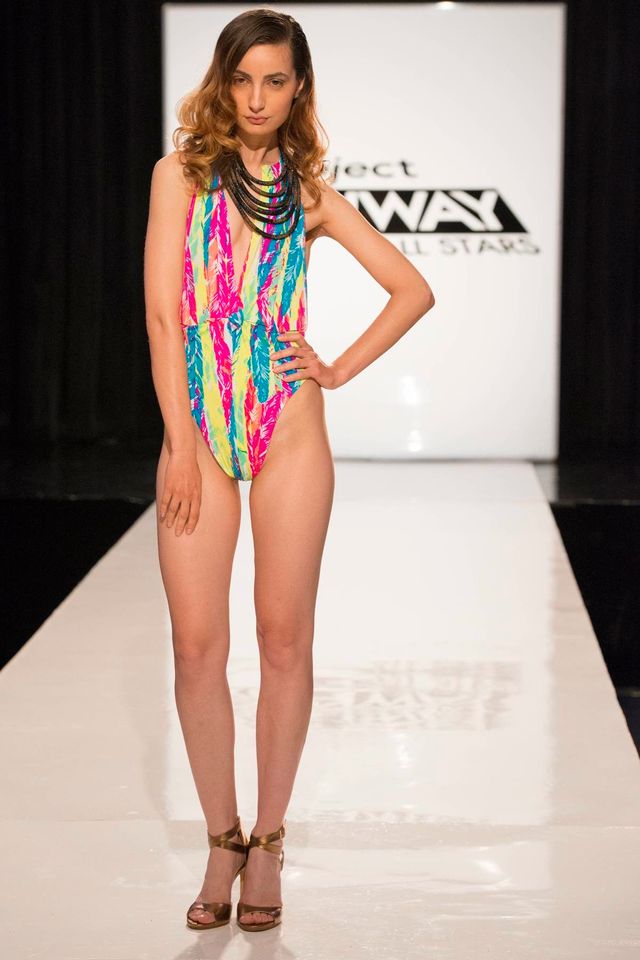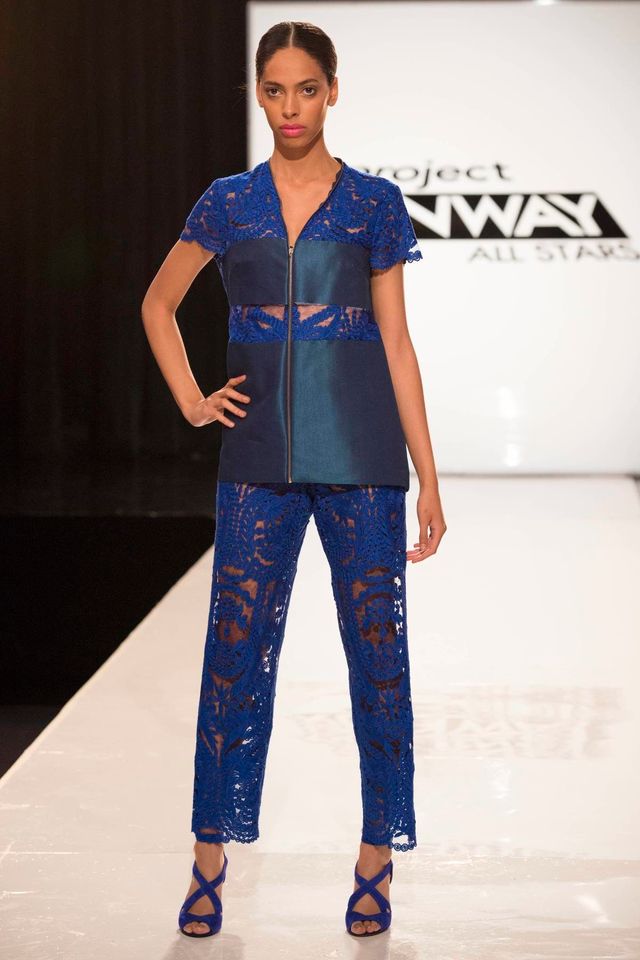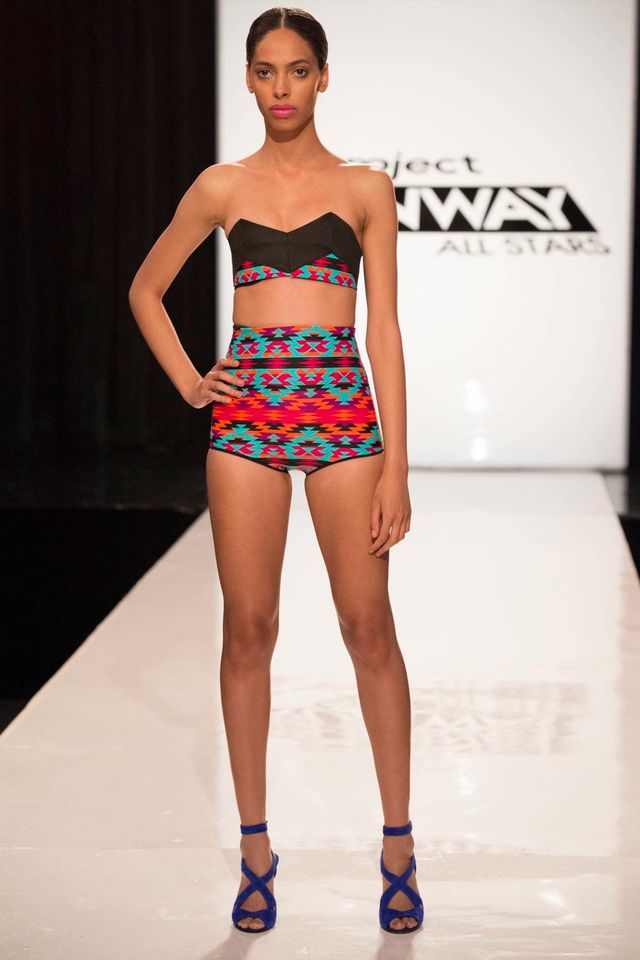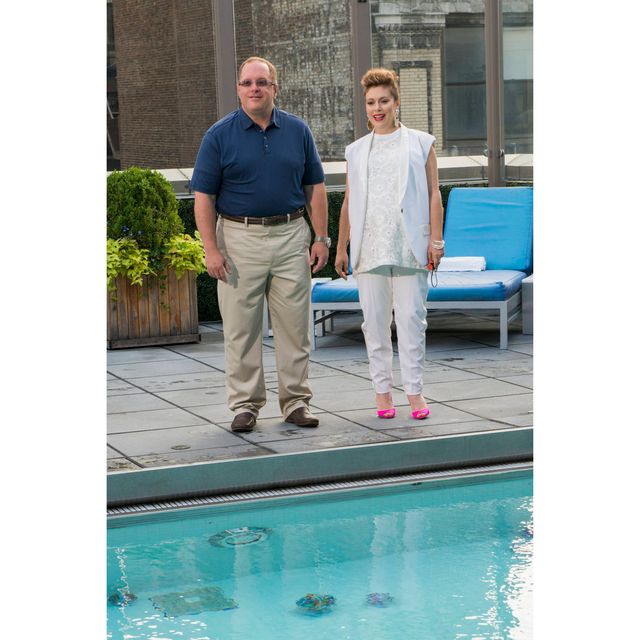 Host Alyssa Milano is accompanied by the president of USA Today: travel, John Peters.