McCall's: Early Spring 2015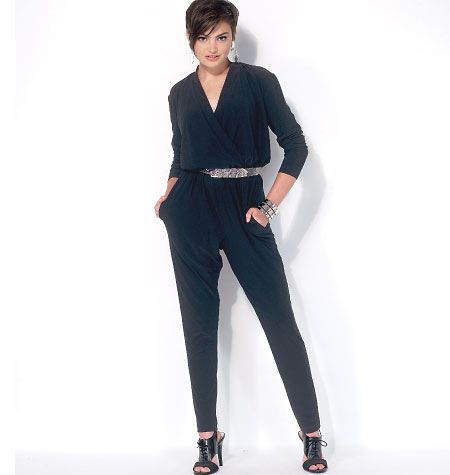 JUMP TO IT
The jumpsuit is back. With McCall's Pattern M7099, you can jump right into one of the hottest trends. This pattern can be made easily into a range of styles. You'll be ready to look like a rock star at work with the jumper, or wear it as a cute summery romper once the weather gets warmer. The loose-fitting romper/jumpsuit is the epitome of comfort and ease for the upcoming spring season.
Suggested fabrics are jerseys, cotton knit, or matte jersey. Notions required include seam binding, elastic, and a snap.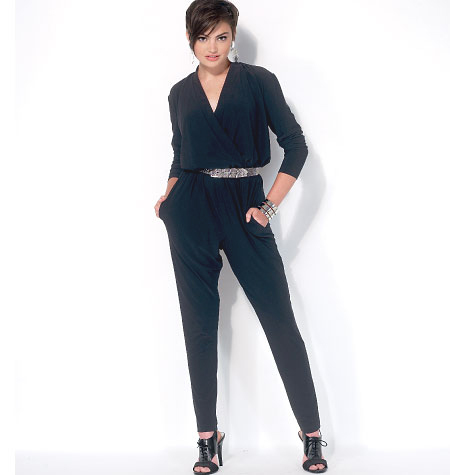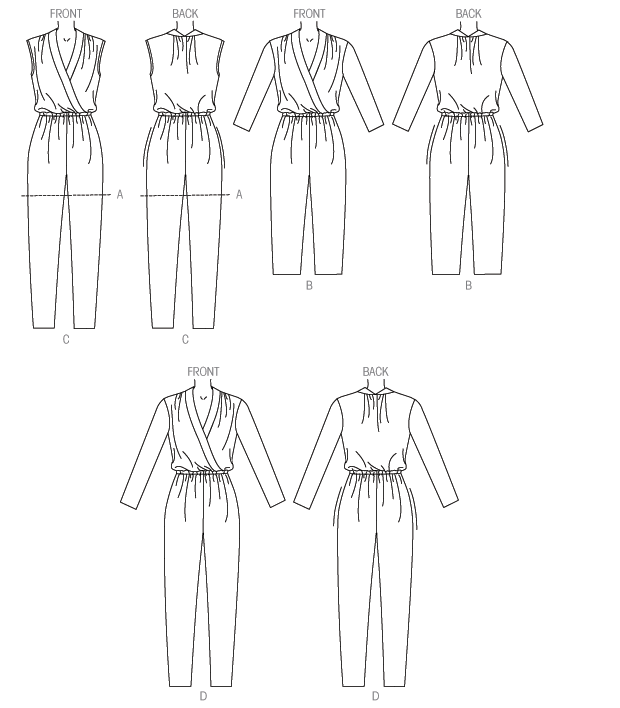 COLOR-BLOCKED
This misses' top or tunic is the ideal look for the coming season. M7093 is sleek, professional, and so in style. The pullover top has hemline variations and a front-seam detail. View A has front slits and view B includes side-front pockets.
Suggested fabrics include crepe de Chine, charmeuse, chiffon, and georgette.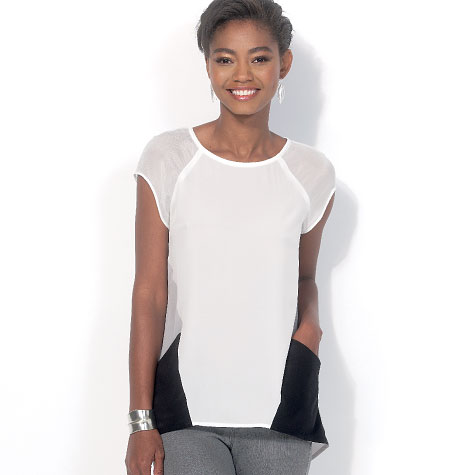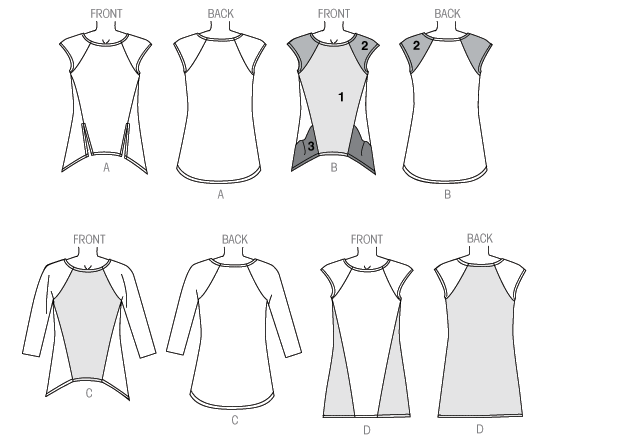 SPRING FLING
If you have any plans for a spring trip, this misses' skirt is a must-have to pack. With varying lengths and styles, M7096 is a great pattern to help you transition from winter to spring. The skirt pattern includes a variety of length, style, and slit versions so you can customize it based on what you most like to wear.
Fabric suggestions include challis, crepes, cotton blends, and polished cotton. Notions include one zipper and one hook and eye.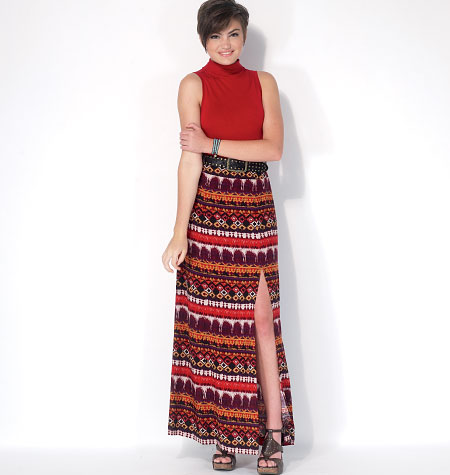 LET'S GO PLACES
McCall's pattern M7098 is a Misses'/Miss Petite Shorts and Pants suitable for almost any occasion. Depending on what fabric you choose, these pants can be as business-perfect or crazy as you want them to be. They're a perfect option for work, a night out on the town, or vacation. Plus, the pattern comes with varying lengths so you can make pants, capris, or shorts to be prepared for any type of weather.
Suggested fabrics include poplin, cotton blends, wool blends, and denim.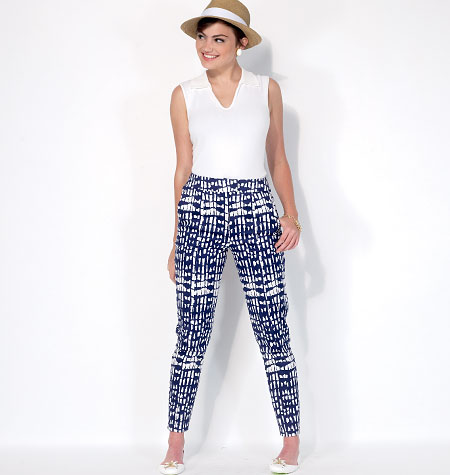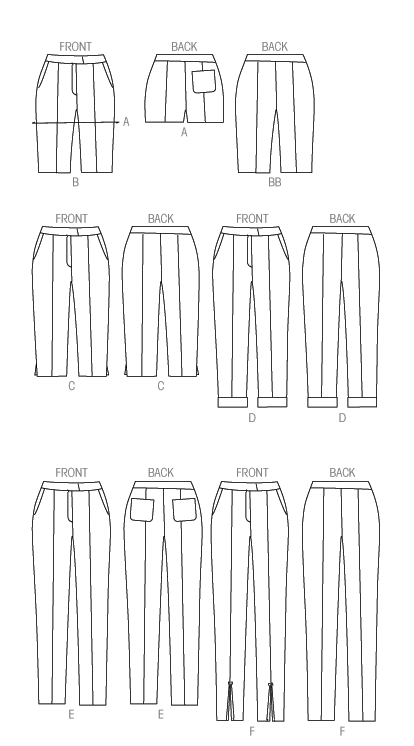 PARTY DRESS
Get ready for a formal dinner, wedding, or other event with this adorable misses' dress from McCall's. M7083 has a fitted bodice with a pleated skirt to provide an ideal silhouette to flatter your body shape.
Fabric suggestions include poplin, satin, sateen, and cotton blends.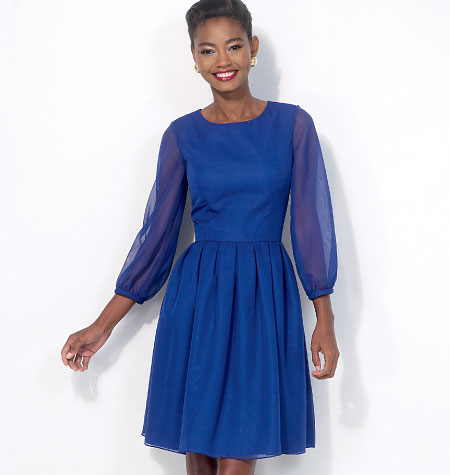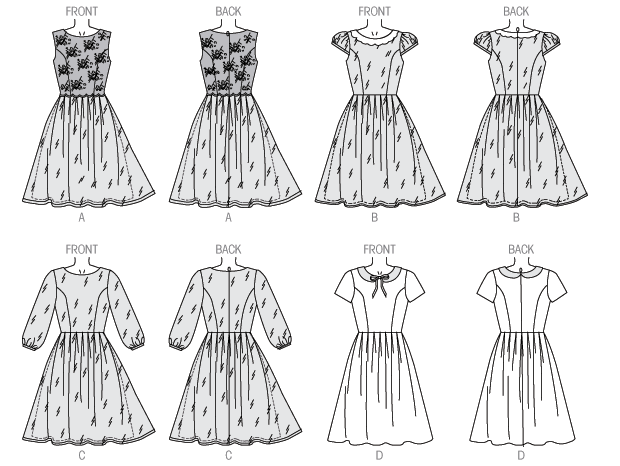 Will you try any of these patterns? If so, which one(s)?