Join the 2015 Half-Scale Challenge at ASE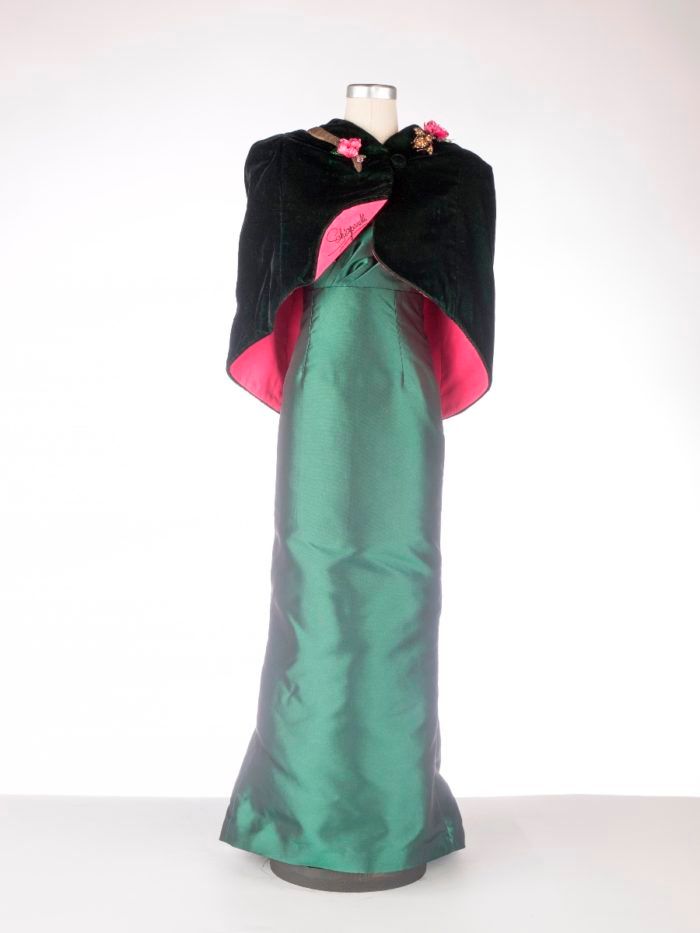 For the second year, designer and sewing instructor Joi Mahon is hosting a design competition in advance of the American Sewing Expo (ASE) in Novi, Michigan, September 25-27. The 2015 Half-Scale Design Challenge will culminate at ASE where the winners will be announced.
Last year's challenge, Fashion Icons Through the Ages, elicited many unique and creative entries, including the Elsa Schiaparelli-inspired design above. The 2015 Half-Scale Design Challenge theme is 50 Shades of Red, which can be interpreted in a wide variety of imaginative and innovative ways. Entrants might choose to select any shade of red–everything from the palest pink to the deepest burgundy qualifies. Design a monochromatic garment or one using several complementary shades of red; or one with red accents; or any way that you feel inspired to use red in a fashionable design. Designs don't need to be haute couture or avant garde, Joi points out; they simply need to be fashionable.
The entry deadline is August 1, 2015; this is when all complete challenge garments, accompanied by the half-scale dress forms for display, must be postmarked. The garments will be judged prior to ASE 2015, and the winners will be announced at the show. All entries will be displayed at the show.
For registration and entry details, visit DesignerJoi.com.
Do you use half-scale dress forms?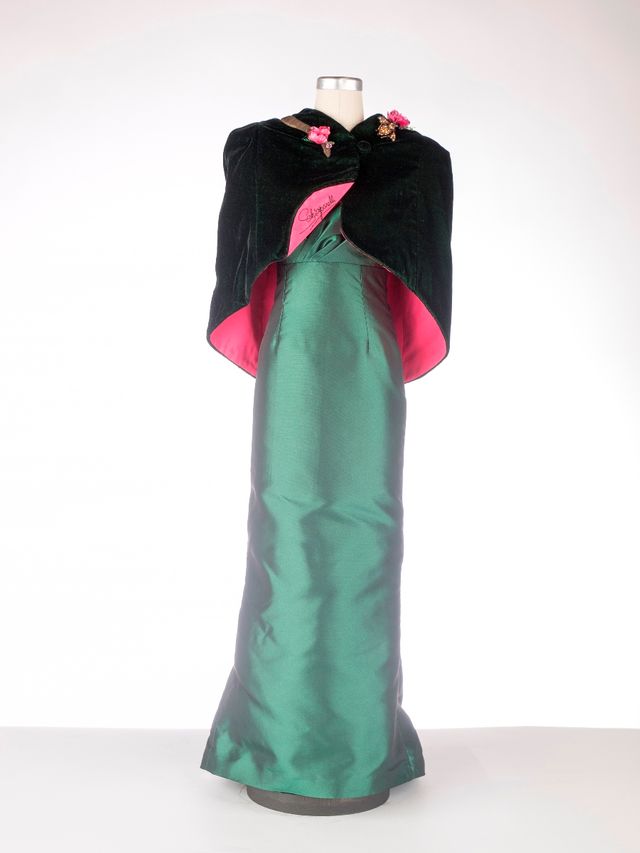 The 2014 Grand Prize-winning design, inspired by Elsa Schiaparelli, was created by Kathleen Soltow of Okemos, Michigan.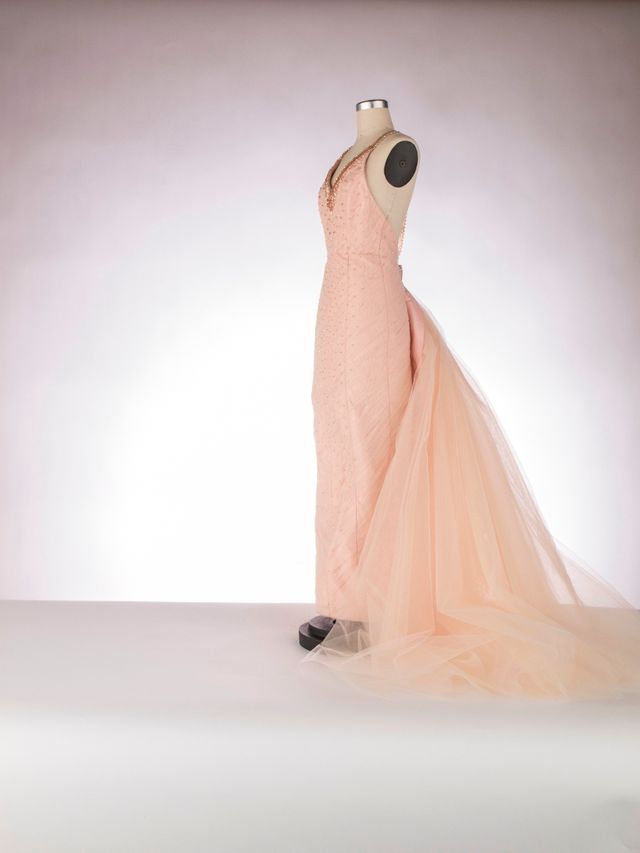 The 2014 First Place winner, designed by Ruth Ciemnoczolowski of Omaha, Nebraska, was inspired by Charles James.