Susan Khalje Launches Online Video Classes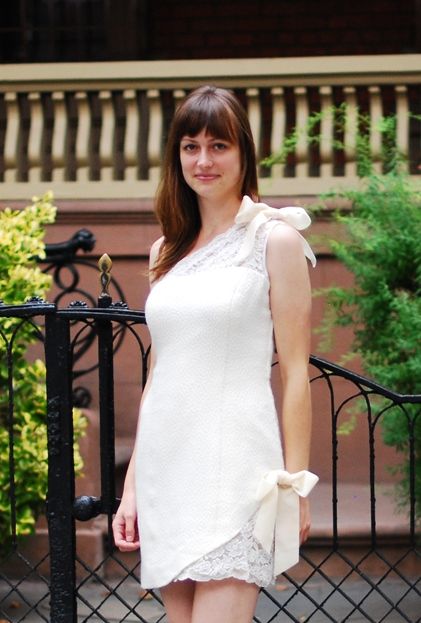 Couture sewing expert and Threads contributing editor Susan Khalje recently embarked on a new educational venture: instructional online videos. Her Susan Khalje Couture Videos are designed for a range of skill levels and cover a variety of couture sewing techniques and garment types. Students can access the videos from their laptop or desktop computers, tablets, or mobile devices.
"It's a very successful way to learn," Susan says. "These are topics I've taught for years, so I know where the pitfalls in teaching–and learning–the techniques are." For six years, Susan taught sewing methods on the HGTV and DIY.net show Sew Much More, and she has been featured in episodes of the PBS TV show It's Sew Easy.
Susan says she decided to create her own online video series because she's found many people who would like to study with her but can't take her classes in person due to time, travel, and budget constraints.
Each of Susan's videos is accompanied by an exclusive pattern (delivered in print, not by PDF download) that she has designed. The first class available was "The Cocktail Dress," soon to be followed by "The French Couture Jacket." Future releases will be "The Lace Class" (in which students make a bolero and skirt), "The Little Black Dress," "The Corset," and "The Skirts Class" (featuring a pencil skirt and a gored, flounced-hem skirt).
Learn more at SusanKhalje.com or TauntonWorkshops.com.
Do you like learning sewing techniques from web videos? Has anyone taken one of Susan's online classes?