Upcoming Workshops and Classes by Threads Contributing Editors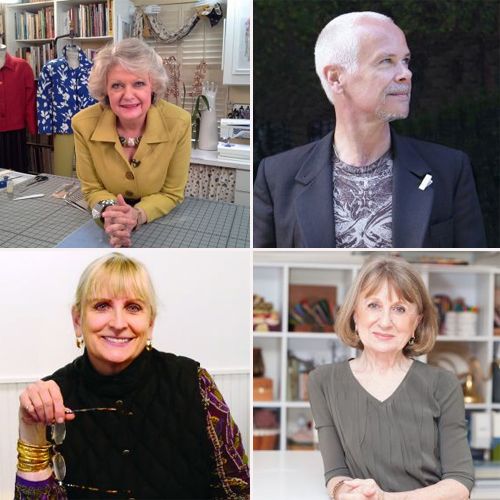 The contributing editors at Threads are some of the most experienced and skilled sewers around. If you've ever dreamed of learning from the masters, here are some opportunities to do so. Each contributing editor is leading classes or workshops in the new year. We've assembled a list of these events with details on time, place, and price, where available.
Louise Cutting
April 24-26
June 5-7
August 7-9
You also can get the all-new video Quick to Sew Pants by Louise Cutting as a DVD or online workshop, and Sewing Essentials: The Versatile Jacket as an online class.

Kenneth D. King
March 13-15
March 20-22
April 17-19
April 24-26
May 8-10
May 15-17
June 19-21
June 26-28
July 10-12
July 24-26
August 7-9
September 18-20
Kenneth's Smart Sewing Order videos are available on DVD and as an online workshop. His latest video, Smart Tailoring with Kenneth D. King, will be available for preorders soon.

Mary Ray
Don't miss Mary Ray's latest video, Design Your Own Wardrobe.

Susan Khalje
San Diego (Vista), California – February 16-21, $1,500
Baltimore, Maryland – March 23-28, $1,250
Baltimore – April 10-15, $1,250
Baltimore – June 1-6, $1,250
Houston (Katy), Texas – August 3-8 and August 10-15, $1,500
Baltimore – September 11-16, $1,250
Baltimore – October 5-10, $1,250
Baltimore – May 17-23, $1,800
Baltimore – September 20-26, $1,800
Tops and Skirts I – April 22-25, $1,000
Dresses – April 26-30, $1,200
Tops and Skirts II – May 2-5, $1,000
Dresses – May 6-10, $1,200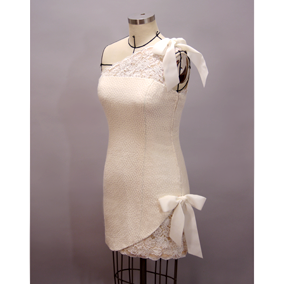 Susan Khalje has made available an online workshop that details how to make a cocktail dress.

Have you attended any workshops led by Threads contributing editors? If so, which one(s)? Do you plan to attend any of the classes and workshops listed?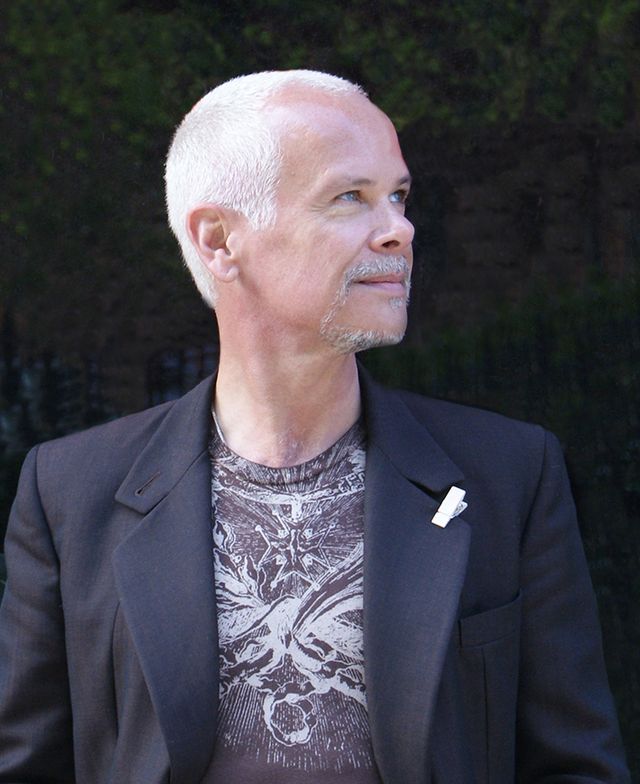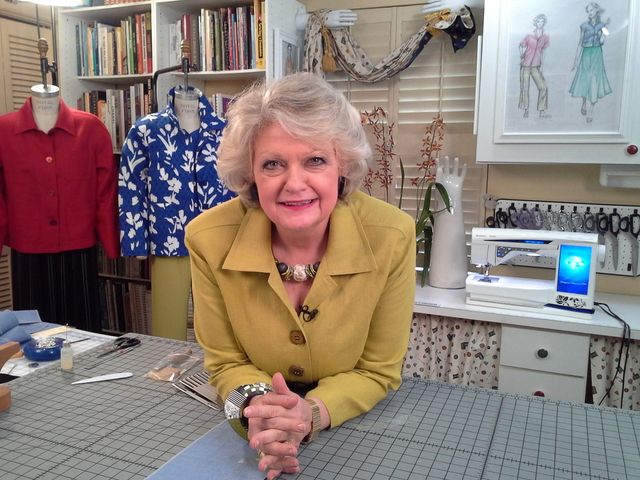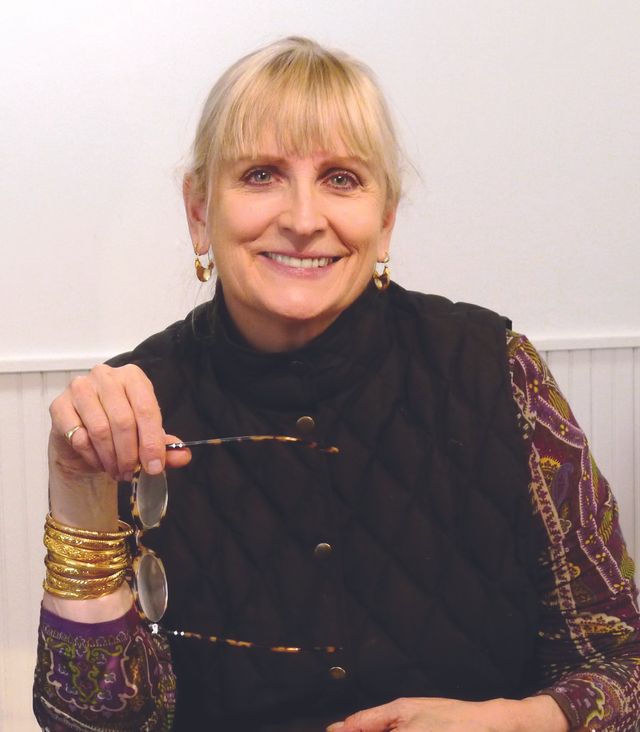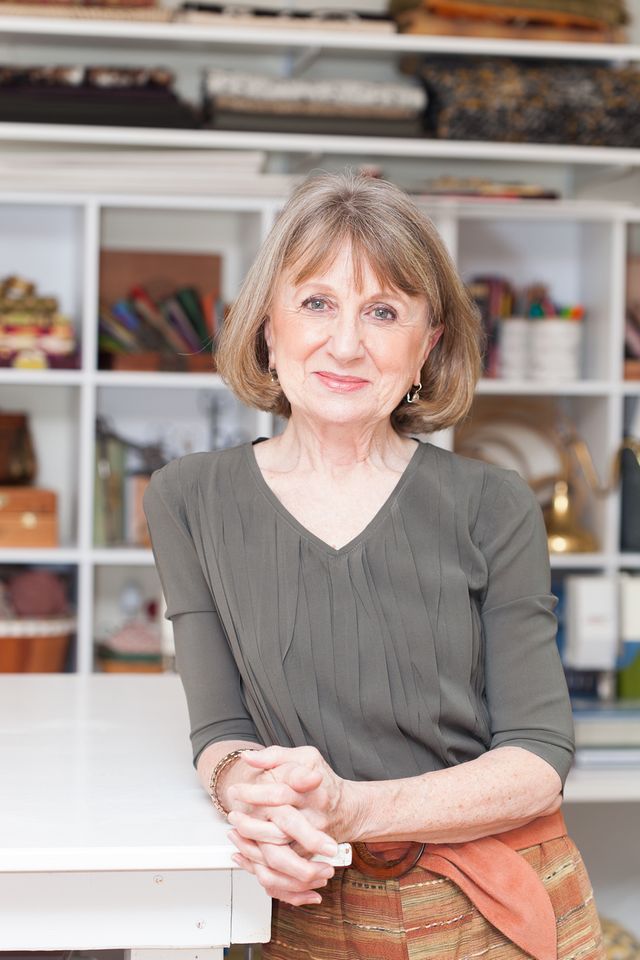 Don't forgoet to check out Mary Ray's construction and design techniques.