Video: How to Sew and Install a Sleeve Head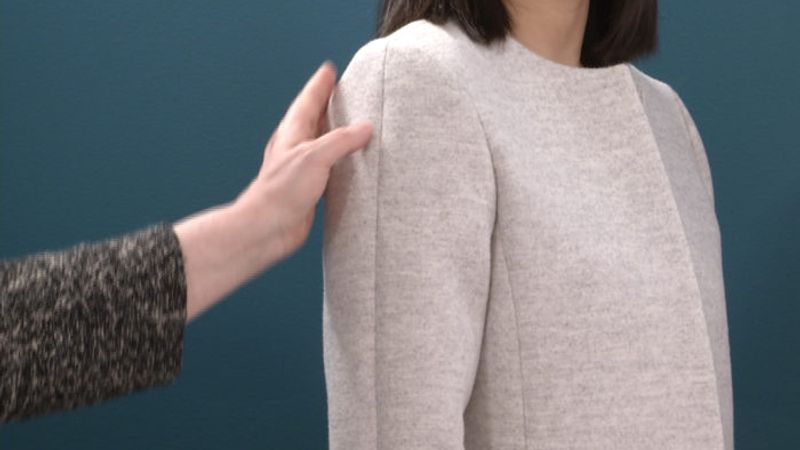 Evamarie Gomez and Judith Neukam; Shot by: Gary Junken
Sleeve heads help to fill, shape, and stabilize jacket shoulders. Watch this Threads Essential Techniques video tutorial to learn a simple and quick way to sew and install a sleeve head. This small addition can take any jacket from ordinary to stunning in a small amount of time.
Sleeve heads for any garment
In Threads #210 (Aug./Sept. 2020), available to Insider members, Contributing Editor Judith Neukam offers five techniques for adding a sleeve head to any garment, ranging from lightweight blouses to heavy wool coats. She explains that a sleeve head prevents a sleeve cap from drooping over the upper arm and creates a smooth and graceful line from the garment's shoulder to the sleeve.
Make your own
Even if your pattern doesn't call for a sleeve head, you can easily add one—and you can install one after setting the sleeve if you discover the sleeve cap needs the support. This traditional but rarely discussed technique is one that every sewer should know about. The materials used are usually already in your sewing room, so there's no reason not to give sleeve heads a try.
Follow this link to watch other fabulous techniques and tips from this video series.