Winning Entries from ASDP Design Challenge: The New Power Suit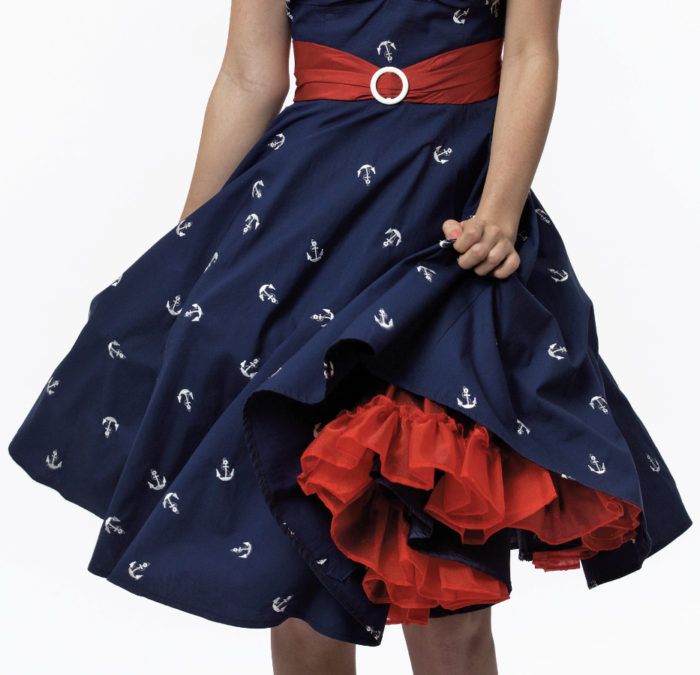 In this article from Threads #178 (April/May 2015), a number of truly incredible garments that redefine the idea of a power suit are on display.
The definition of a woman's power suit depends on whom you ask. Even though the words conjure images of '80s shoulder pads and wide lapels, history tells us the original woman's power suit didn't even have a jacket. Queen Hatshepsut, Egypt's first female pharaoh in 1479 B.C., had herself depicted sitting on her throne in the bare-chested regalia of a male pharaoh. Times have changed, and women don't need to wear exactly what men wear to feel and be empowered. Women can take what they want from menswear. To explore the possibilities, the 2014 design challenge to the Association of Sewing and Design Professionals (ASDP) was to interpret the power suit. Read on to see the winning garments.
Web Extra: Threads 360° – Convertible Jacket
View PDF