Project Runway All Stars Season 4, Episode 13: "Four Seasons in One Finale"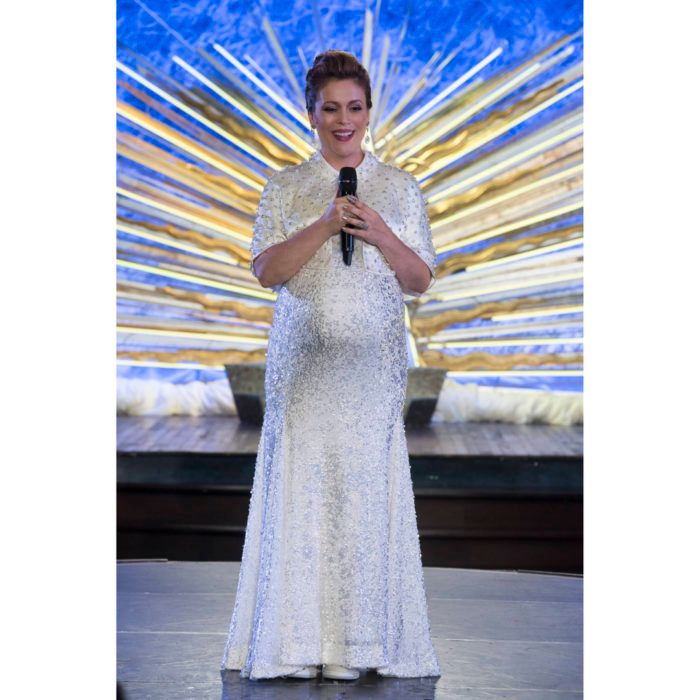 This episode determines who will be the Project Runway All Stars Season 4 winner. The challenge was to design an eight-piece collection that features two outfits for each of the four seasons of the year. With just four days and $3,000 to spend, the designers had no choice but to go straight to work.
The judges this week included: Georgina Chapman, Isaac Mizrahi, actress Mira Sorvino, and fashion designer Zac Posen. Sonjia was the first designer to take the stage. Her designs are what women want to wear, according to Zac. He said her red lace dress looked market-ready and her overall collection really created a mood. Helen's collection proved to be cohesive as well, but she was criticized for not pushing herself enough. The judges thought her designs were too contemporary, though, and she was immediately out of the running. Finally, Dmitry showed his creations, which were regarded as confident and consistent. Zac explained that he could see Dmitry understood the fit and architecture of his work, and Isaac liked that his designs reminded him of trends from the '80s. In the end, Dmitry managed to win the season.
On to the designs…
Sonjia's final collection:
Spring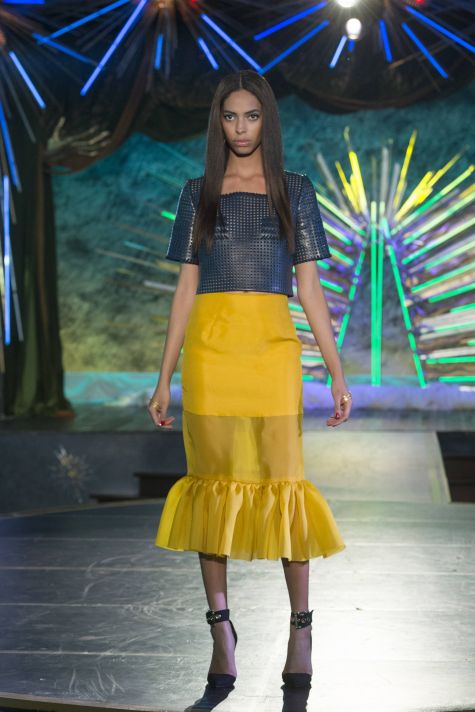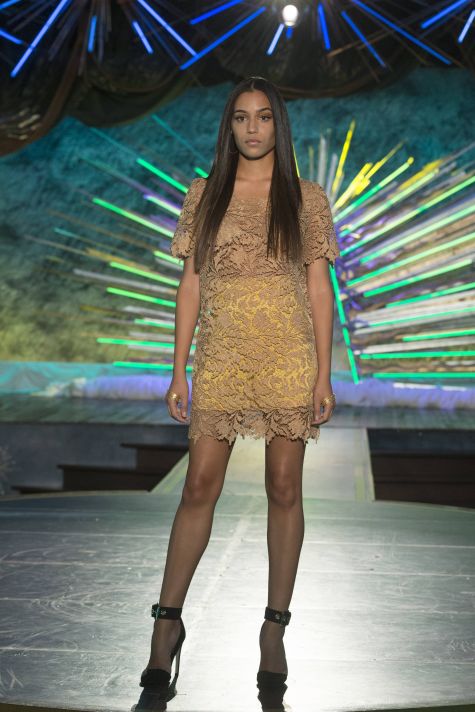 Summer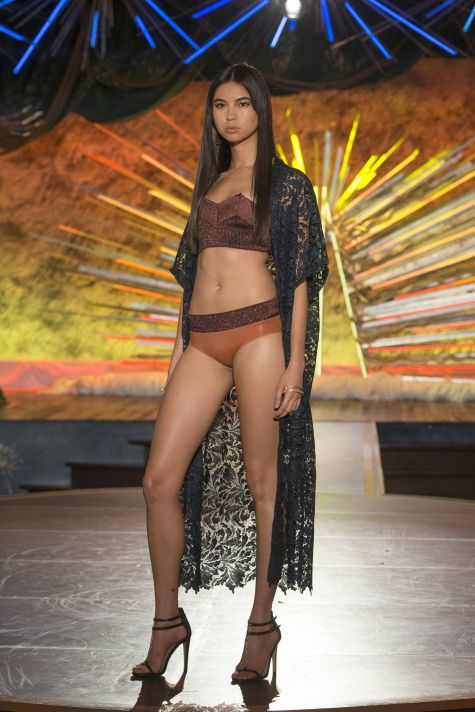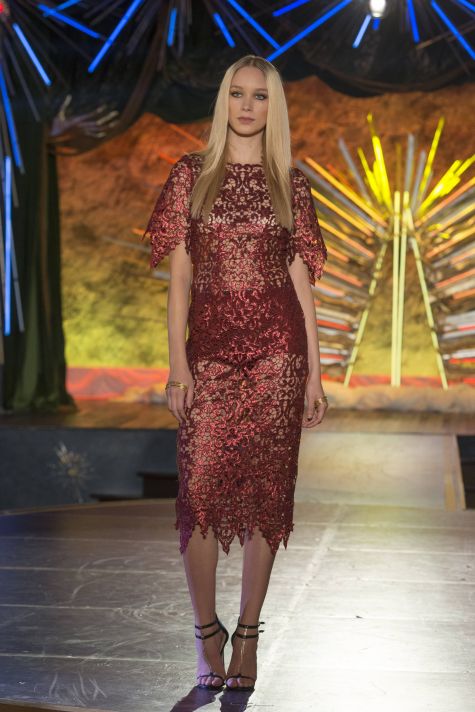 Fall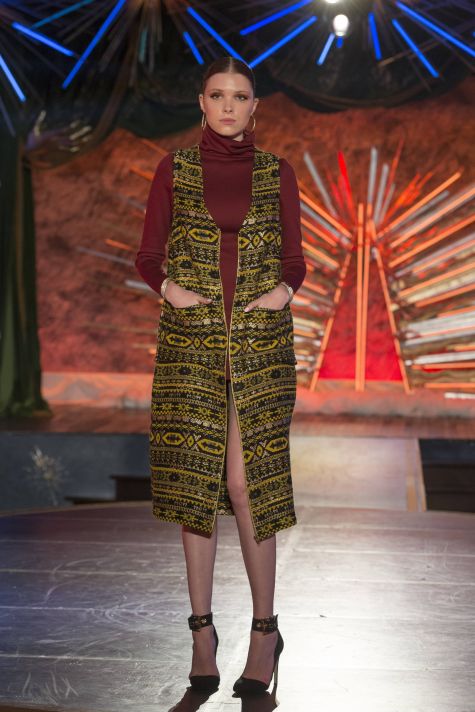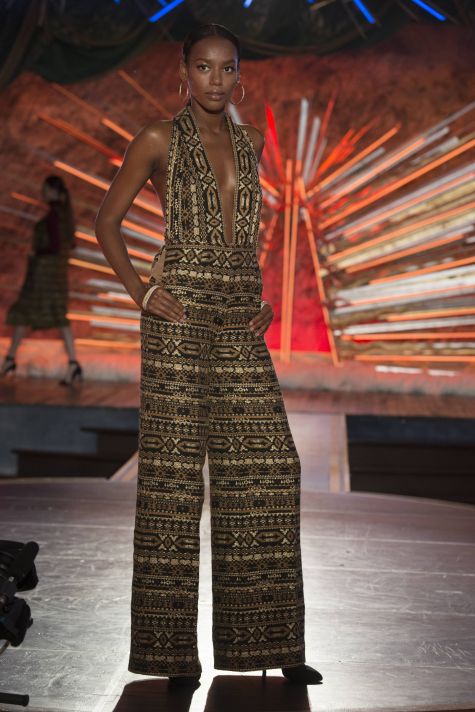 Winter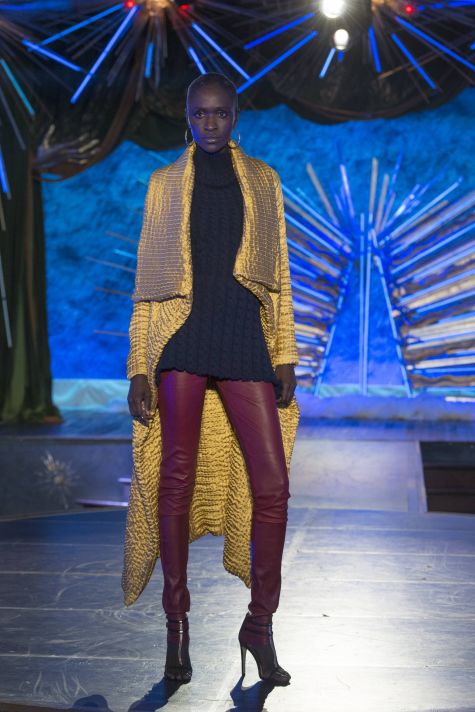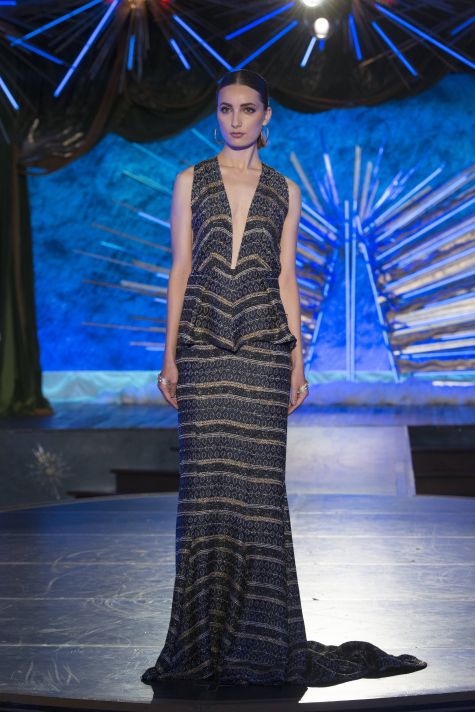 Helen's final collection:
Spring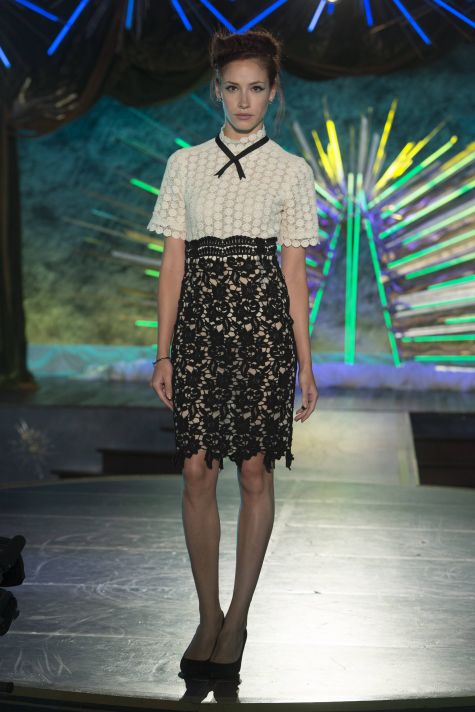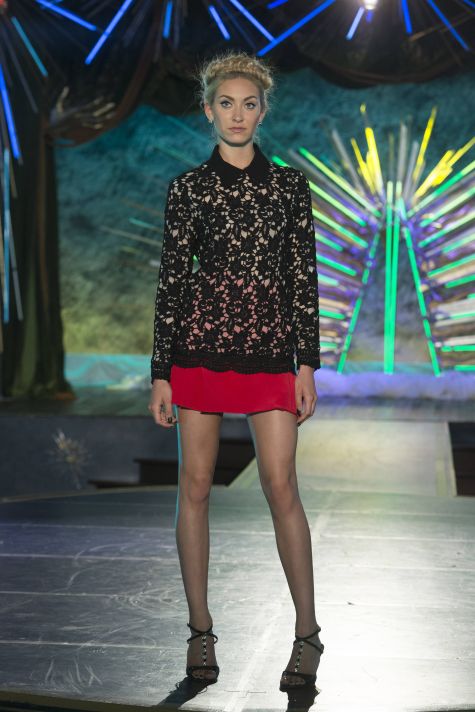 Summer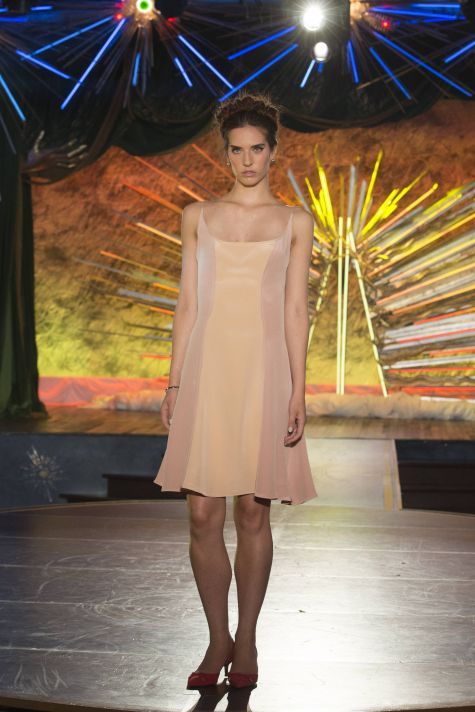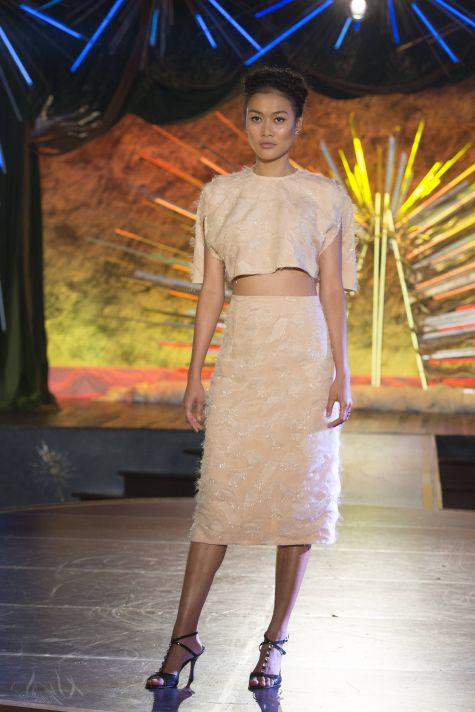 Fall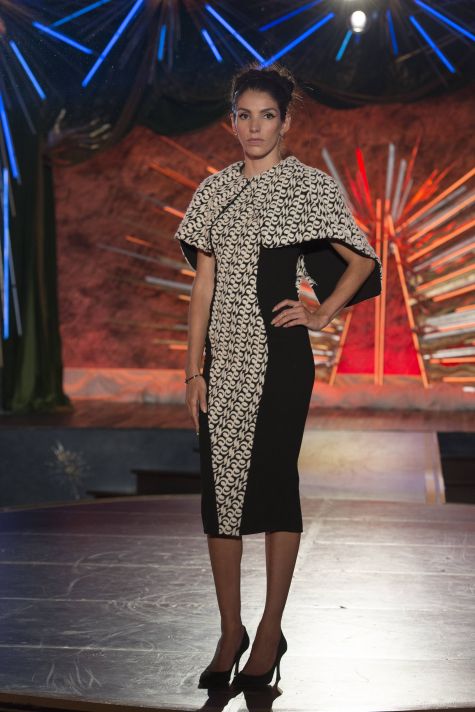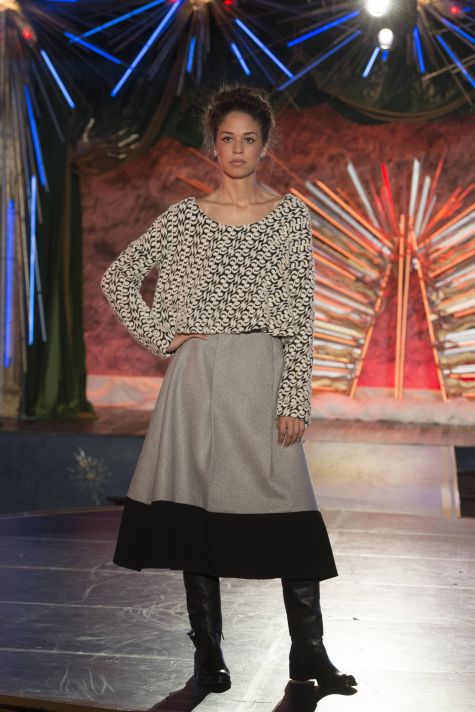 Winter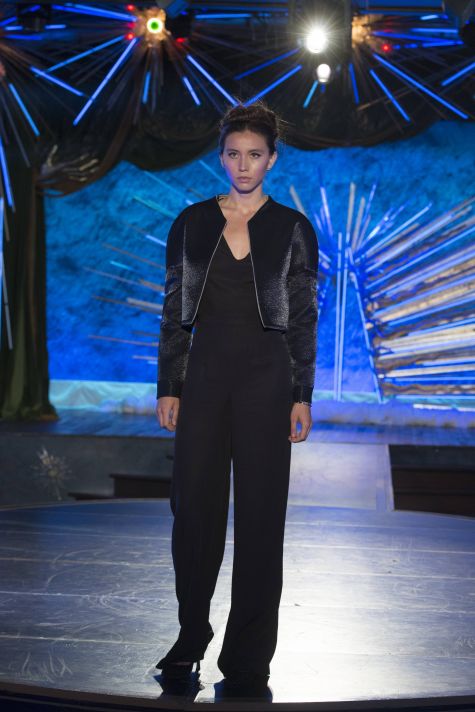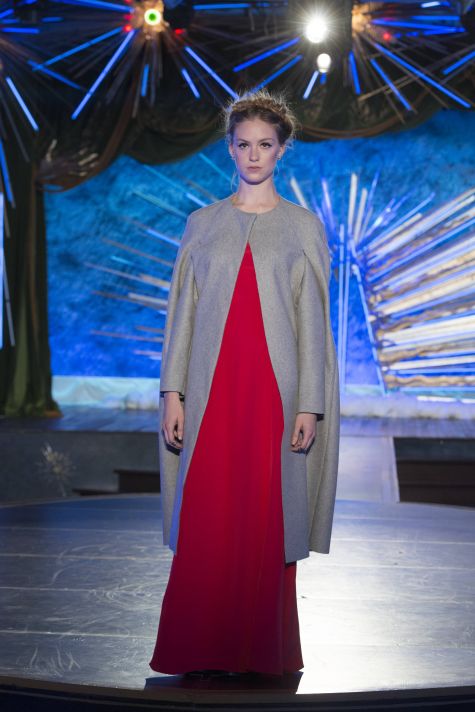 Dmitry's winning collection:
Spring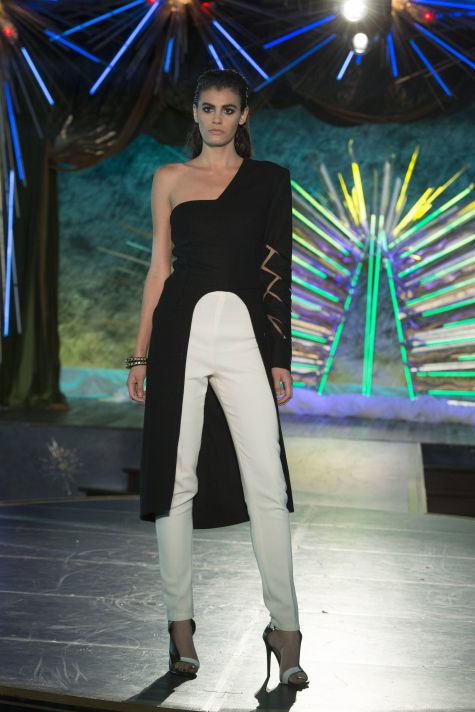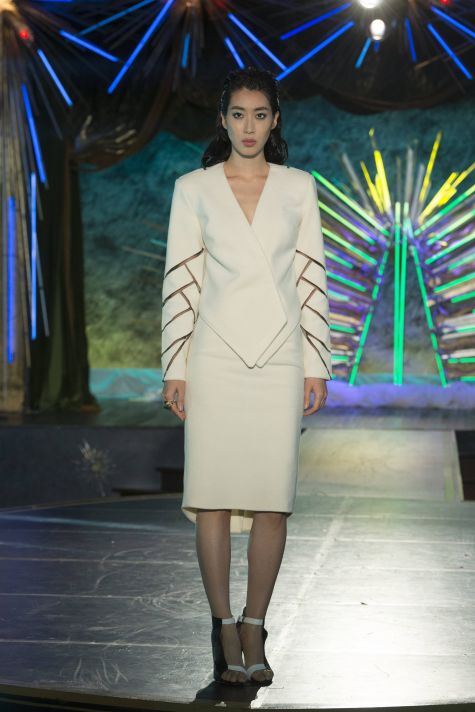 Summer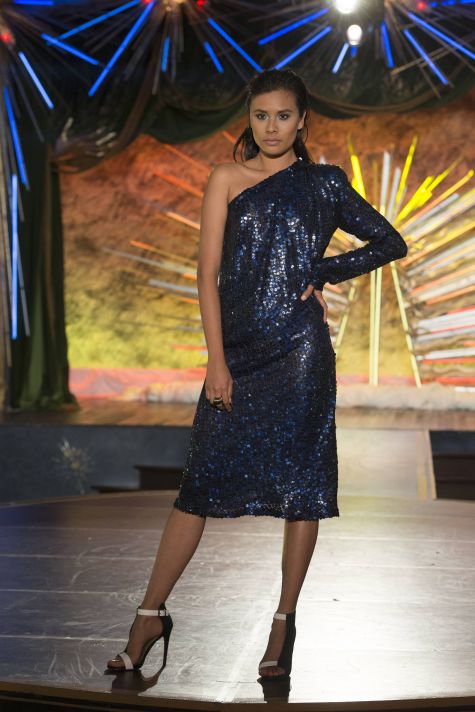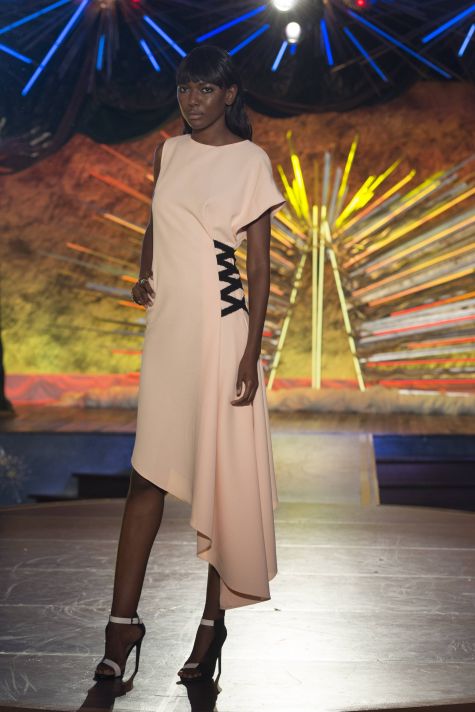 Fall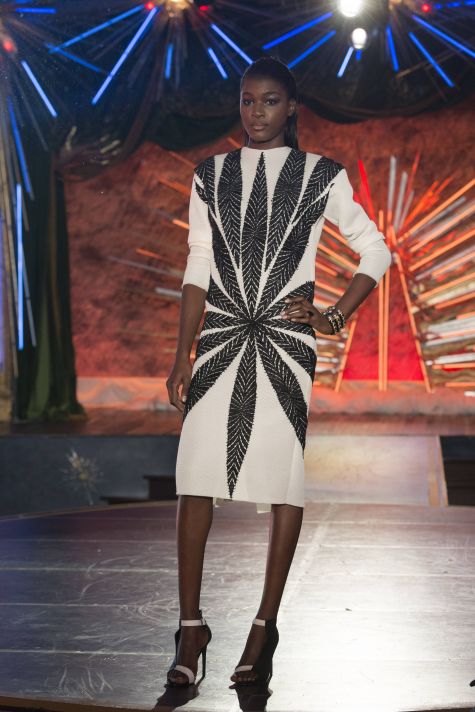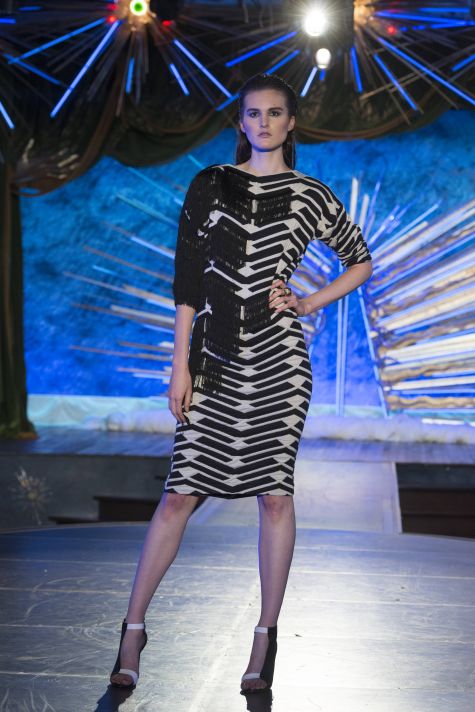 Winter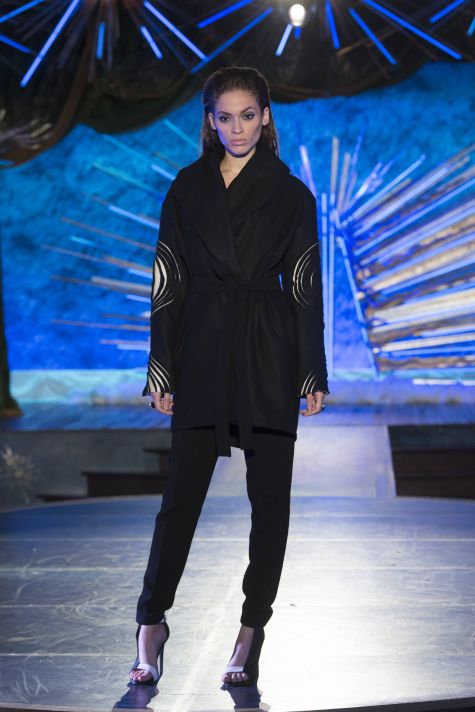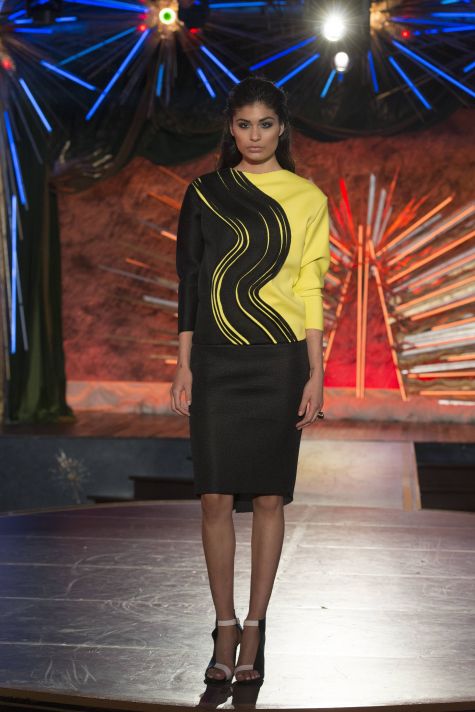 I will never understand how these designers can design and sew eight runway-worthy outfits in such a short timeframe. As Dmitry mentioned, besides sewing all of the looks in four days, each designer had to fit the models, determine which look was the most flattering on each woman, and worry about styling each outfit. It's incredible what these designers accomplished and unfortunate that only one person could go home with a prize.
What are your thoughts about the final collections? Do you wish Sonjia or Helen had won instead? Which collection would you want to have in your closet? Please share your thoughts below!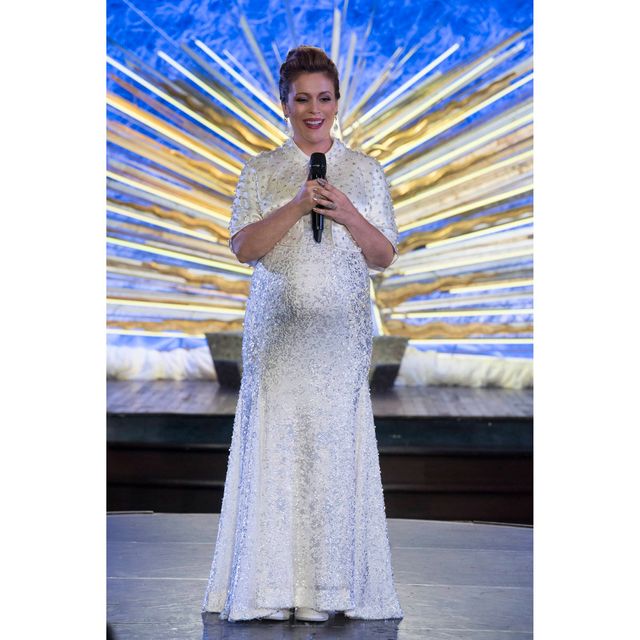 Alyssa Milano welcomes everyone to the All Stars Season 4 finale fashion show.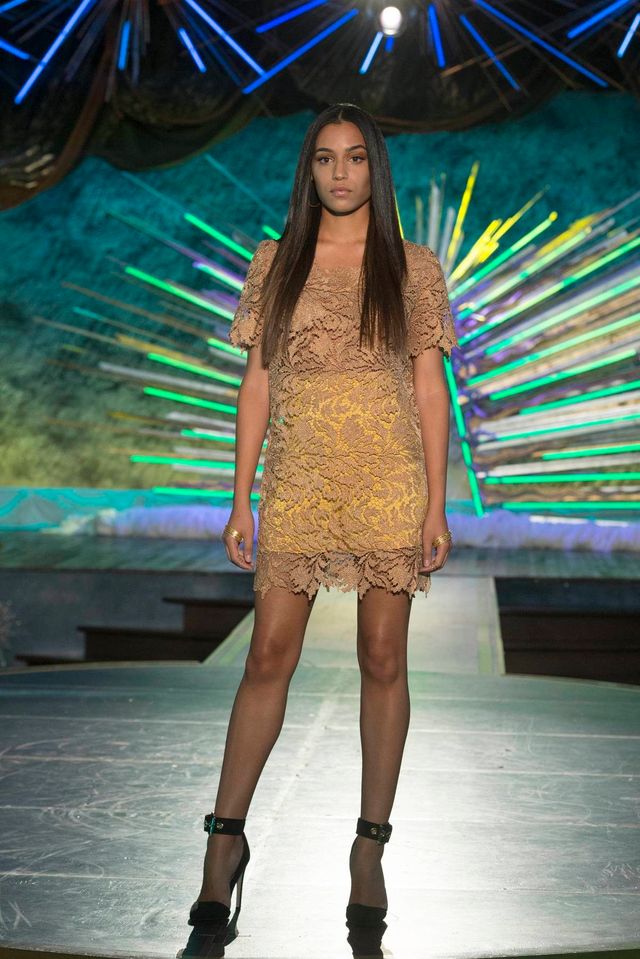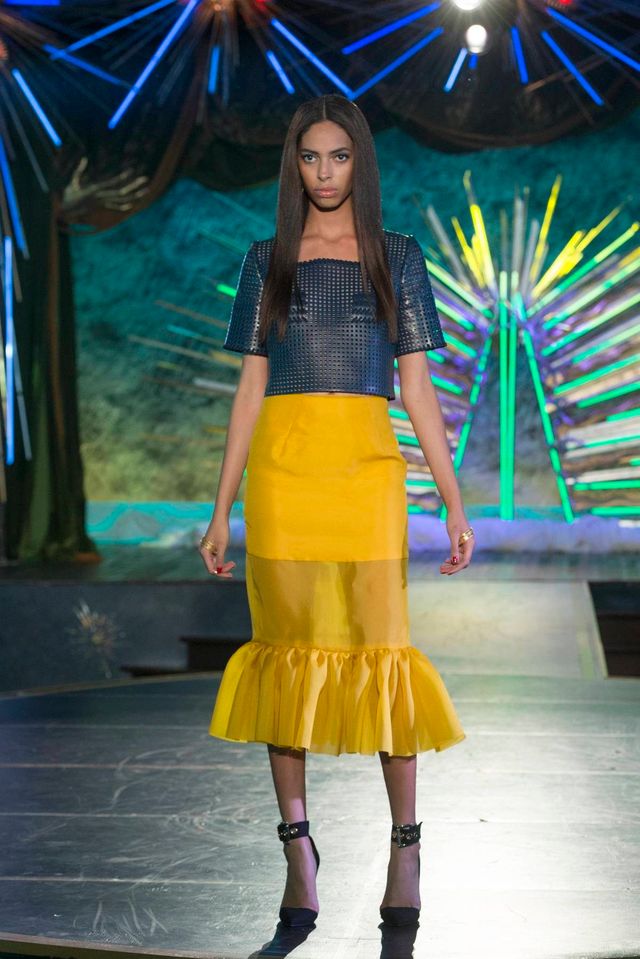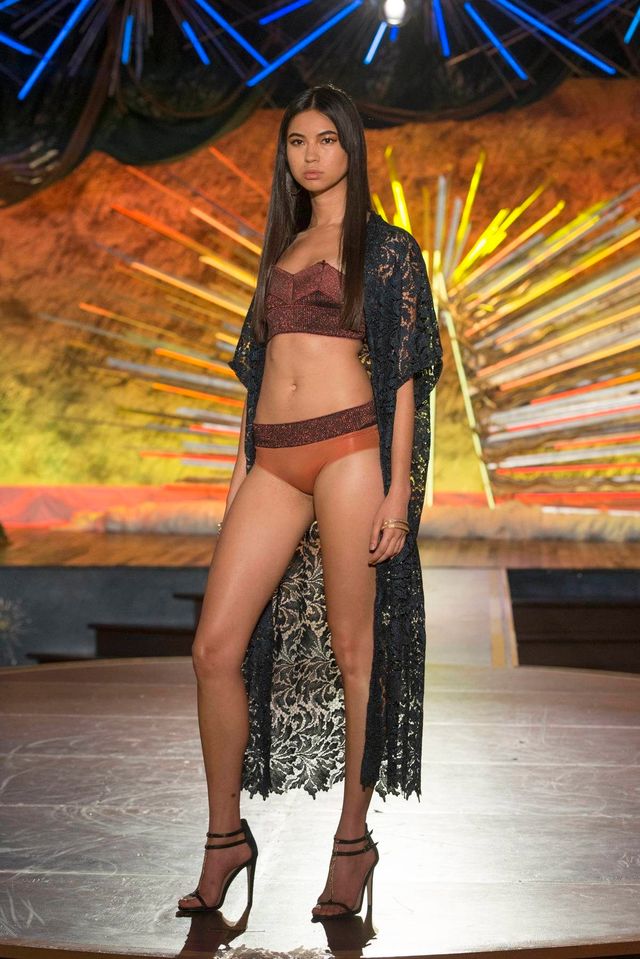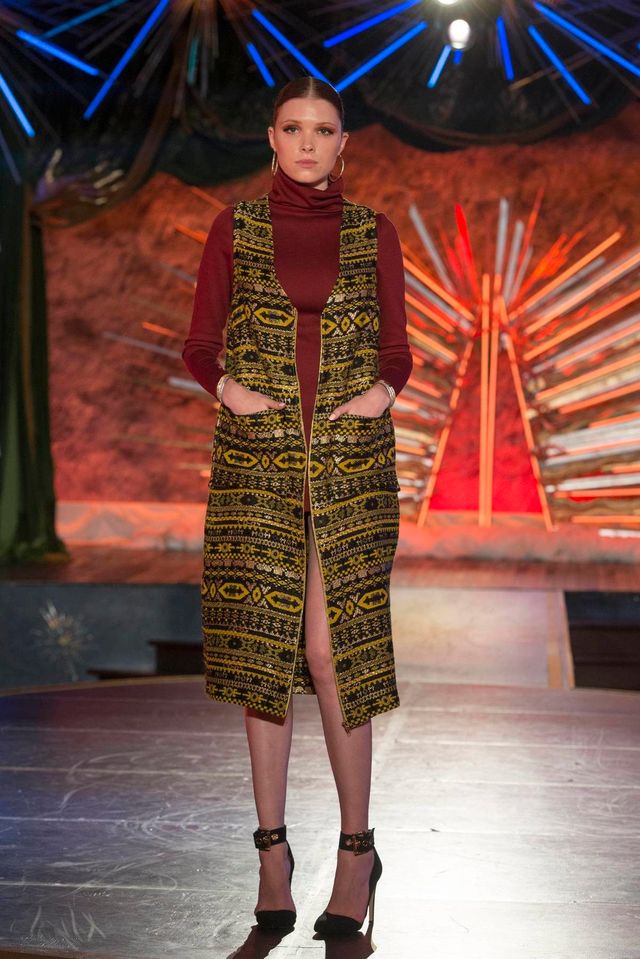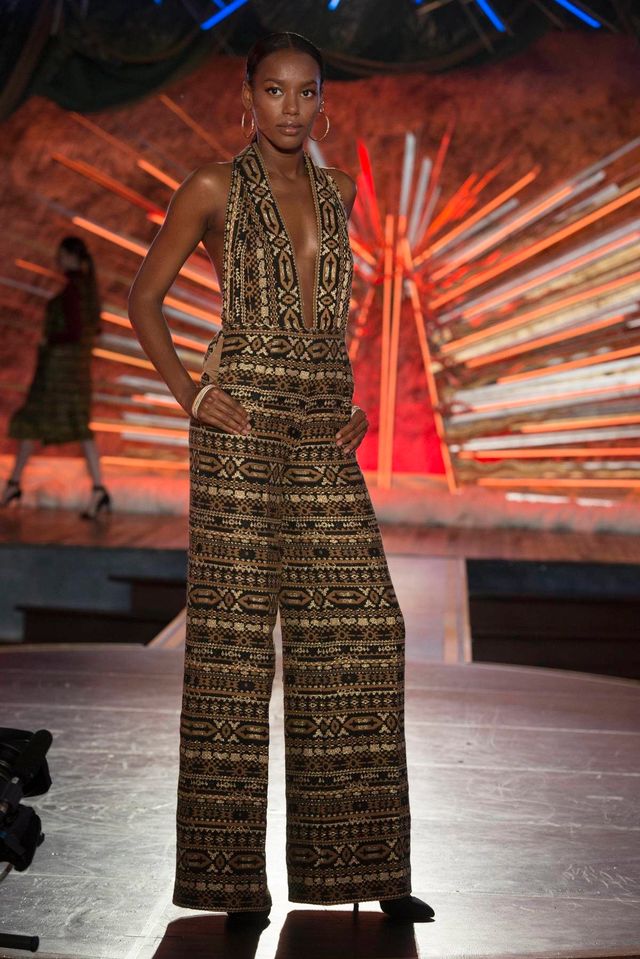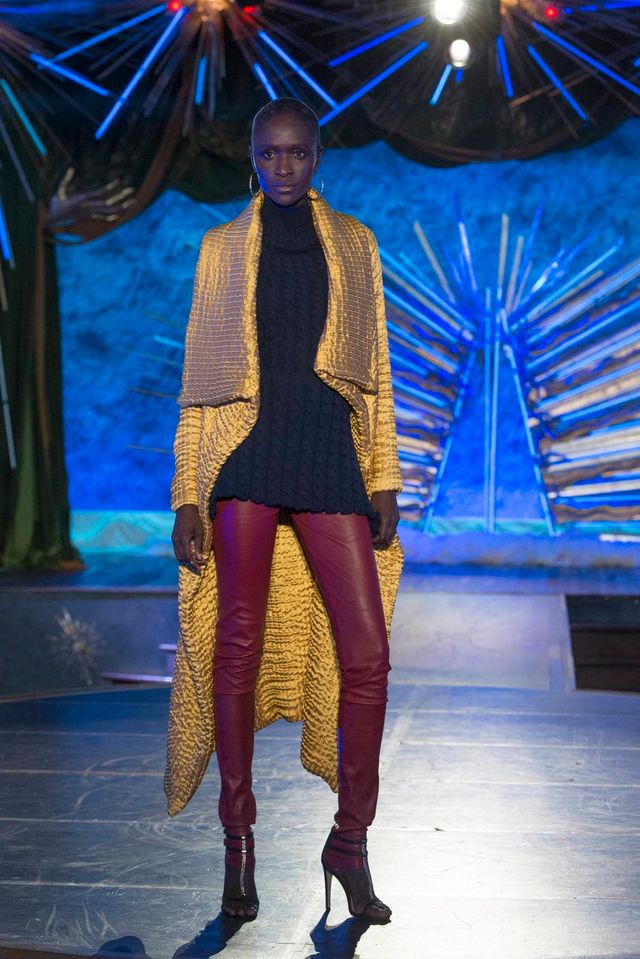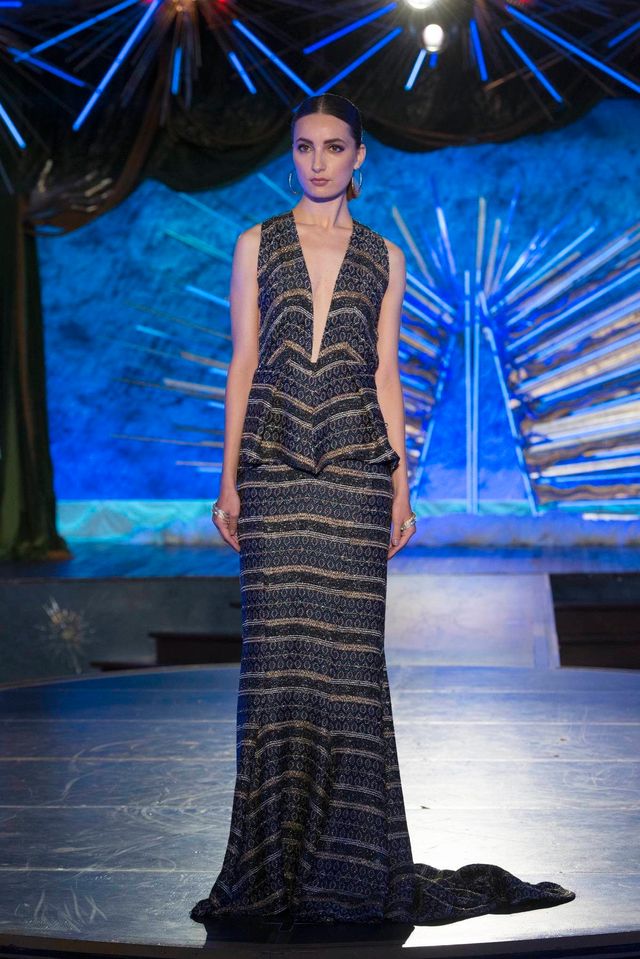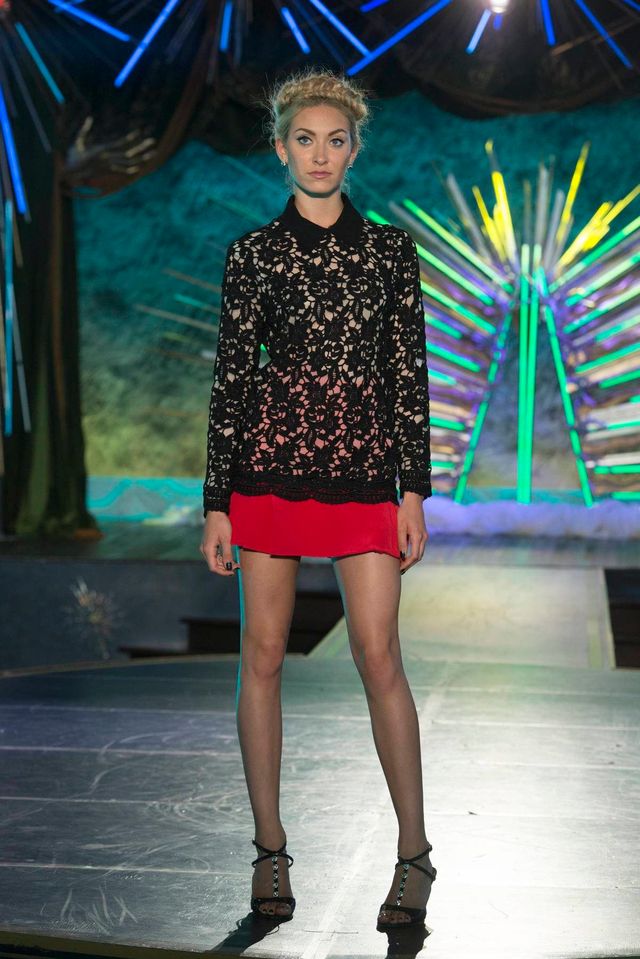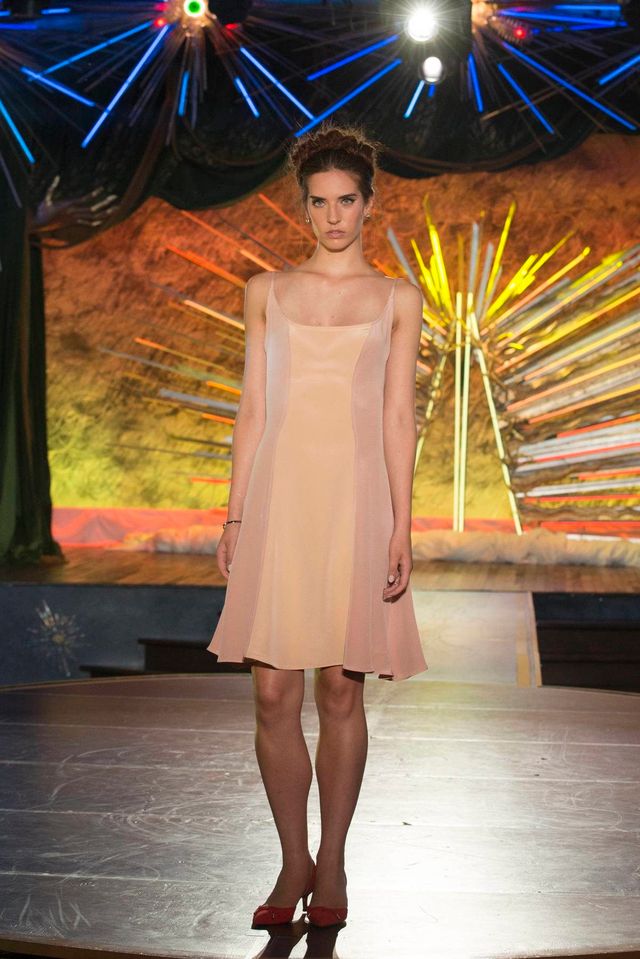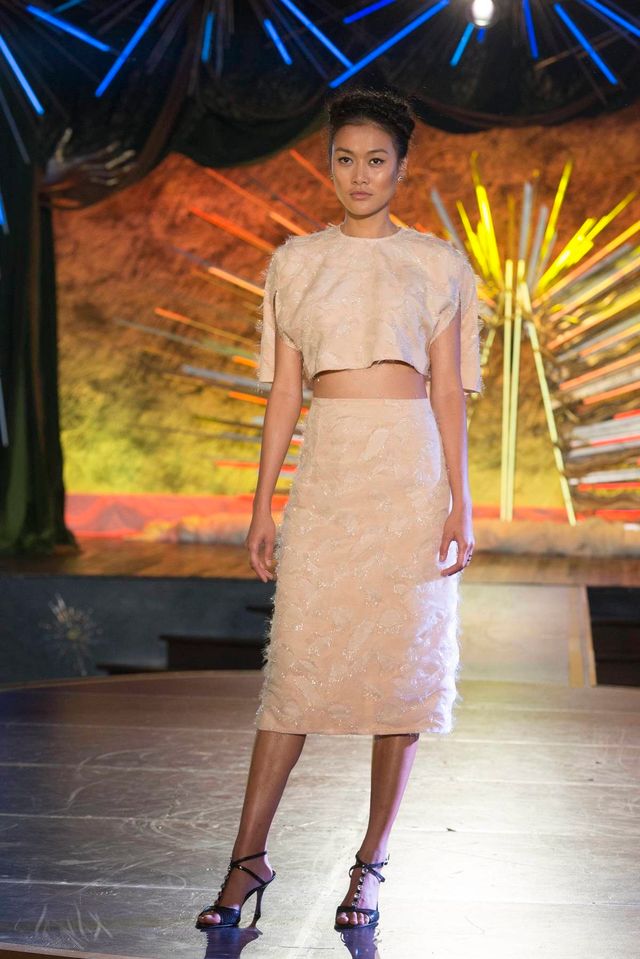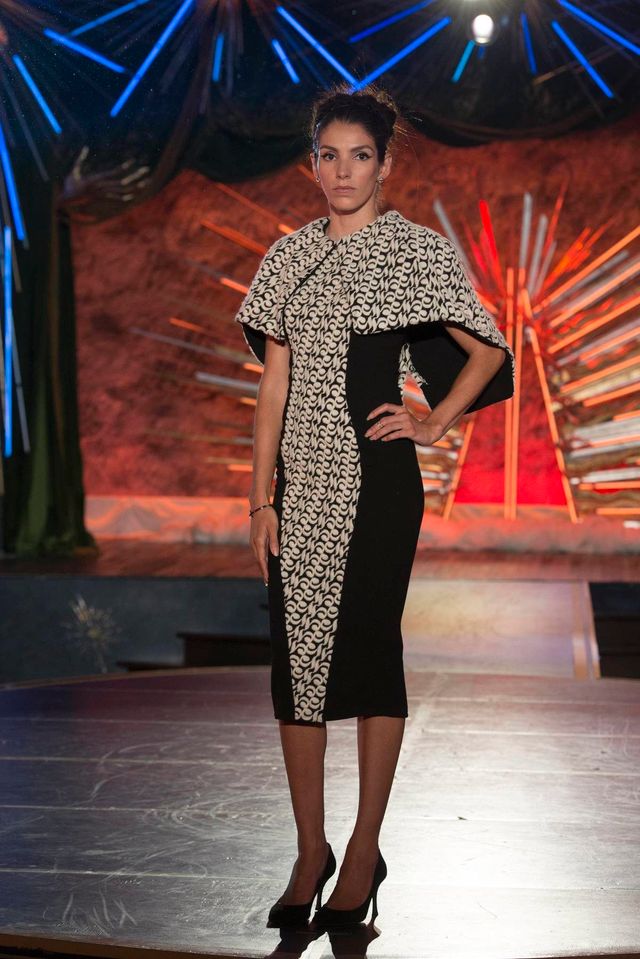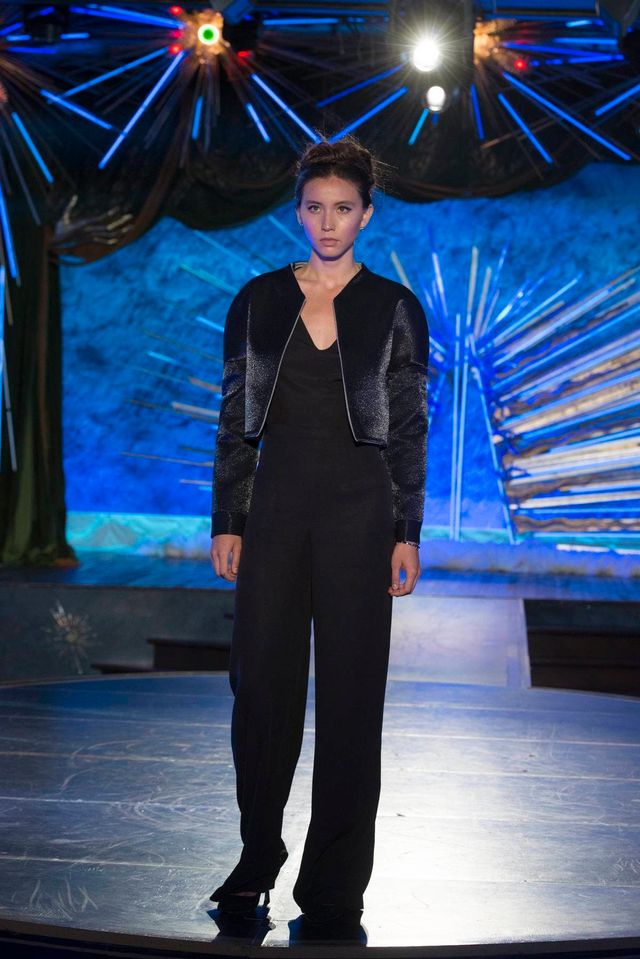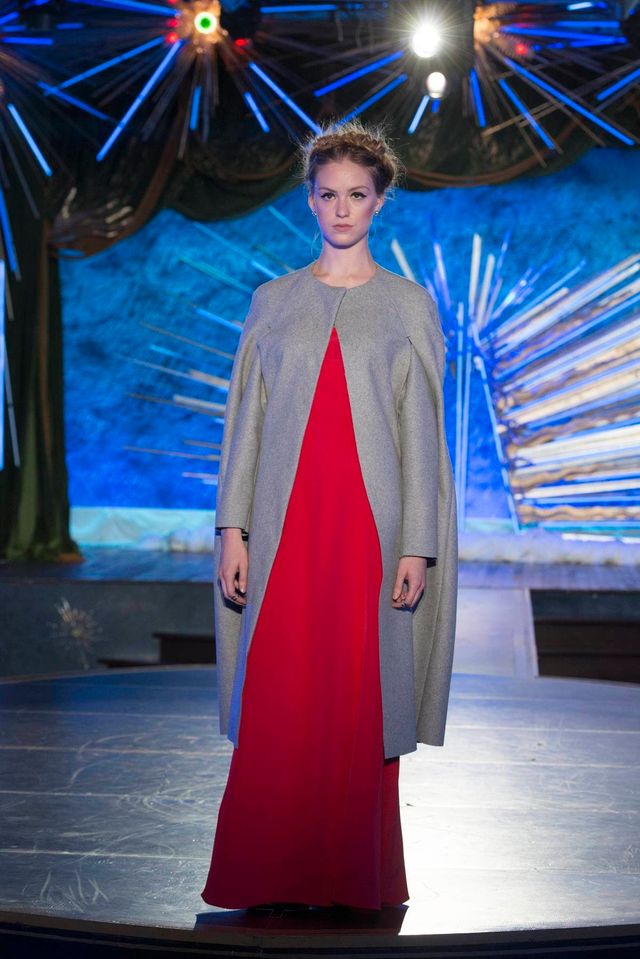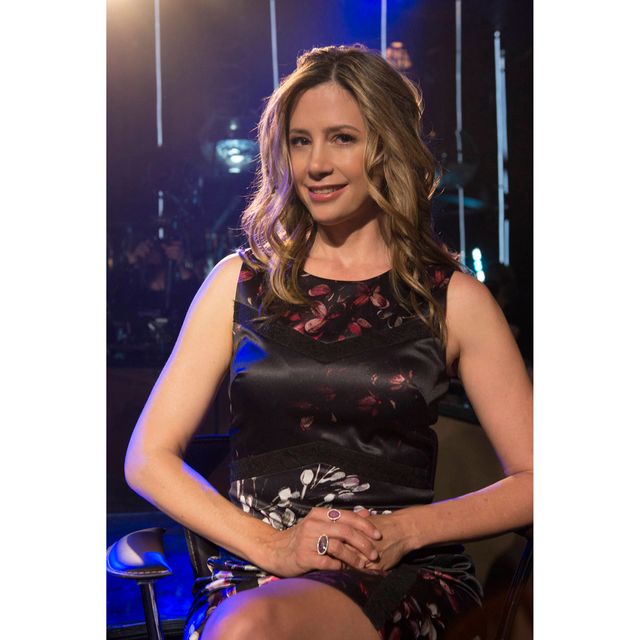 Guest judge and actress Mira Sorvino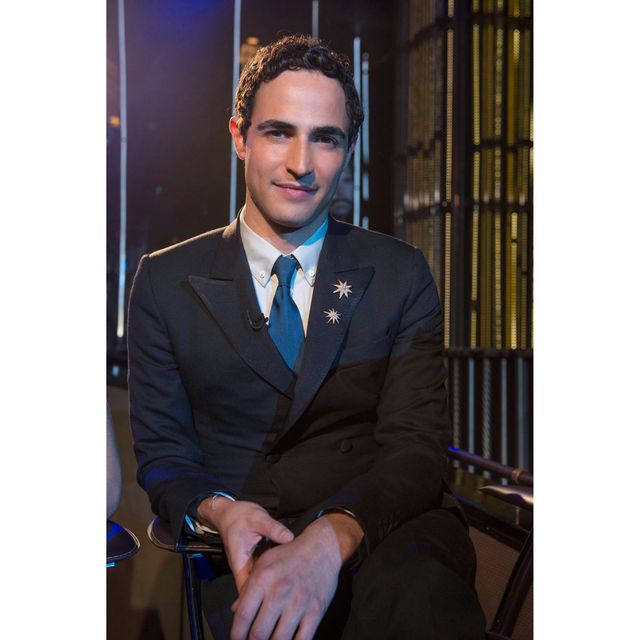 Fashion designer Zac Posen returns to the Project Runway judging panel.