Notions: Trim to Match Any Project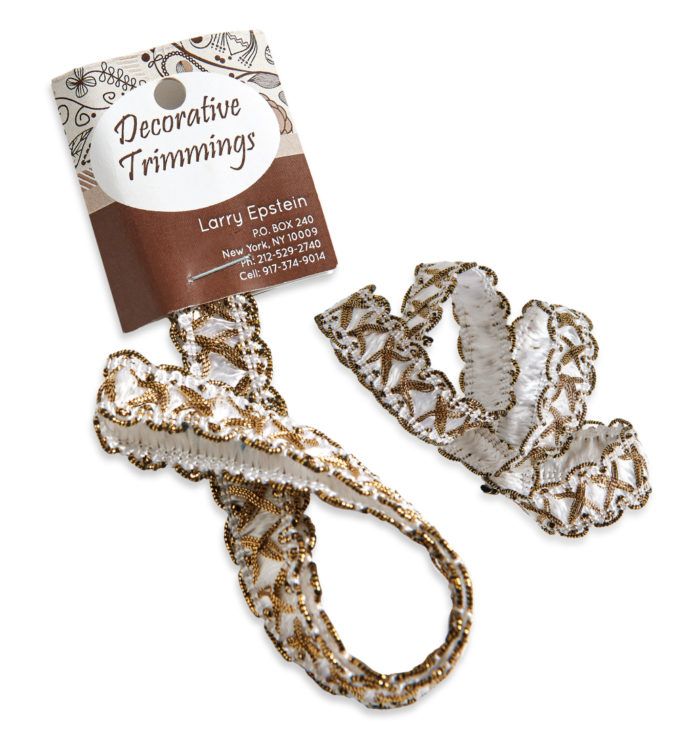 This was originally featured in the Notions department of Threads #178 (April/May 2015).
For more than 30 years, DecorativeTrimmings.com has distributed quality trims for garment sewing. Whether you're looking for an elegant trim to finish a cocktail dress or basic piping to add style lines to a casual jacket, chances are Decorative Trimmings has what you're looking for. Trims are available at competitive prices and come in a variety of styles such as braided, knit, fringed, lace, corded, sequin, metallic, and cotton. Browse freely, or refine your search by style or color to easily match a fabric or project.
Visit DecorativeTrimmings.com now to find the trims you need. Prices vary.