Sewing Tip: How and Why to Sew Directionally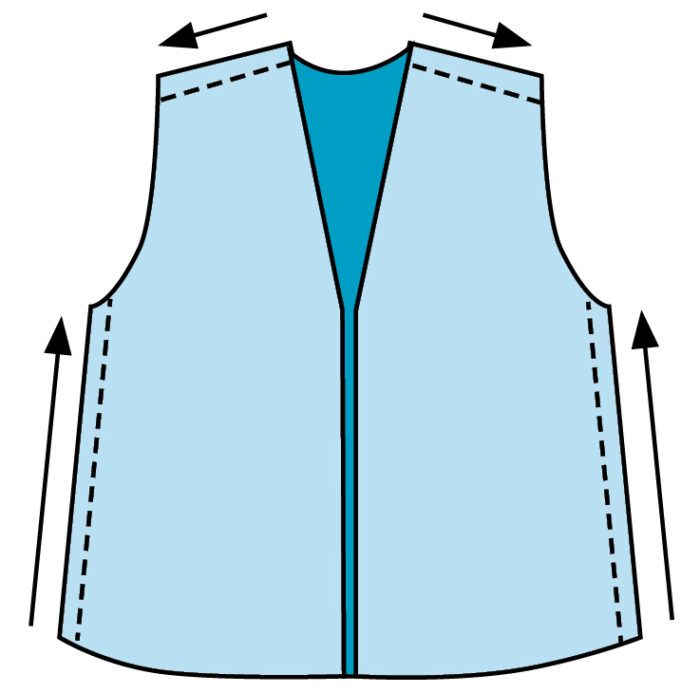 The "Essential Techniques" department in Threads #178 covers just about everything you need to know for staystitching successfully. In this sewing tip excerpted from "Staystitching," author Daryl Lancaster shows you how to sew two garment sections together so the seams match on both sides of the garment.
Directional Sewing
When the seamline is not parallel to the warp or weft, it is important to stitch with the direction of the grain. In addition, stitching in the same direction on both garment sides is critical. On an A-line skirt, for example, stitching the front and backs together from the hem to the waist on one side seam and from the waist to the hem on the other side seam renders one side longer than the other.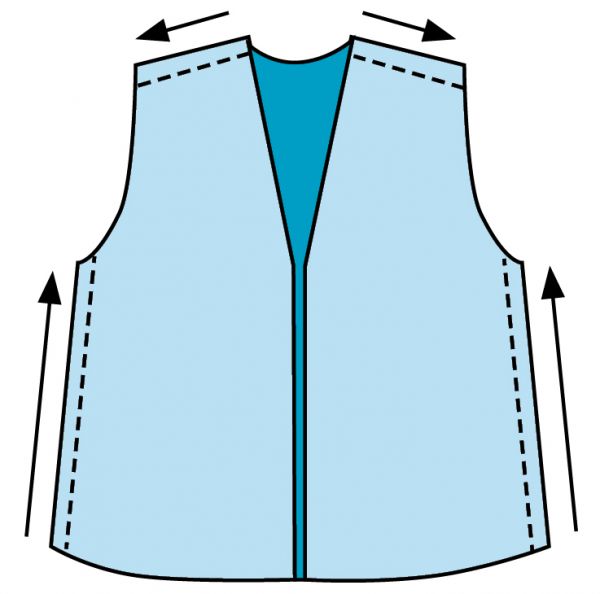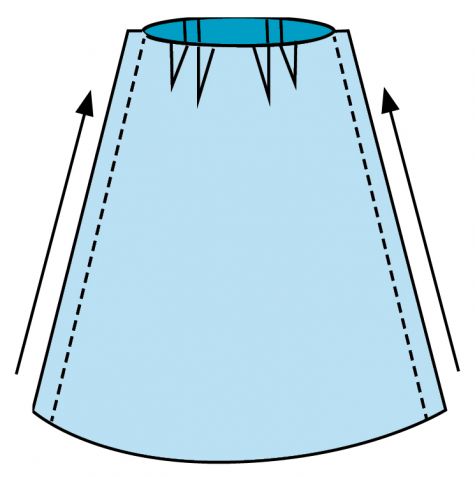 ---
Don't miss other expert techniques and tricks by checking out all of our sewing tips.