2015 National Serger Month Giveaway Winners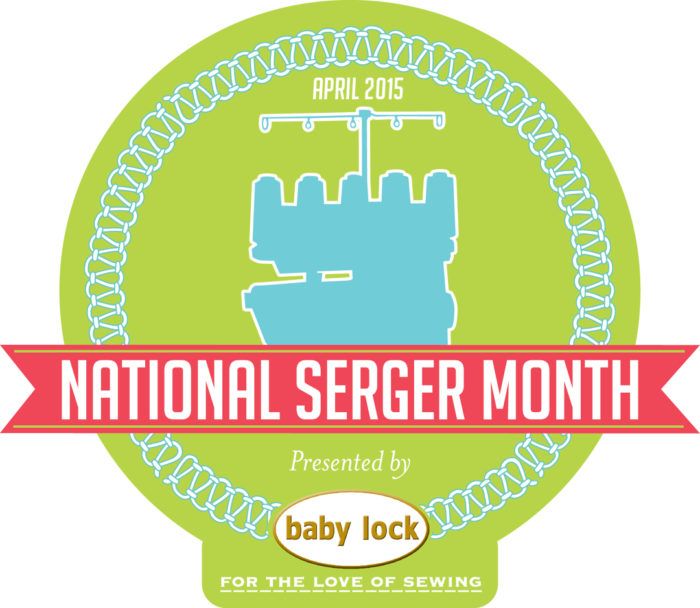 National Serger Month is still going strong, and the winners of our serging giveaway have been chosen. Threads members Mharrell4, jamaco, and mommer will each reach a copy of two popular serger videos by Pamela Leggett, Serger Techniques and Fashion Serge to help them celebrate this month!
If you didn't win this time, you can buy the Serger two-DVD bundle in our store now, and as always, keep an eye out for more exciting giveaways.