Embellishments Special Issue Giveaway Winners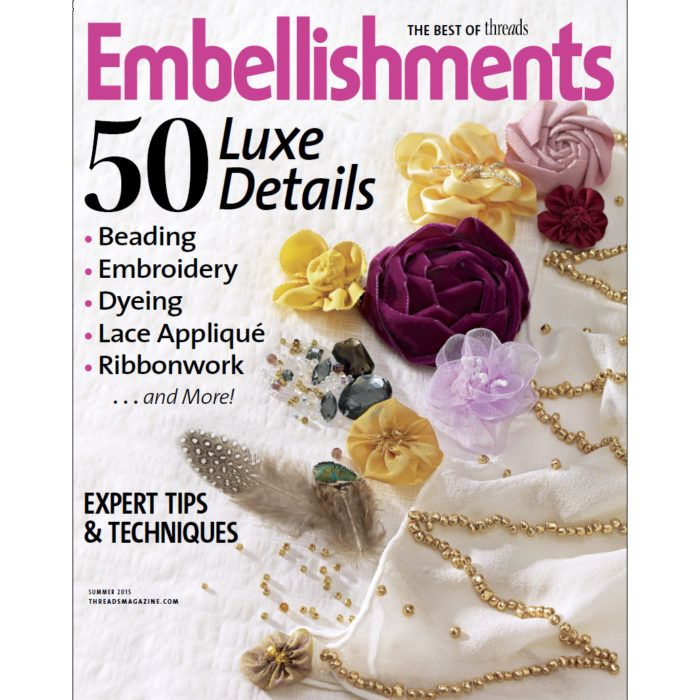 The Best of Threads: Embellishments special issue giveaway has come to a close, and the winners have been chosen. Congratulations to Threads members jcanyon, lovetosewsorselo, and user-2459054! Each will receive a copy of this incredible issue, which contains information on more than 50 luxurious embellishment details.
Didn't win? That's okay! You can still get a copy in our store or download it directly to your mobile device. If you can't wait to get your hands on this issue, check out some of the web extras. For more opportunities like this one, keep an eye on our giveaways tag.