Pattern Recommendations for Spring 2015 Fashion Trends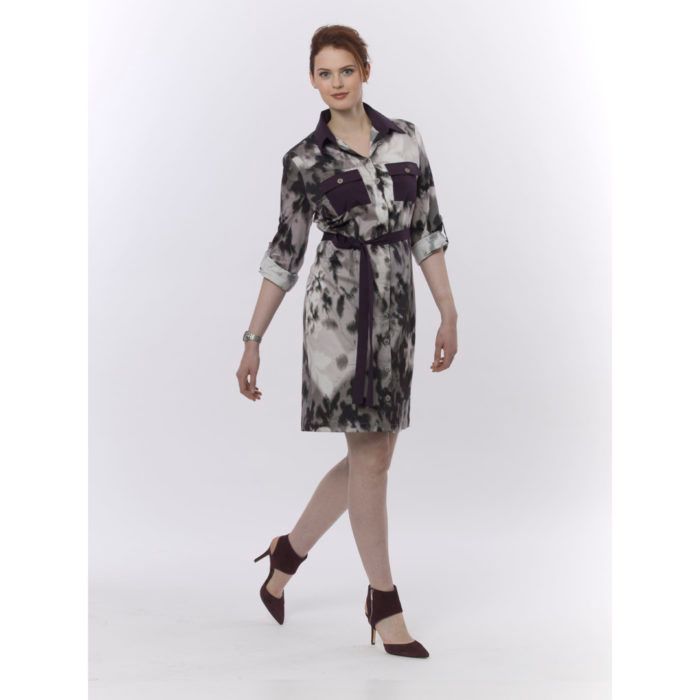 In Threads #178 (April/May 2015), Connie Crawford, from Fashion Patterns by Coni, covered some of the most noteworthy upcoming trends in her Spring Fashion Forecast article. In addition to harmonious colors and textured fabrics, this season is characterized by relaxed, loose-fitting garments. Read below to find a selection of patterns that closely resemble some of the latest styles.
Asymmetrical Skirts

This covers the spectrum from skirts with uneven hemlines to those with multiple panels in contrasting fabrics. Styles with side slits and bias-cut pieces were especially common from designers such as Altuzarra this season.

Suggested patterns: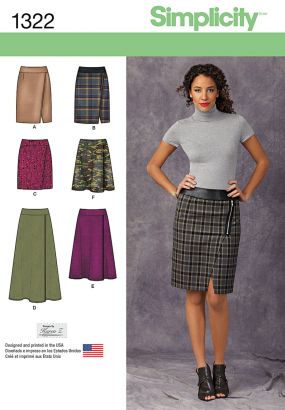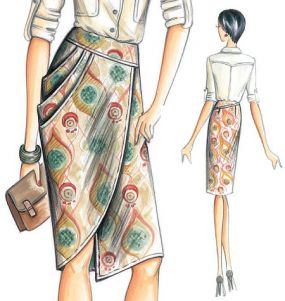 Lightweight Jackets and Raincoats

Short jackets that fall between the waist and high hip in see-through or translucent fabrics were featured in a variety of Spring/Summer 2015 runway shows, including Bora Aksu's collection. Raincoats were also highly concentrated in lightweight and technical fabrics with drawstrings and flap details.

Suggested patterns: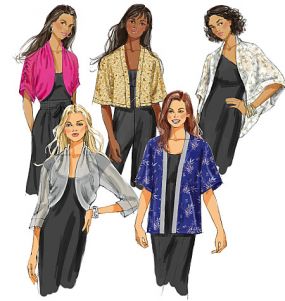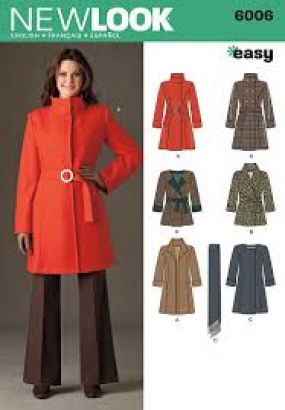 Relaxed-fit Tops
Loose shirts and frilly feminine blouses were all over the runway, especially in Thakoon's Spring/Summer 2015 show. For a truly on-trend garment, create this silhouette in a voile or gauze fabric with three-quarter-length sleeves.

Suggested patterns: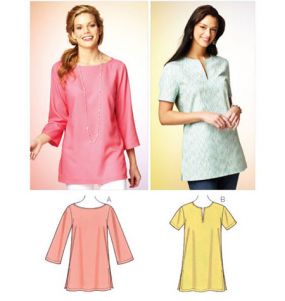 Lightweight Bottoms
Bermuda shorts and flared culotte pants were often paired with soft, flowing blouses in matching colors or prints, as shown in Ohne Titel's Spring/Summer 2015 collection.

Suggested patterns:
Style Arc Jennifer City Shorts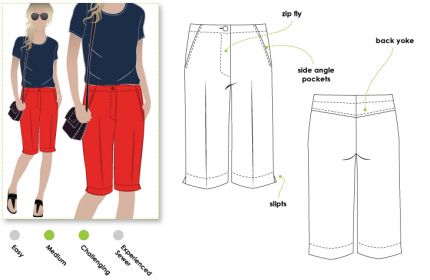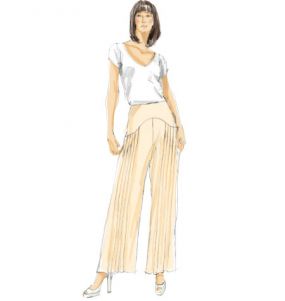 Shirtdresses
Often made in cotton fabrics, this season's classic shirtdresses are characterized by button-front closures, collars, and belted waists. View this style in Jason Wu's Spring/Summer 2015 collection.

Suggested patterns: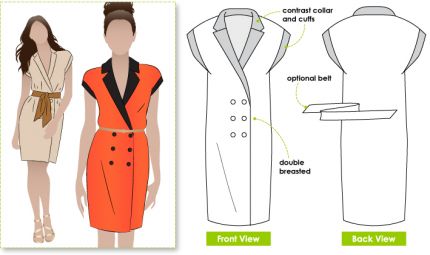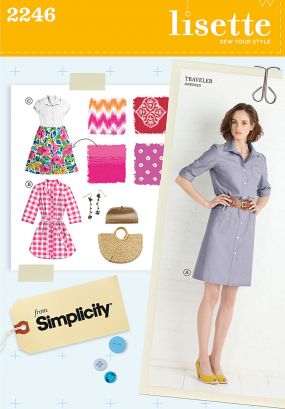 Which trend do you find the most appealing? Are there any patterns above that you'd be interested in sewing? Please share your thoughts below!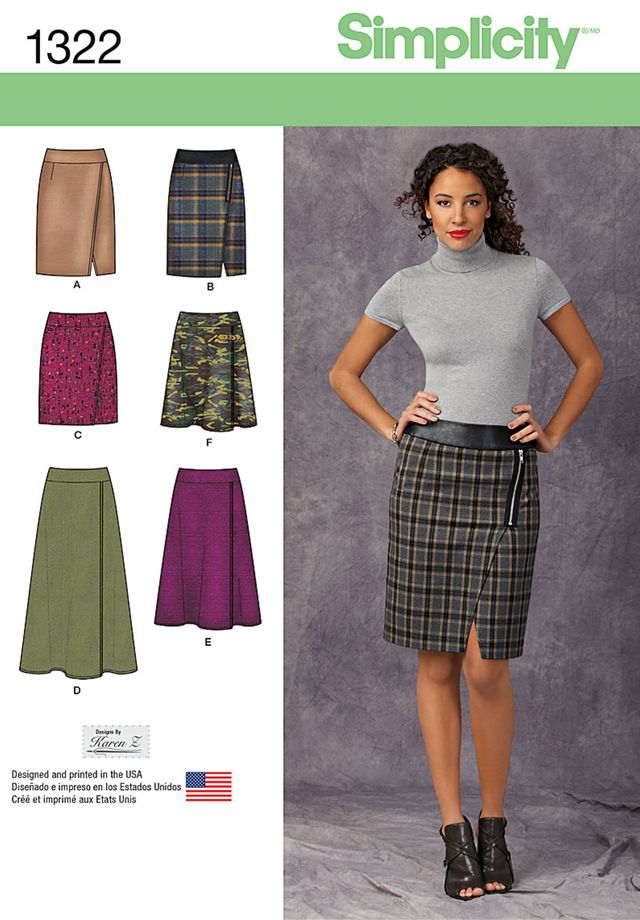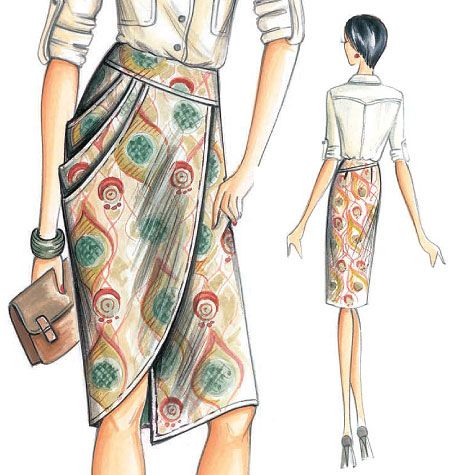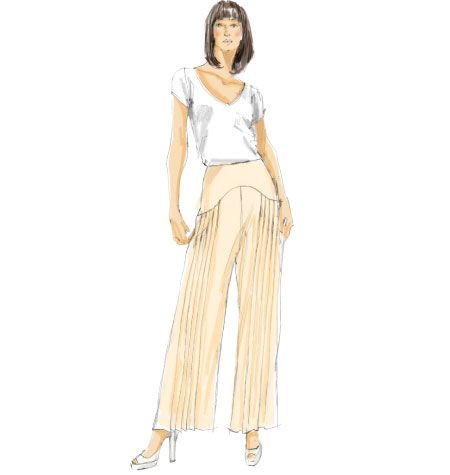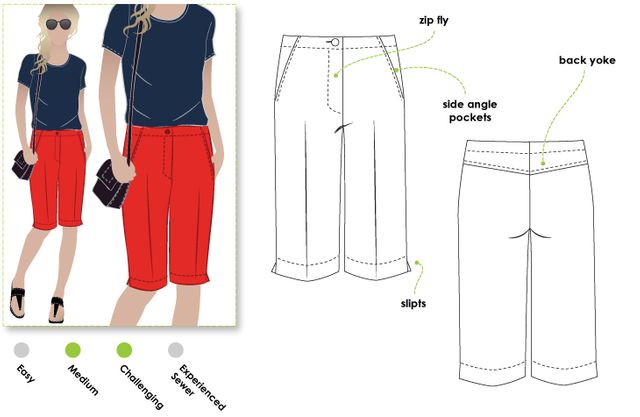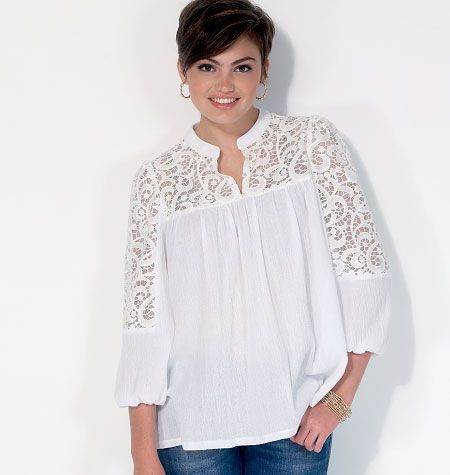 This McCall's 7095 pattern captures this season's trend of loose-fitting feminine shirts with three-quarter-length sleeves.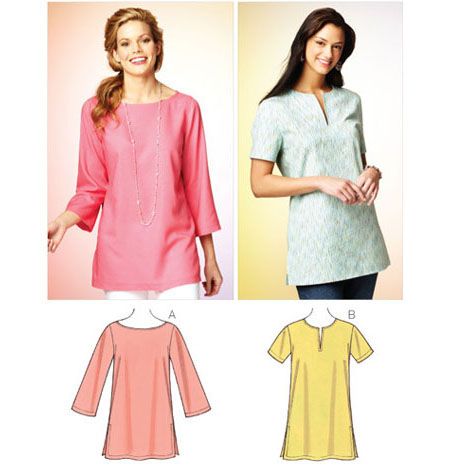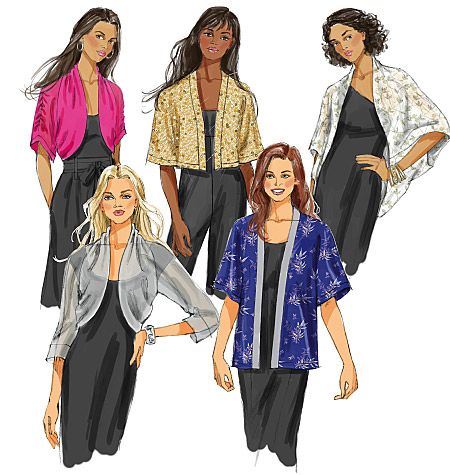 Lightweight jackets that are often sewn in translucent fabrics to expose seam, dart, and finishing details are a spring 2015 staple.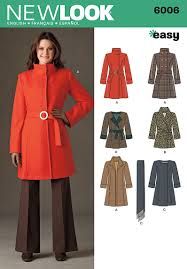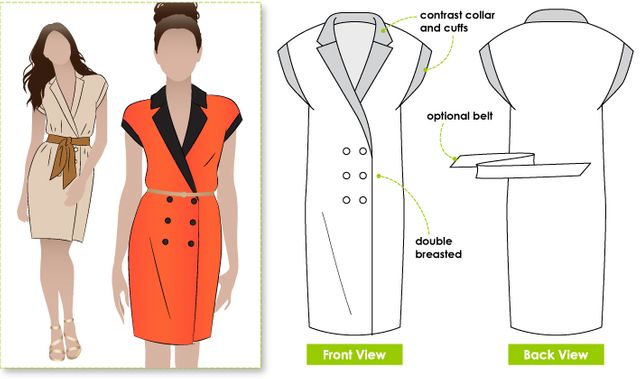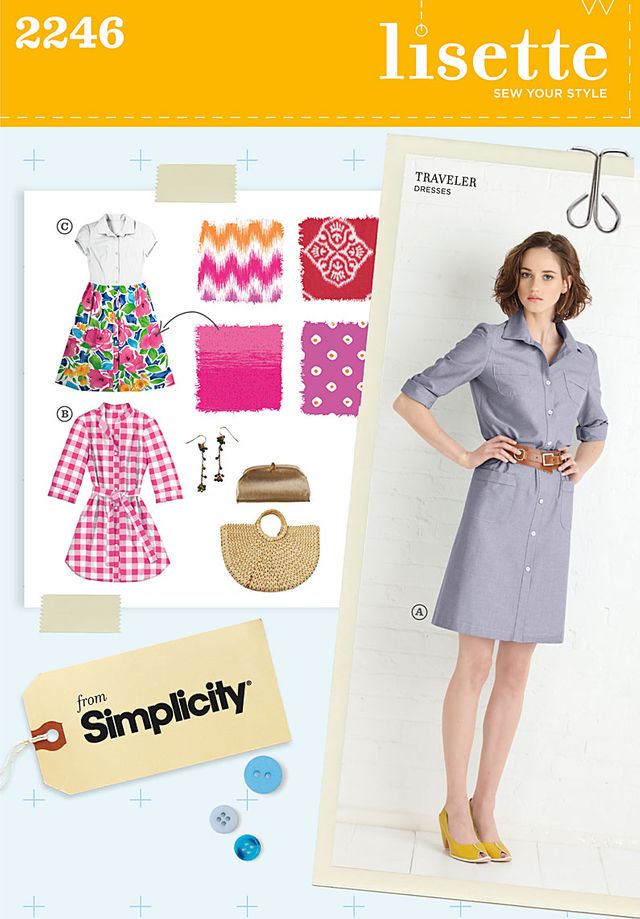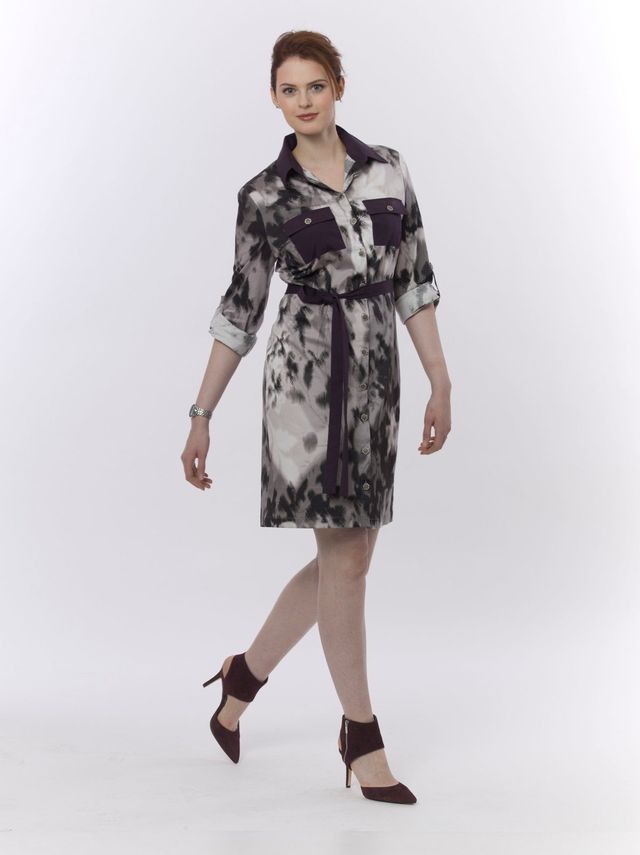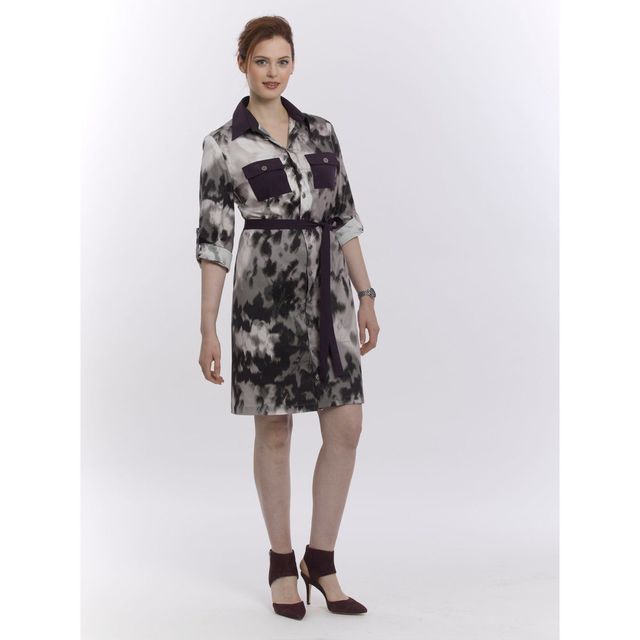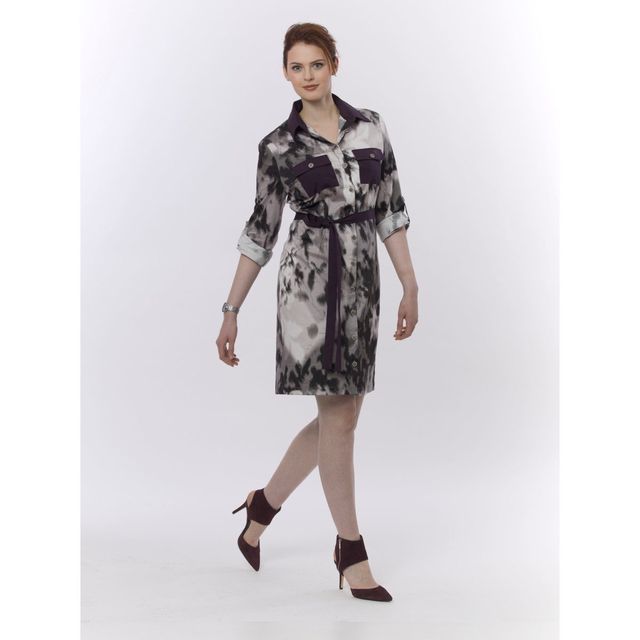 Shirtdresses with a button-front closure, a shirt collar, and a belted waist are the classic look of the season.