Threads Back Cover Source: Tiaras and Jewelry and Hats–Oh my!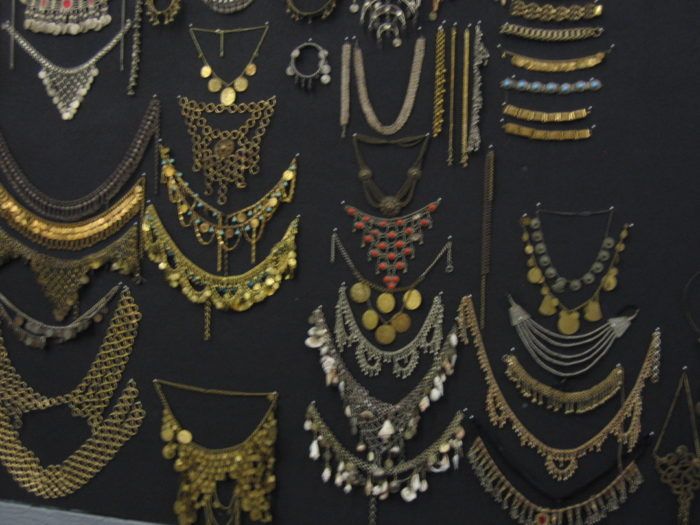 Threads' back cover, along with our "How Did They Sew That?" department, feature lovely, one-of-a-kind garments that never fail to inspire creative sewers. These items come from the collection of the Western Costume Company, in Los Angeles, California. Executive Editor Judith Neukam, with a team of photographers and art staff, has made several visits to Western Costume to select and photograph pieces that illustrate some of the best of apparel design.
Despite its name, Western Costume does much more than provide costumes for the entertainment industry–though it has been doing that for more than a century (the company celebrated its 100th anniversary in 2013).  It also serves as an archive and research collection, which include a vast library of print resources for costume historians, as well as an extensive store of authentic period garments.
Many of the garments at Western Costume aren't really "costumes"; they're actual items of apparel that represent what real people wore. These are the sort of pieces Judith selects for our back covers. Her goal is to show how accomplished seamstresses of yore (in Western Costume's terms, "yore" is mostly the 1920s through the 1960s, though other eras are also represented) made their clothes stylish, tasteful, and special. We like to think the women and men who made these dresses, blouses, suits, and coats would have been readers of Threads.
Below is a little assortment of inspiration from the past.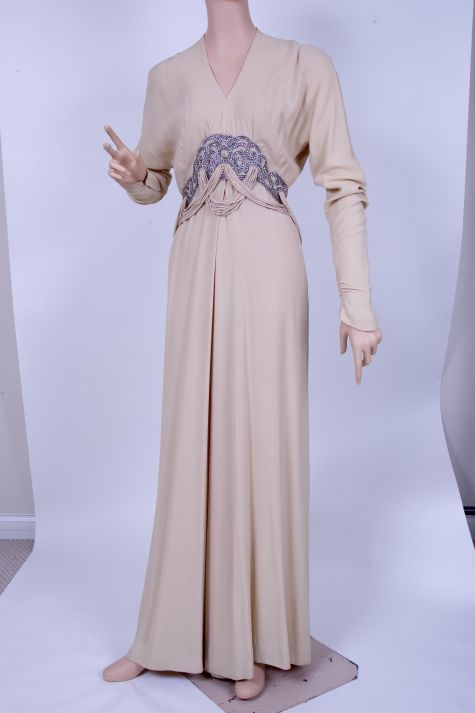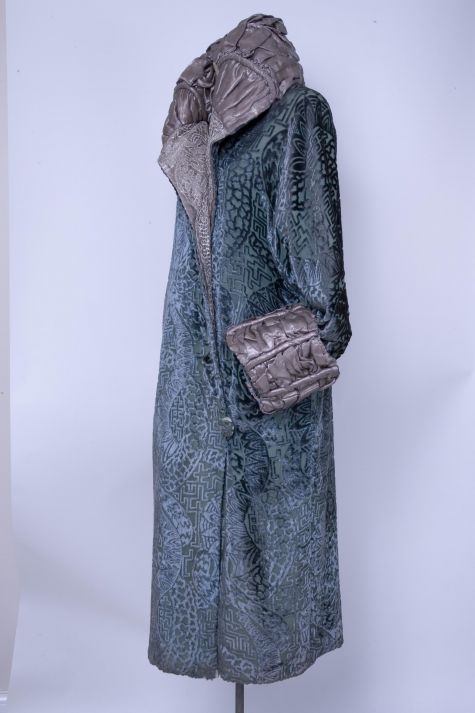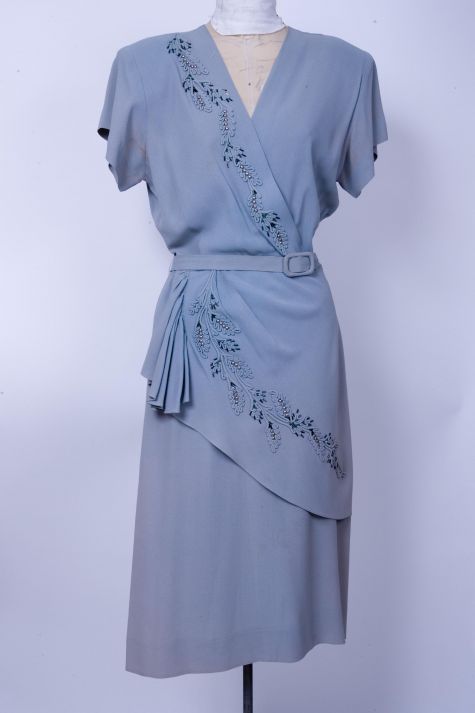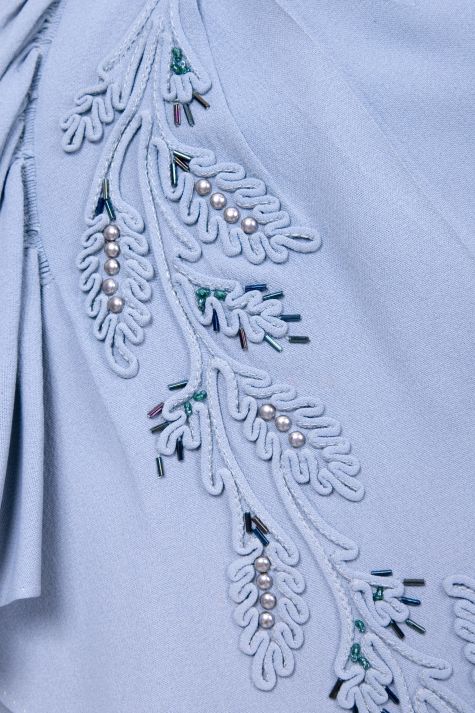 Along with clothing, Western Costume collects ravishing accessories, and many of them are over-the-top. If you're into dress-up of any sort, you'll find loads of things to whet your appetite for glamour.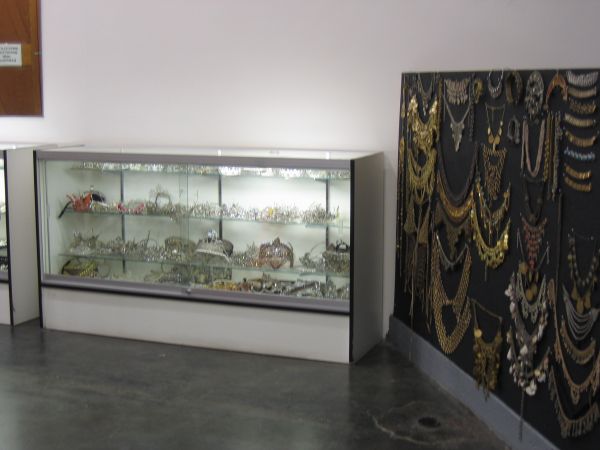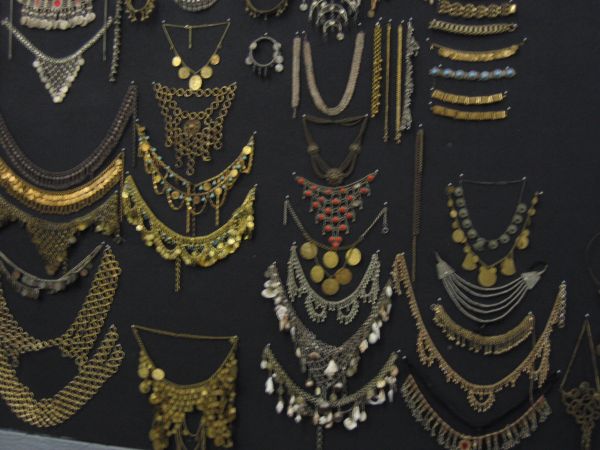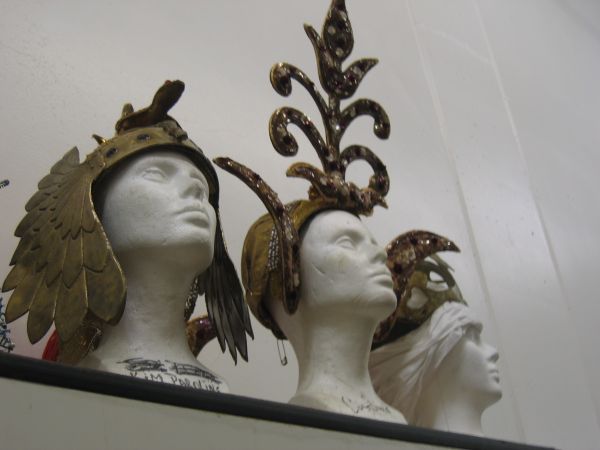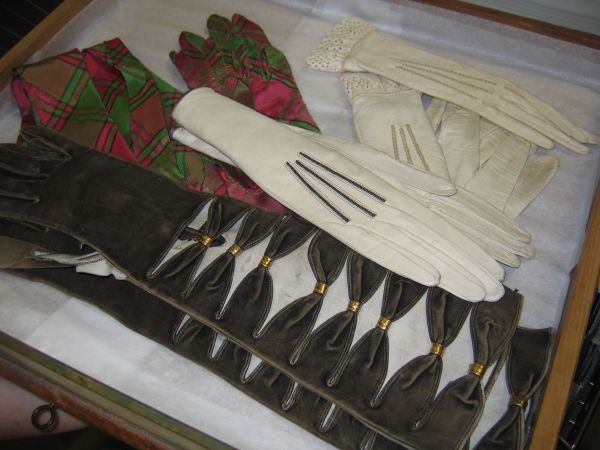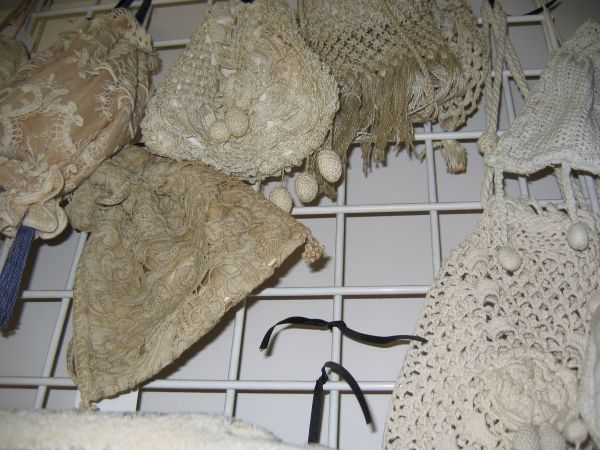 Note that Western Costume Company doesn't always know or supply definitive dates for items in the collection, so we sometimes have to make our best guess, narrowing down to a decade or so based on silhouette, fabric type, construction techniques, and embellishment and details. Test your costume history knowledge: Can you estimate the age of the garments shown above? (Be sure to show your work!)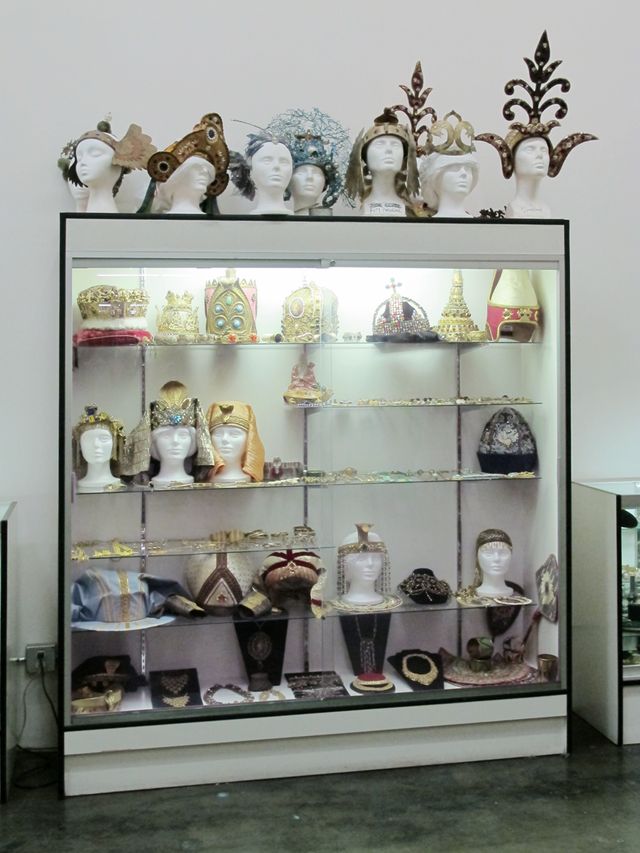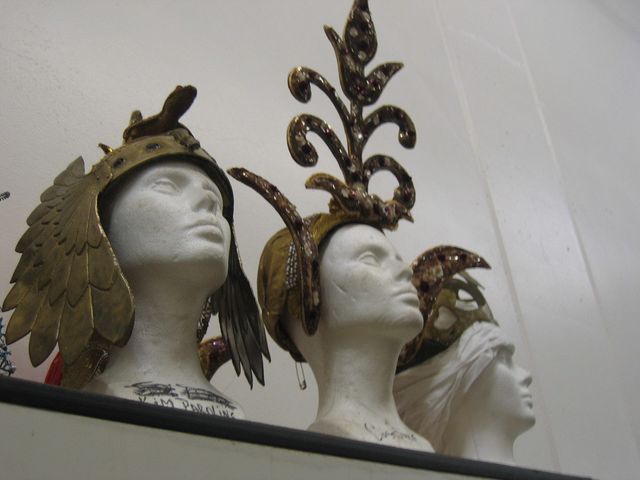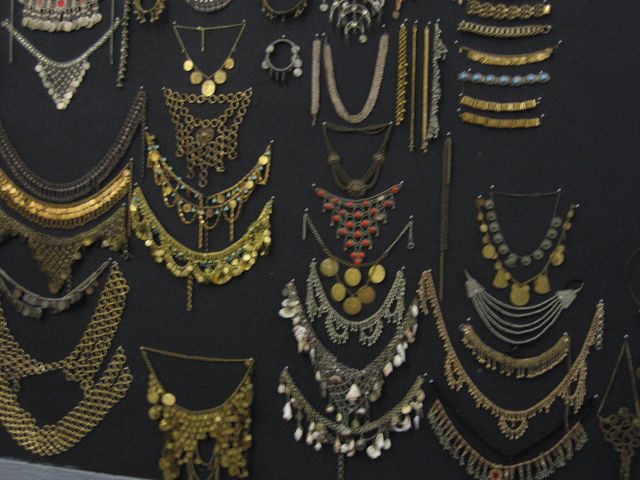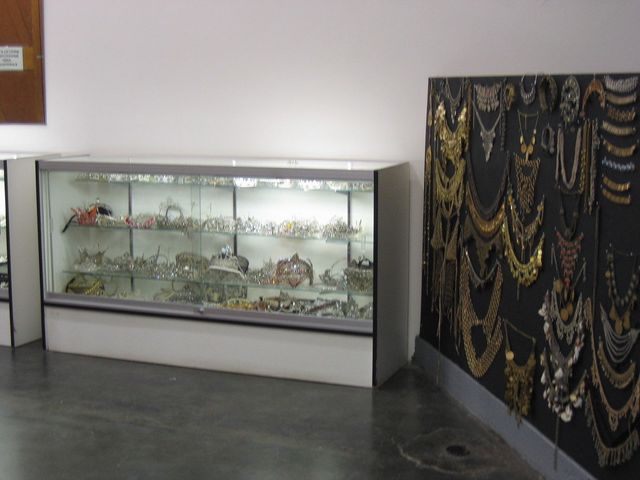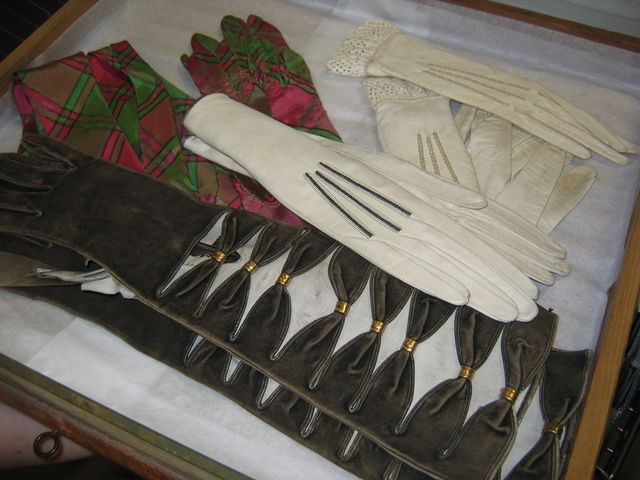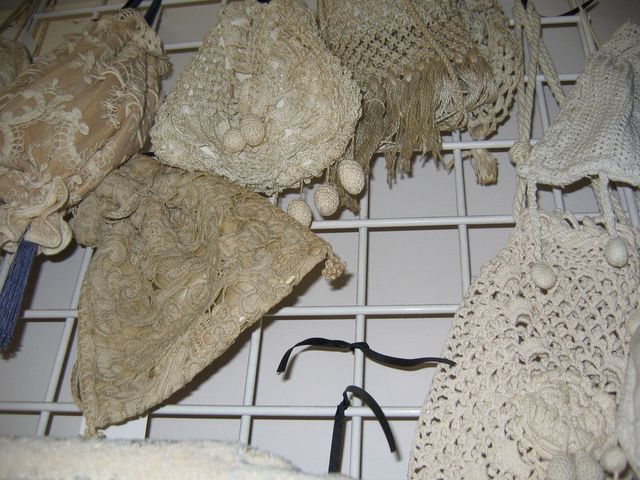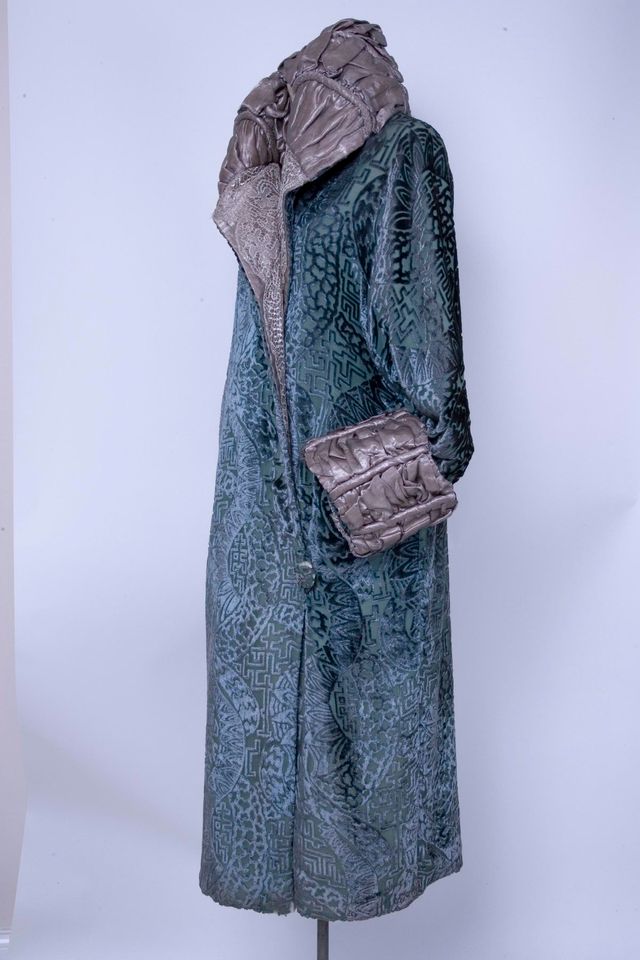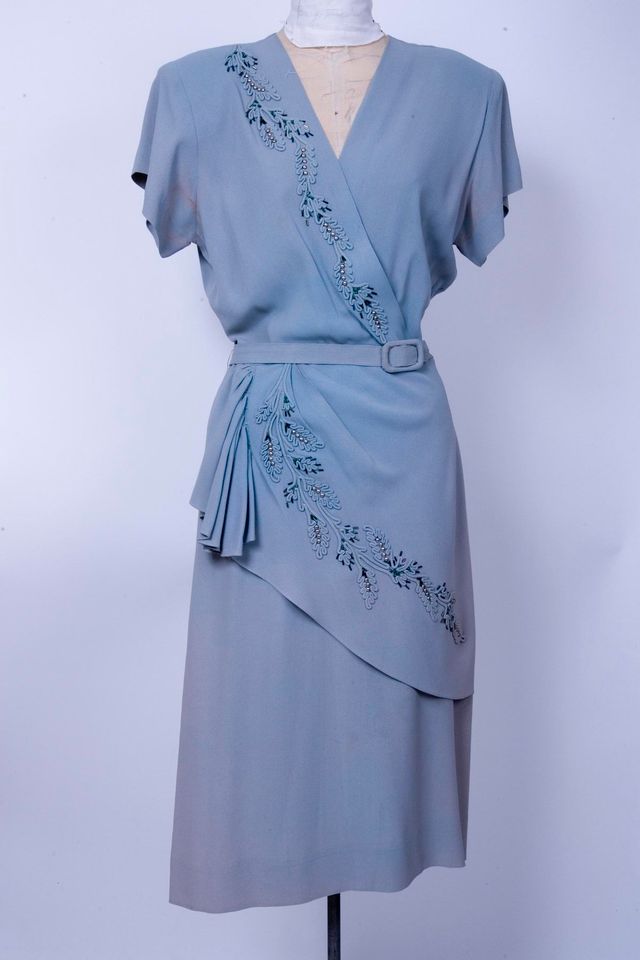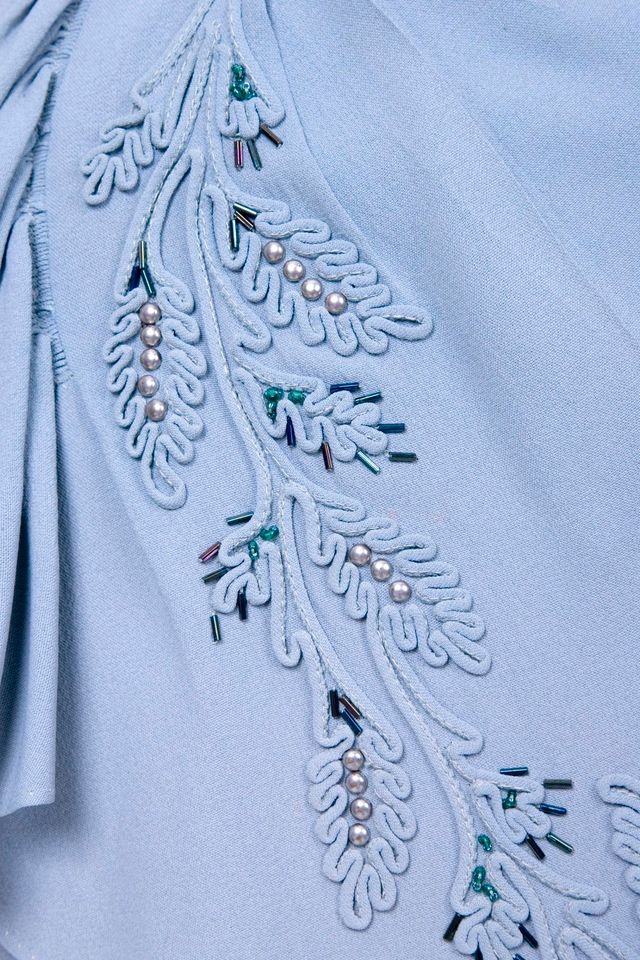 Embellished blue dress, detail