Upcoming Sewing Contests: Challenge Yourself to Sew!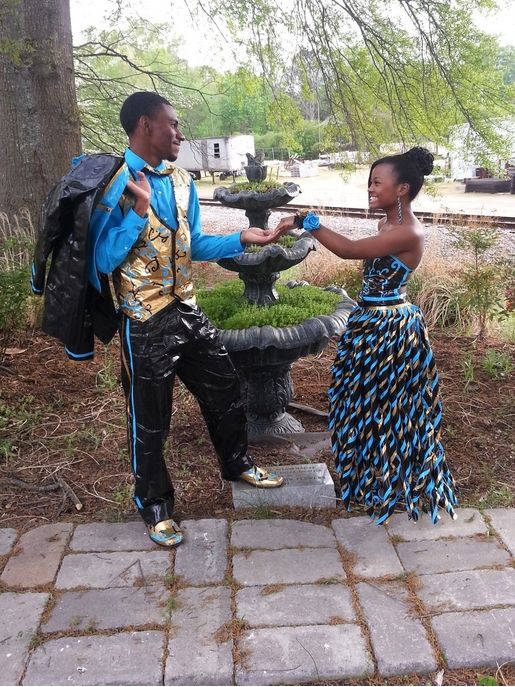 Let's face it: If you sew a lot, it's easy to get into design and construction ruts. Good habits and tried-and-true routines are admirable, of course, but sometimes it's fruitful to shake things up a little. Participating in a sewing challenge is a great way to encourage yourself to try new things, or to perfect techniques you've always wanted to do better. Sewing contests are often social, too, and give you the opportunity to join a community of like-minded folks.
Awards range from the sheer glory of receiving the most votes from your esteemed sewing peers, to swag like sewing machines, notions, tools, and substantial scholarships and cash prizes. While prizes like these are not to be sneezed at, many contestants will tell you that planning and completing a garment for a challenge is a reward in itself.
Here's a selection of some upcoming sewing contests. Follow the links for more details about rules, deadlines, and prizes.
Threads magazine
SewStylish Spring Fashion Challenge
Deadline: May 29, 2015
(Visit ThreadsMagazine.com often to find listings for upcoming challenges, including a fall fashion contest and a Halloween costume challenge.)
American Sewing Expo, Sept. 26-28, 2015, Novi, MI
The American Sewing Expo sponsors several challenges, for all ages and levels of experience:
Passion for Fashion Sewing Challenge
Chic Batik: The Challenge
Innovation Generation (ages 8-18)
Fashion Design in Half Scale: "50 shades of Red"
Cosplay
Push the Envelope: Tassels, Textures and Trims
American Sewing Guild
Anyone Can Win! contest
Deadline: July 15, 2015
Association of Sewing and Design Professionals
Annual themed members-only challenges.
Craftsy.com
Various sewing-related contests.
Duck Brand Duct Tape Stuck at Prom Scholarship contest
StuckatProm.com
Prom finery–made from duct tape!
Fiberart International 2016
https://www.callforentry.org/festivals_unique_info.php?ID=2068
Juried fiber-arts contest

The Historical Sew Monthly 2015
Monthly themed challenges: create a garment or accessory from any time period before 1945.
TheDreamstress.com/the-historical-sew-monthly-2015/
International Quilt Festival
Quilts.com
Many themed quilt contests.
Make it with Wool
Focuses on garments made entirely of wool textiles. Contests for all ages, from district through national levels.
PatternReview.com
Many themed contests throughout the year. Check website for details.
Quilt Expo
Quilt contest
Deadline June 30, 2015.
Spoonflower.com
Many themed fabric-design contests.
Studio Art Quilt Associates
http://www.saqa.com/calendar.php?ID=9
Many contest and exhibition opportunities listed.
Have you ever participated in a sewing challenge? What did you enjoy most about the experience? If you haven't yet, would you consider doing so in the future?
Please let us know of any contests and challenges we should add to our list!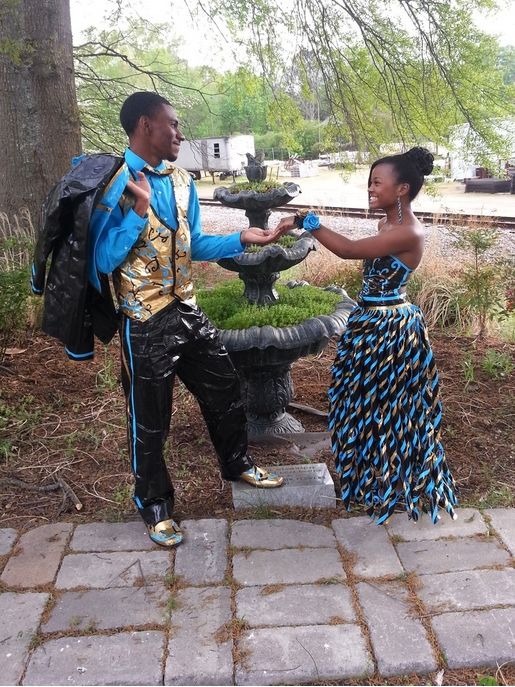 "Stuck at Prom" first place winners, 2014.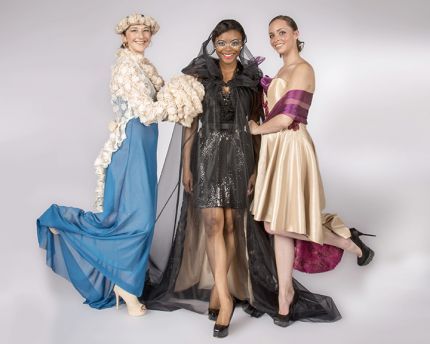 American Sewing Expo's 2014 "Passion for Fashion" winners.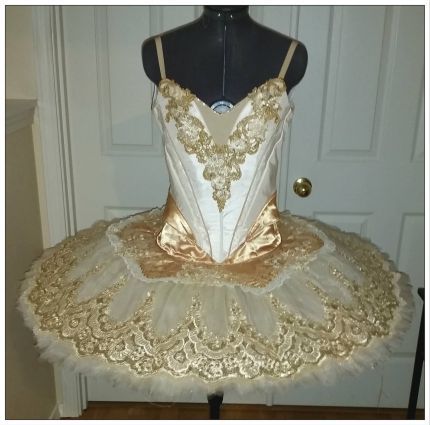 Winner of Threads' 2014 "Fancy Fabrics" challenge, Brenda Smith's classical ballet tutu.