DVD Giveaway: Cozy Wool Wraps to Sew and Love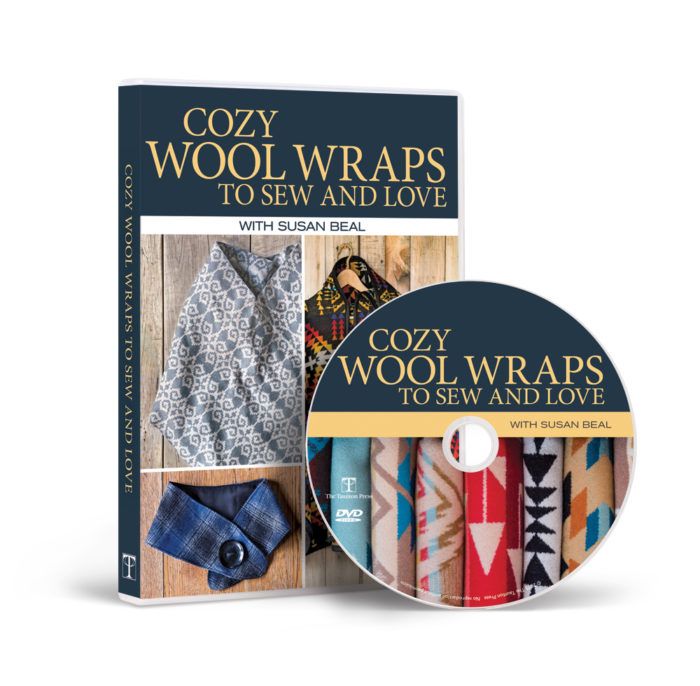 Cozy Wool Wraps to Sew and Love with Susan Beal is available now and we're giving you the opportunity to win a copy. 
PRIZE DETAILS
In this DVD, sewing instructor Susan Beal shows viewers how to make 3 creative items: a shawl, a scarf and a 1950s-inspired vintage cape. With Susan's instructions, you will learn numerous new skills and techniques. Susan offers helpful advice on choosing fabrics, cutting, pressing, as well as hand and machine stitching. You will also learn which wool to select so that your project turns out perfect every time!
HOW TO ENTER
If you want to win this fabulous DVD, simply add a comment explaining which item you would like to sew the most out of these choices: the shawl, the scarf or the cape. All comments must be submitted by 11:59 P.M. EST, June 28, 2015. The winner will be randomly chosen, contacted vai email and announced during the week of June 29.
Good luck!