Notions: Safety Pins for Sewers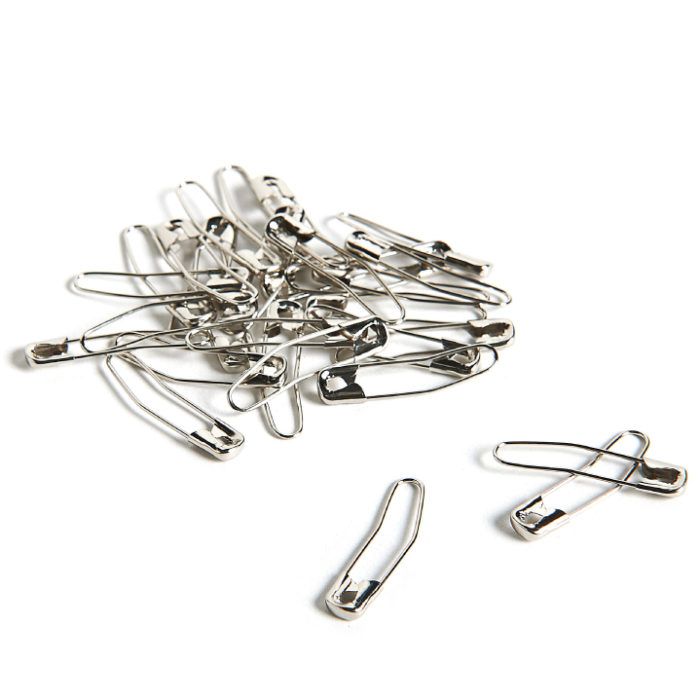 This was originally featured in the Notions department of Threads #180 (August/September 2015).
Dritz's Coil Less Basting Pins are designed with sewers' needs in mind. Unlike regular safety pins with coiled ends, these pins have a single curved loop at one end so fabric doesn't get caught and damaged in a coil. The 1-1/16-inch-long pins also have a slight curve at the center, which enables them to penetrate multiple fabric layers without shifting the fabrics' alignment. Use these ingenious pins to draw elastic through casings, hold fabric layers together, and turn fabric tubes right side out without fear of ruining materials. Each pack comes with 50 pins.
Available from JoAnn.com. $3.99 for a pack of 50.