Pattern Roundup: Get Ready to Sew Swimwear
Make your own bathing suit this summer, and get as much (or as little) coverage as you like.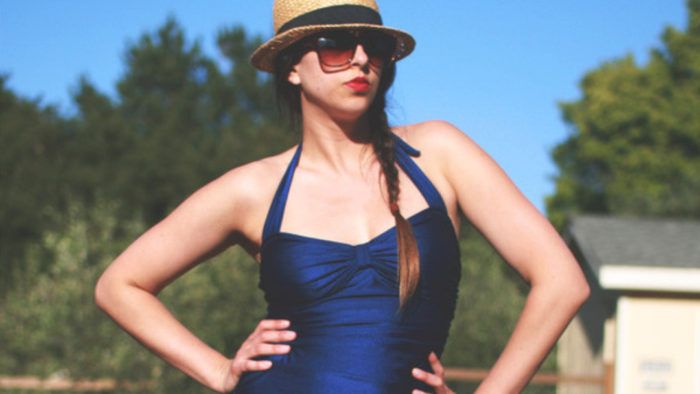 It seems as if every magazine I've looked at in the last couple of months has an article about how to achieve the "perfect beach body." I've accepted that the body I've got is going to have to be the one I take to the beach, whether or not it's "perfect." Still, like many women, I don't enjoy shopping for swimwear. I may not have firm thighs, but I do have firm ideas about how much I'm willing to show off to a bunch of strangers. Not to mention my extreme wariness of sun exposure. Oh, and my displeasure at spending so much money for so little fabric.
Luckily, it's possible and surprisingly easy to make your own bathing suit. The seams are short, even in the most demure styles, and the techniques called for are simple to master. You don't need a serger, though if you have one, it can speed the process along. Do be sure to choose fabric, lining (unless your fabric is very dark and has some body, plan to line at least the front of your suit), and elastic that are safe for chlorinated water, even if you don't swim in a pool. They last longer and seem to fade less readily.
The fun part, of course, is choosing a style. From skimpy bikinis to full-length wetsuits, you'll find a design that's flattering and comfortable. After you've made your first bathing suit, you'll see how easy it is to modify a basic style by changing the straps, adding frills and trims, or color blocking.
Let's take a look a some of the patterns available this season.
If you like to stay gracefully covered up, try these styles.
Butterick 5795, a surplice-style one-piece pattern, which includes a tankini and cover-up, and mini swim-skirt.
Kwik Sew 3609, a graceful swim dress.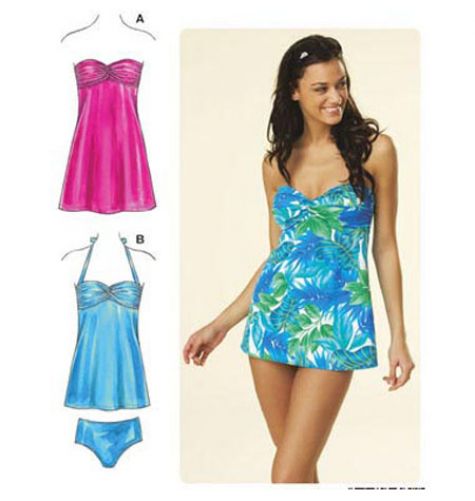 For retro fashionistas, you'll find sassy suits that make the most of your curves.
Closet Core Files Bombshell swimsuit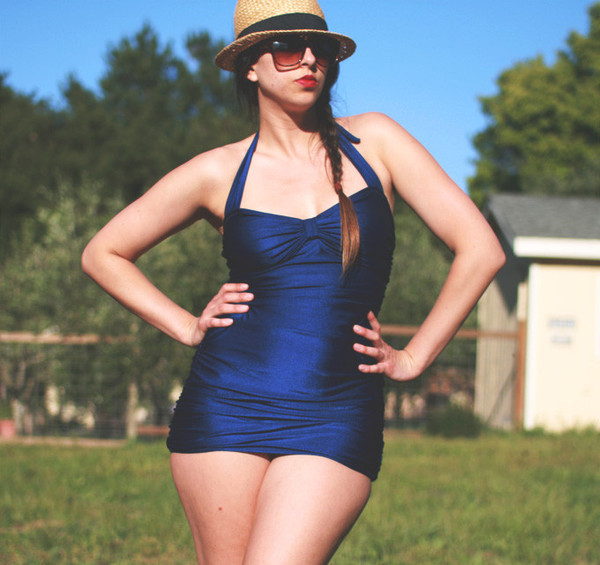 Butterick 6067, a sweet one-piece by retro-maven Gretchen Hirsch.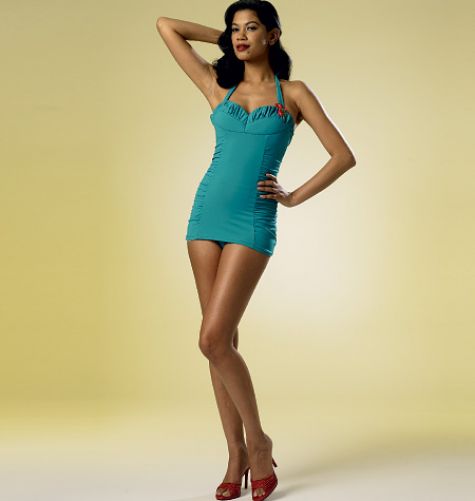 McCall's 6569, a pattern with one- and two-piece options, with ruching, ruffles, and plain styles.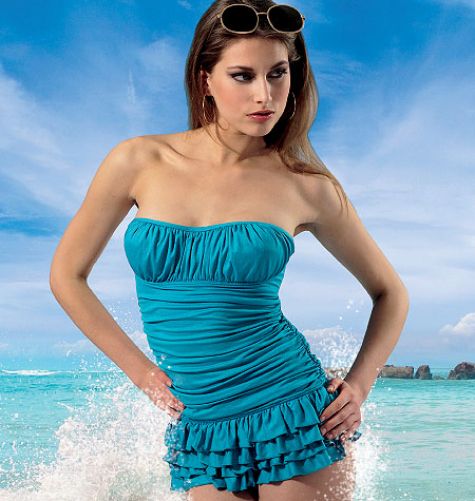 Do you like to show some skin? These patterns might work for you. Add a light cover-up when you've had enough sun.
Kwik Sew 3068, a set of one- and two-piece suits, including a strapless maillot with side cutouts.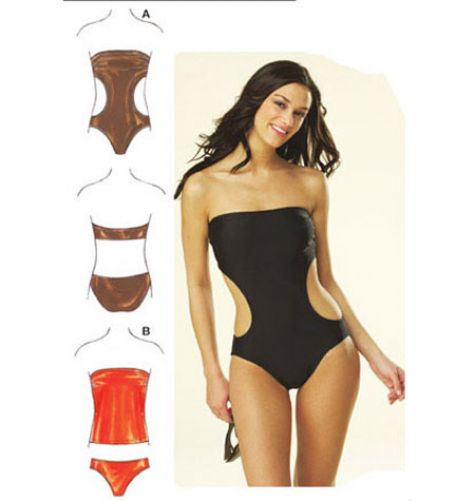 Papercut Patterns Soma swimsuit pattern, which offers a one-piece and bikini separates.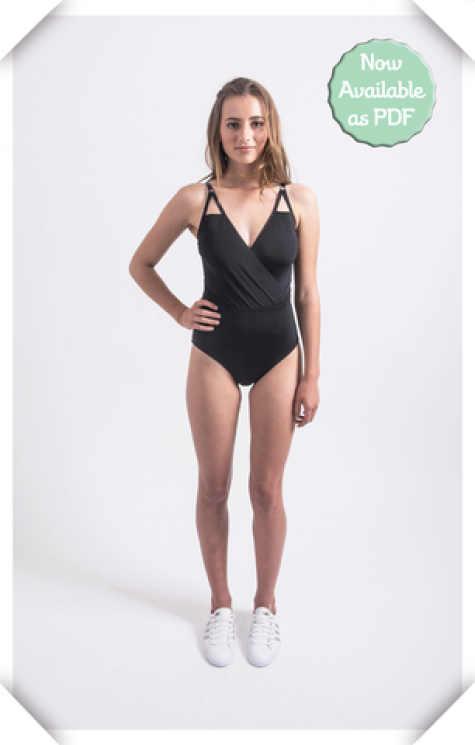 McCall's 5400, bikini and tankinis, as well as a sheer cover-up.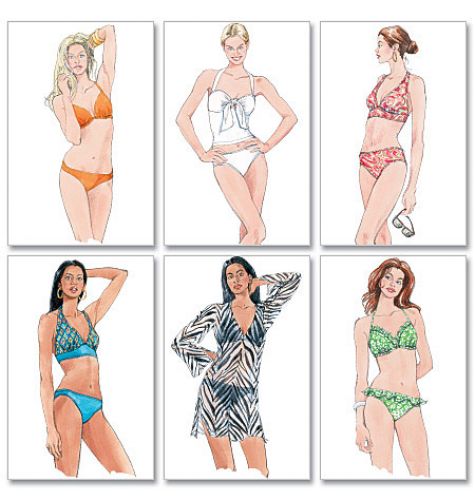 Simplicity 1374, shirred one- and two-piece halter styles.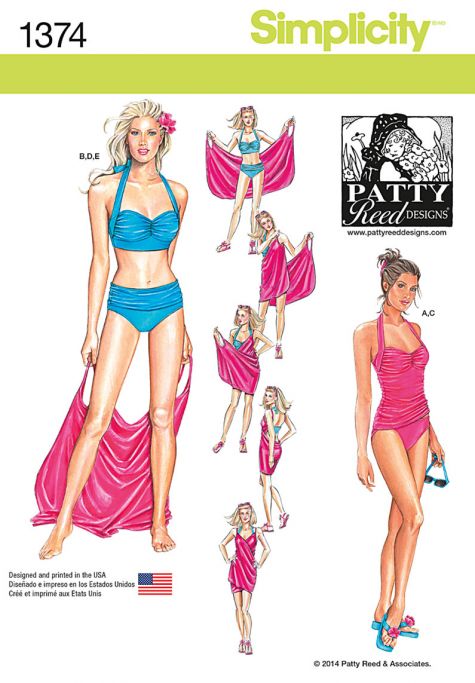 Water sports often call for more practical options. Jalie.com is the place to go for athletically inclined swim gear, from boy-style shorts to racing suits to wetsuits, in short and long styles. Added bonus: Jalie patterns are multisized; each pattern includes sizes from children's to women's.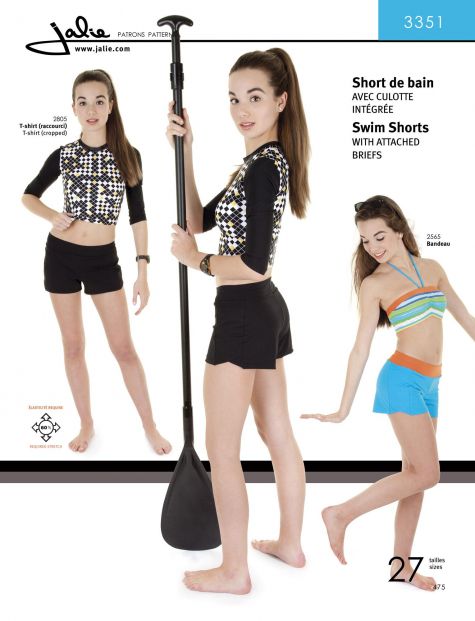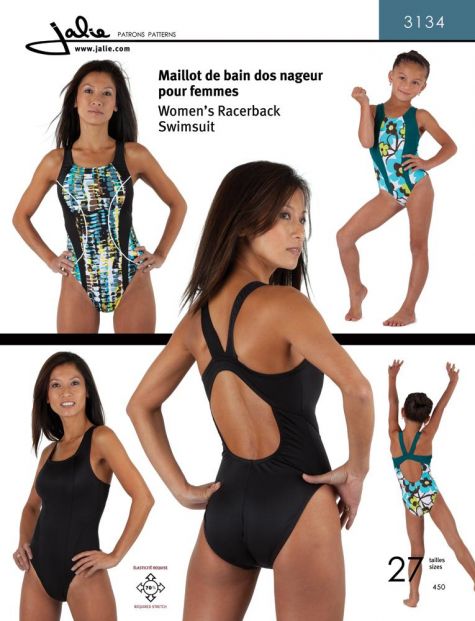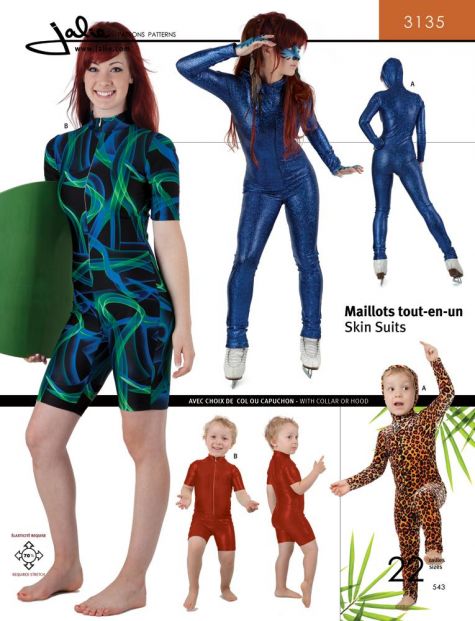 Do you plan to sew swimwear this summer? Why or why not?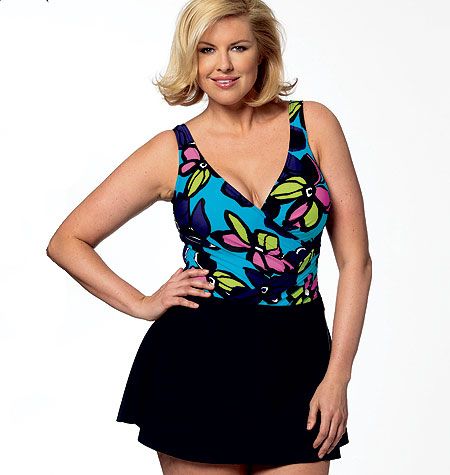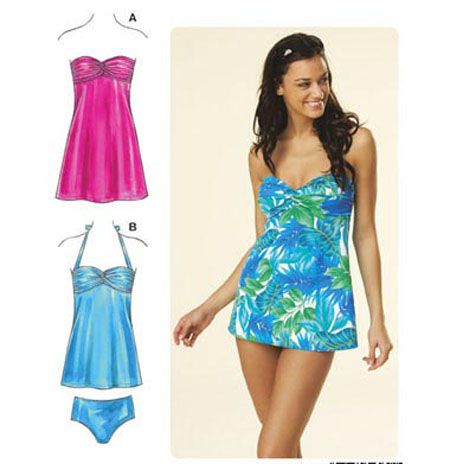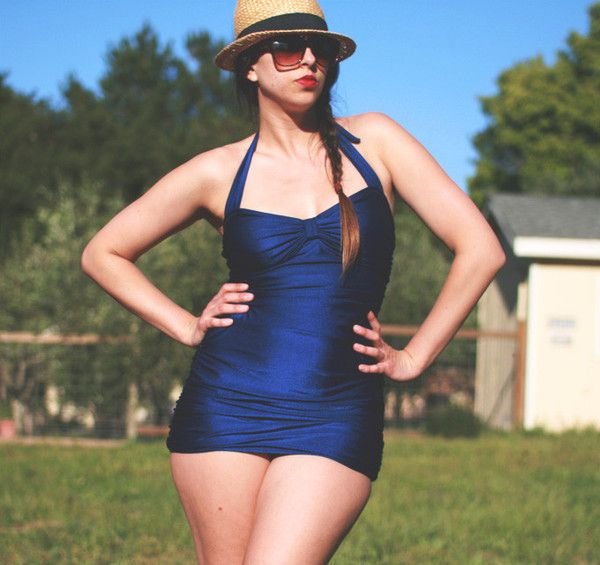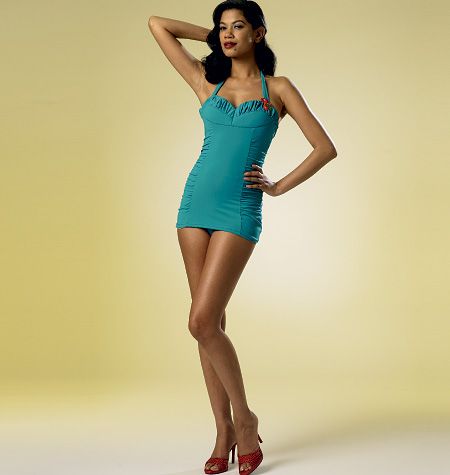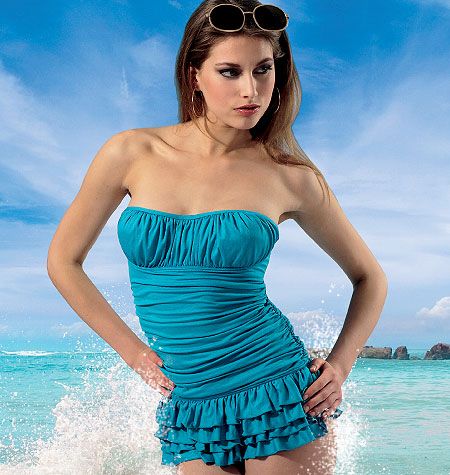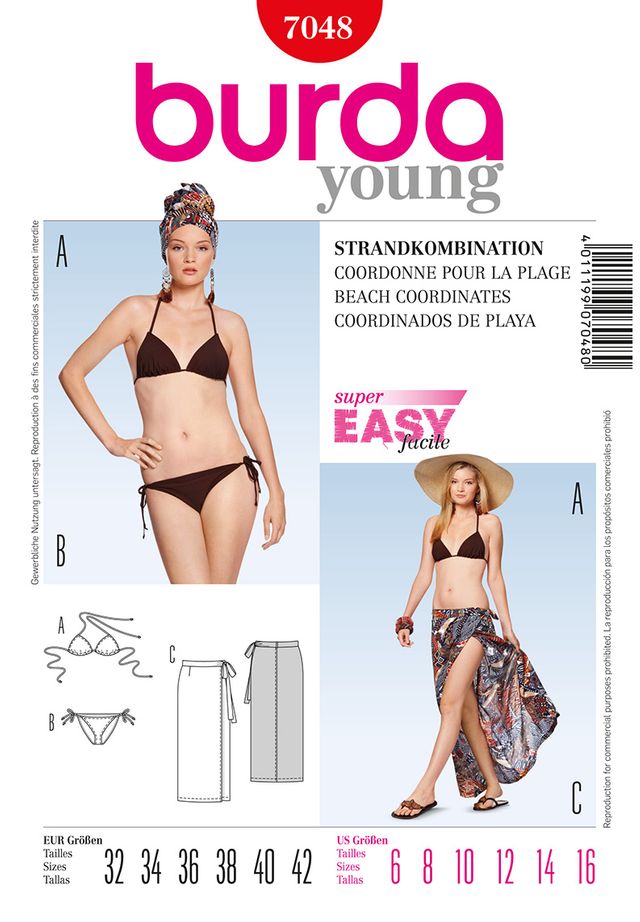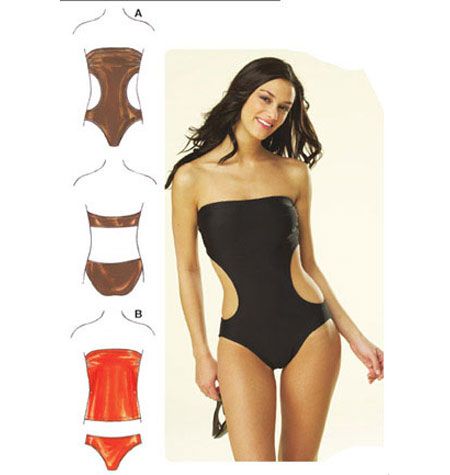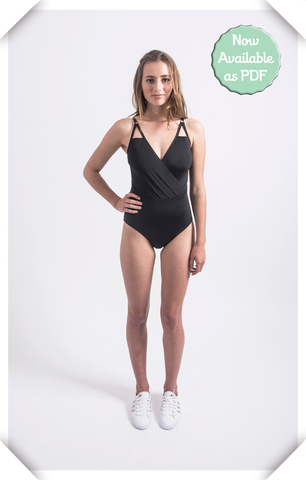 Soma swimsuit, by Papercut Patterns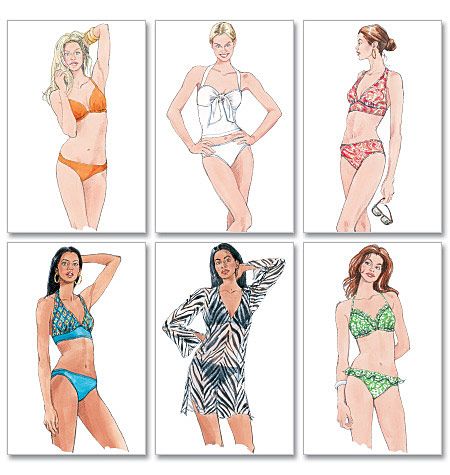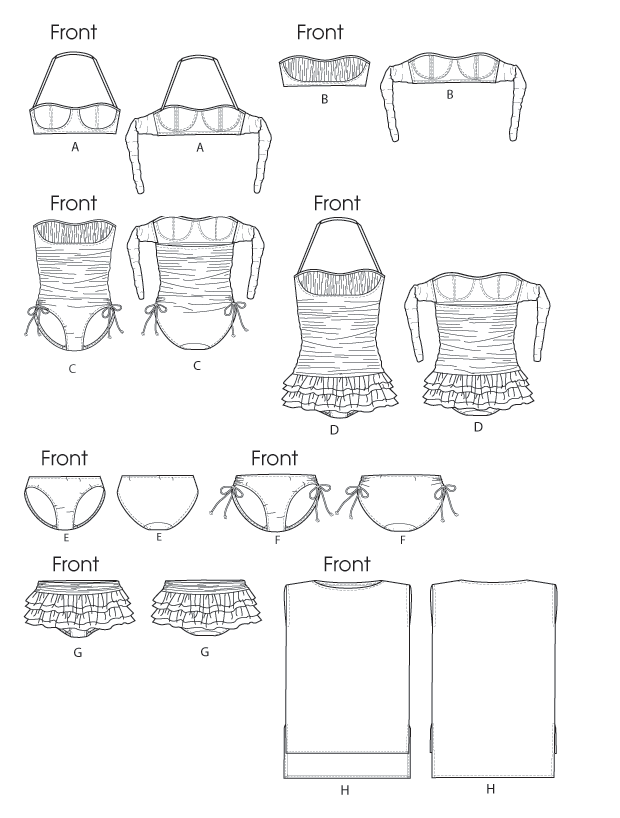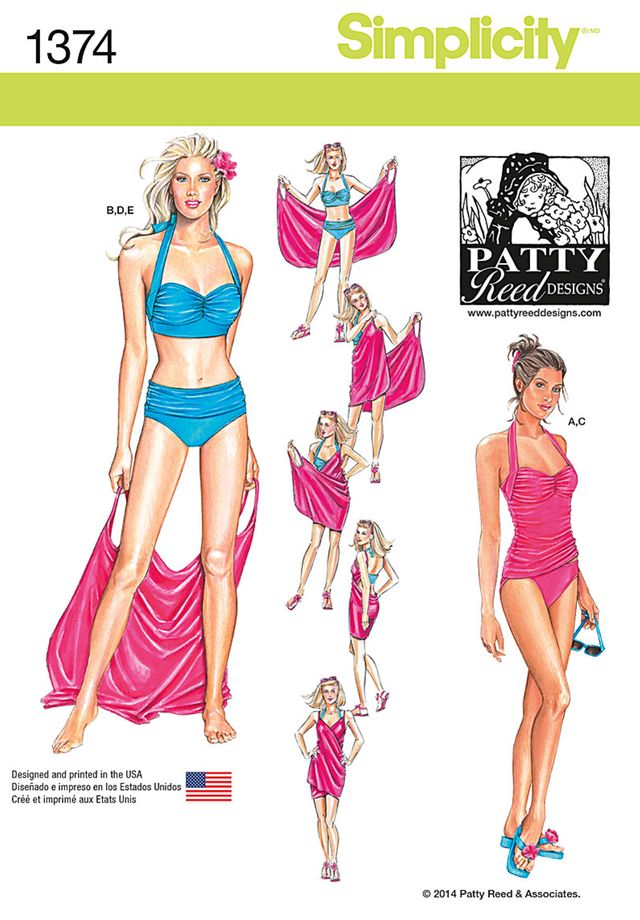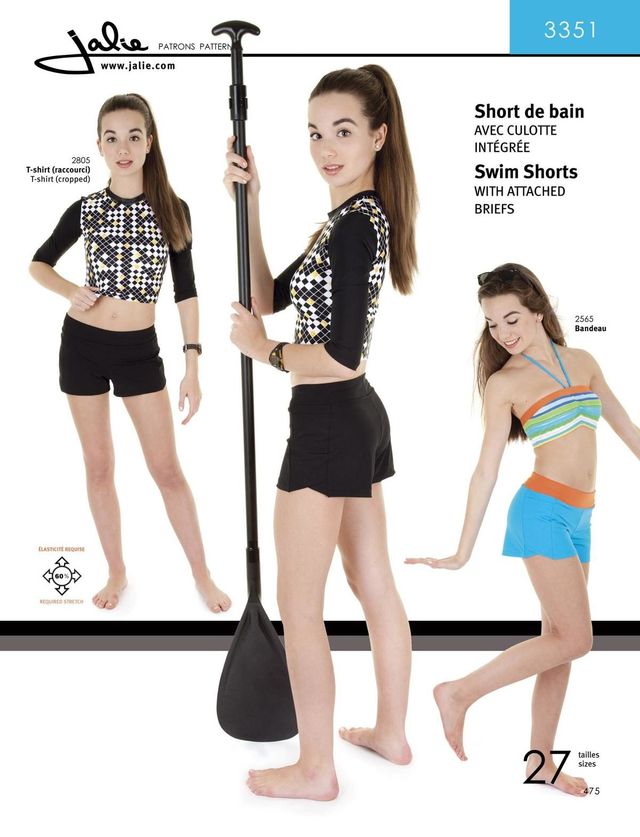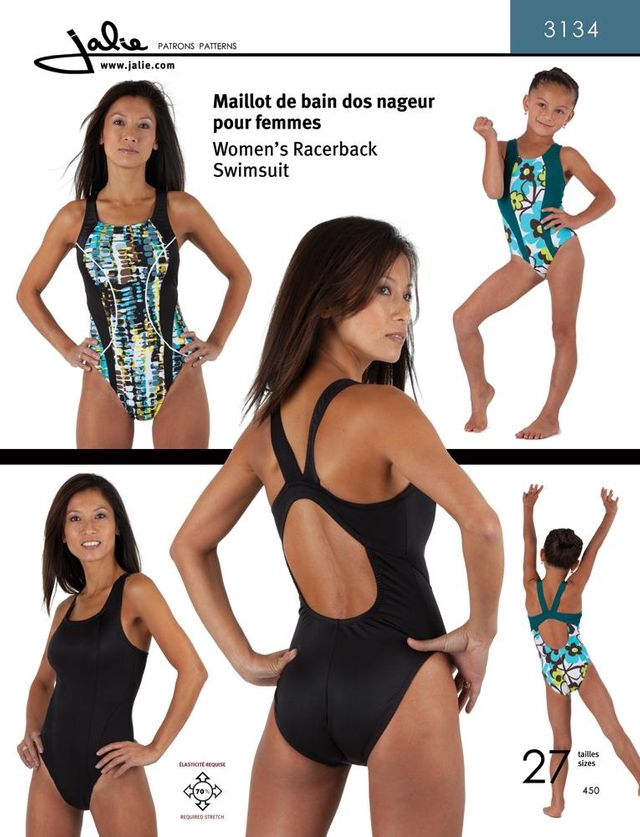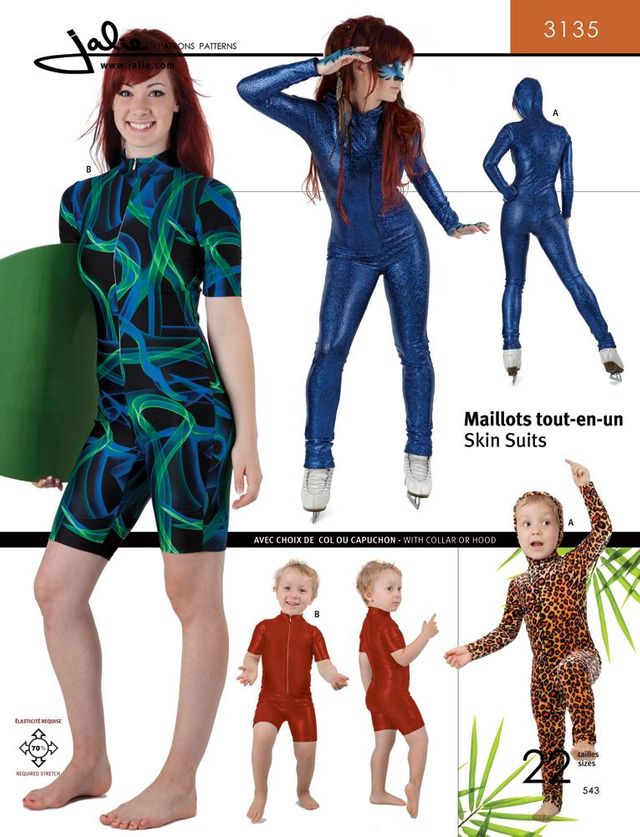 Get the latest including tips, techniques and special offers straight to your inbox.