Book Giveaway and Interview with Shea Henderson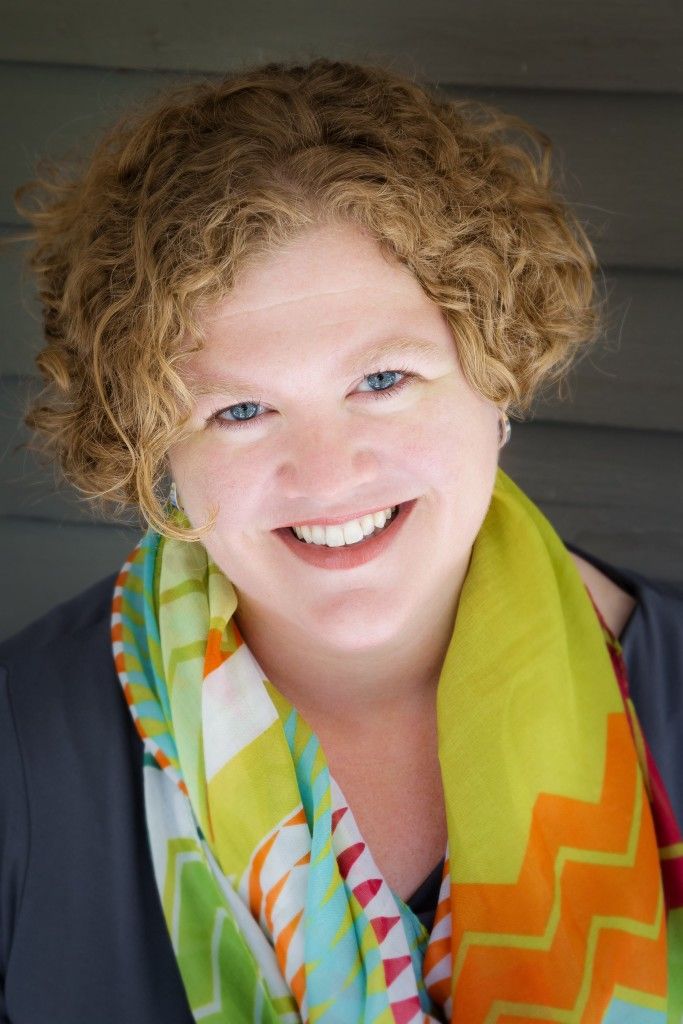 SCHOOL OF SEWING
This book is a year's worth of sewing lessons with your personal teacher, Shea Henderson. She guides you step-by-step, along with eight students, through a dozen beginner projects and provides helpful tips along the way. The students' comments also appear on the sides of the page, creating a unique community learning experience that a book usually cannot provide. The modern, useful projects include a carryall, a lined drawstring bag, a simple string apron, a zippered pouch, and a beginner's quilt. These projects teach the essentials of sewing and, once finished, can decorate your home and make great gifts.
AN INTERVIEW WITH SHEA HENDERSON
Threads magazine (TH): What inspired you to write a book for beginners?
Shea Henderson (SH): When I began teaching my friends and neighbors to sew, the book was not in the picture at all. But as we went along, I realized how much I wanted a book like School of Sewing (Lucky Spool Media, 2014) to exist . . . I wanted to be able to hand them one nice, neat little package full of advice, plenty of details about things like interfacing and troubleshooting, and instructions for quick-to-finish, functional projects. When Susanne [Susanne Woods, publisher/owner of Lucky Spool Media] asked if I would ever want to submit a book proposal, it took me about five seconds to know exactly what kind of book I wanted to write.
TH: What's your best piece of advice for new sewers?
SH: Start with something you will finish. Many times, beginners set their sights on a king-size quilt or some other large project . . . and then they don't finish it. Making a quick project that can instantly be useful will keep you addicted and coming back for more. My other advice is to borrow someone's machine until you can afford to buy a quality sewing machine. The low-cost $80 machines at chain stores are certainly fine, but tend to leave beginners frustrated over thread tension, among other things. One of my friends in the book, Cheryl, sold enough unused household items, toys, and clothes to buy a really great Janome Magnolia. There's a neat quote in the book from her about that. She didn't have to impact the family budget AND she got a fantastic machine.
TH: Throughout your book, there are little pieces of advice from eight different students established at the beginning of the book. How do you think this helps the learning process, and what does it add for the reader?
SH: Those quotes are probably my favorite part about the book. They are the true heart of School of Sewing and really tell the tale of so many people who are new to sewing, funny "oops" moments, proud accomplishments, and cautionary tales. Beginners can sometimes think they are the only one who doesn't "get" something. Nothing is more reassuring than knowing that others have experienced the same problem or triumph. I love knowing that my students, through those quotes, are helping to teach and encourage other beginners.
TH: What is the importance of sewing together?
SH: We are in an age of digital learning, where you can learn anything you want with a click of a mouse, which is incredible. I truly believe, though, that having someone sitting right next to you can't be replaced, be it a teacher or a fellow beginner, learning along with you. Sharing the laughter and mistakes is what builds community, no matter the size.
TH: What can readers look forward to seeing from you in the future?
SH: I'm looking forward to following along as more people try their hand at sewing (or teaching sewing) with the book. And I'll continue to develop sewing patterns for my pattern company, Empty Bobbin Sewing Studio. My School of Sewing students are still getting together to sew, so I'll be sharing here and there what they are working on, too.
GIVEAWAY
Enter for your chance to win Shea's book, School of Sewing, by commenting: Tell us about the first project you ever made and an issue you overcame. Entries must be received by 11:59 p.m. EST on July 10, 2015. The winner will be picked at random, notified via email and announced online shortly thereafter.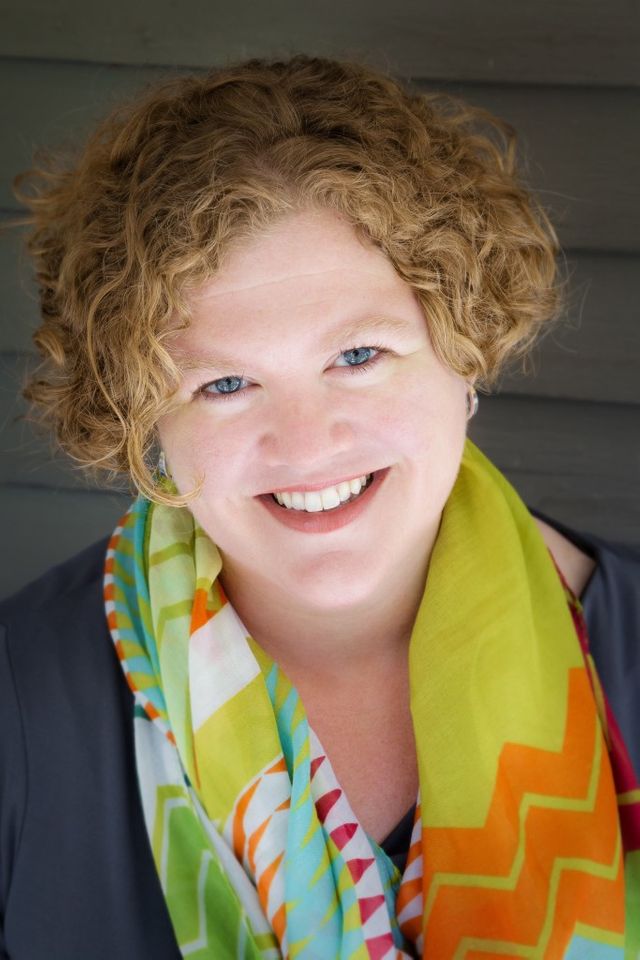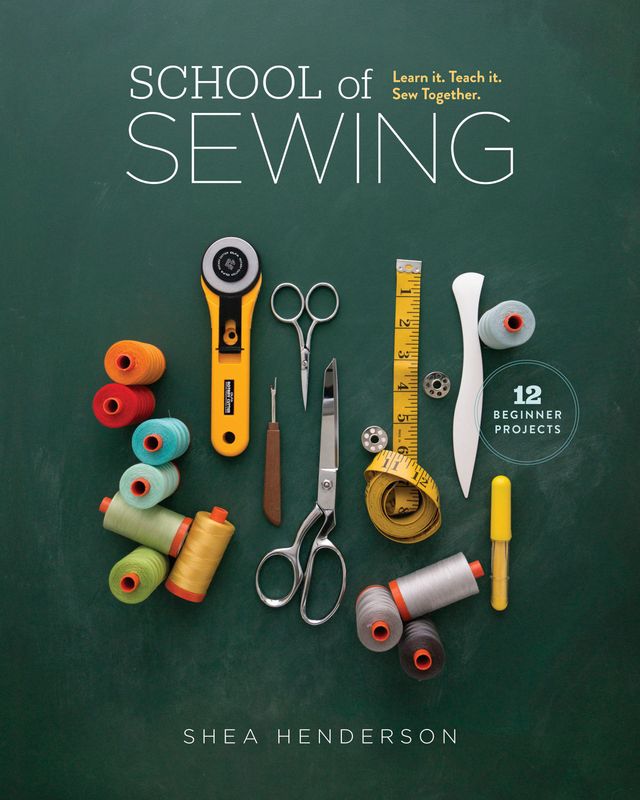 School of Sewing (Lucky Spool Media, 2014) by Shea Henderson
Get the latest including tips, techniques and special offers straight to your inbox.