Quick to Make: Strapless Jumpsuit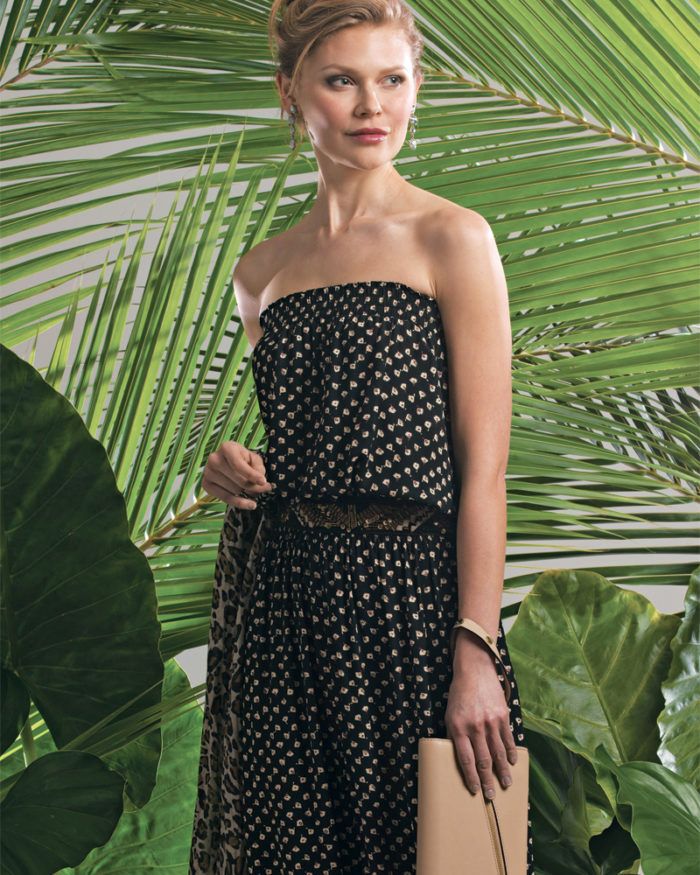 Don't miss an exciting fashion trend: jumpsuits. This article from Threads #180 (August/September 2015) will teach you how to make a jumpsuit in a variety of fabrics that suit any number of situations.
Jumpsuits are everywhere. You'll see models wearing them in high-end fashion shows and stars wearing them on the red carpet. You'll also see them worn at casual gatherings and even in the kitchen. What makes this jumpsuit a wonderful garment is its stylish options. Make it in soft and lofty terry cloth for a comfy around-the-house, quick-to-pull-on garment; or use dressier fabrics and wear it for a night that calls for evening chic; or wear it for any activity in between. This jumpsuit is so quick and easy to make, you'll want several.
View PDF