Ann Person, Sewing Entrepreneur, Dies at Age 90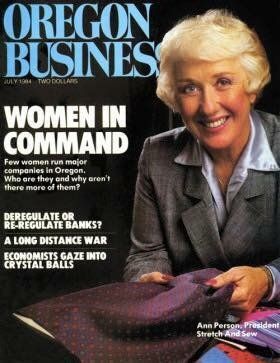 By April Mohr
Passionate sewers who spent time perfecting their craft in the 1970s may remember Ann Person or her cutting edge instruction for sewing with knits. During the early '70s and before, sewing was a strong part of public education, so most young women (and in progressive school systems, some men) knew how to sew, at the very least as beginners. However, knits were rarely included in the curriculum. Cottons and other wovens were readily available, but knits were difficult to find for the home sewer. If they were available, the selection was severely limited, and few knew how to sew successfully with them.
Then came Ann Person. She taught home sewers how to create a multitude of knit garments through her classes, patterns, and instructional materials. Many sewers didn't have zigzag machines at that time, but Ann's techniques employed a straight stitch or zigzag stitch. I was fortunate enough to take several Stretch & Sew classes in the late '70s, and I still have all the patterns and have used them again and again. I was a young stay-at-home mother at the time and used the techniques I learned to outfit myself and my children in a variety of knitwear. One year, I made matching shirts for the entire family, including my husband. He wasn't thrilled, but the children thought it was really cool. I wish I had taken a photo at the time! Ann wrote for Threads about sewing with knits in no. 73, and you can read her article online.
The following information is excerpted from an obituary by Anna Marum, published August 16 on OregonLive.com, and from the American Sewing Guild's Fall 2004 Notions magazine.
Ann Person died August 10 in her retirement community in Tempe, Arizona. According to her family, she remained lucid and "sharp as a tack" until the end. She even held an active driver's license when she died.
Ann was born and raised in Oregon. She studied art at the University of Oregon, and married Herb Person in 1946. They later moved to Eugene, where she taught sewing and painting. In the mid-'60s a friend who worked at a ready-to-wear knitting mill brought her knit scraps and suggested she experiment with them. She found that if she used a longer stitch and stretched the fabric a bit as she sewed, it was easy to work with and produced excellent results. "She taught the world to sew on knits, and developed a method that was really easy and simple," her daughter Claudia said. "I think she revolutionized the home-sewing market. She made it fun for people who had always thought sewing was hard." I agree with that statement.
She called her novel technique "Stretch and Sew" and developed a line of patterns that worked well with the technique. She opened her first store in Burns, Oregon, in 1967, where she sold patterns and fabric and gave sewing lessons. Franchising was becoming popular in the United States at that time, and she took advantage of the trend. In the mid-'70s, there were 353 Stretch & Sew stores worldwide, as far away as Canada and New Zealand. She wrote dozens of instructional books, most of which can still be found on Amazon, eBay and other online sites; created over 200 patterns; and even developed her own sewing machine. In 2004, Ann was inducted into the American Sewing Guild's hall of fame. Only 12 other sewing personalities can boast that honor. Her memory will carry on through her contributions to the sewing world including her cutting-edge knit sewing techniques and her patterns that continue to be utilized by today's home sewers.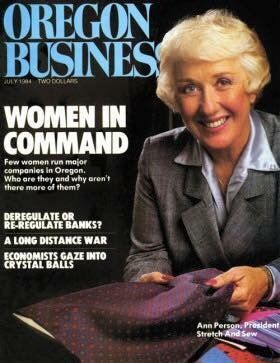 Ann Person on the cover of Orgegon Business.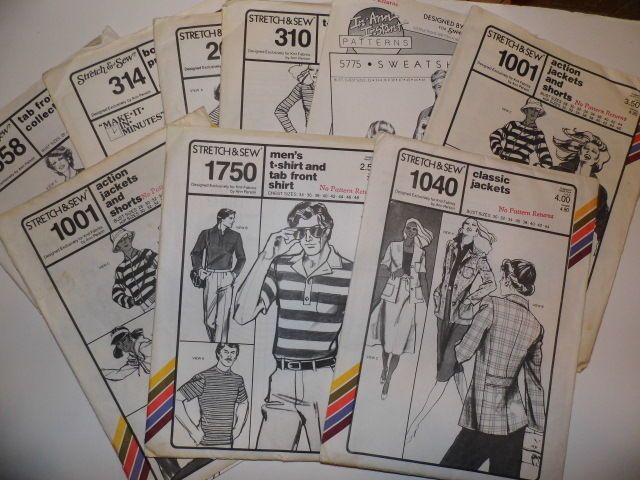 Ann Person created the "Stretch and Sew" method and developed a line of patterns that worked well with the technique.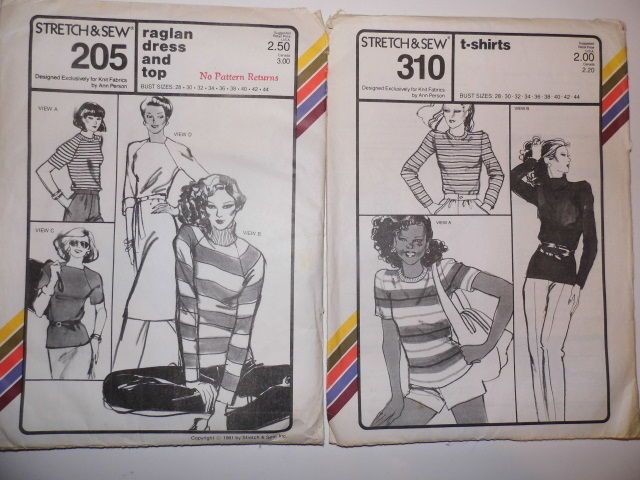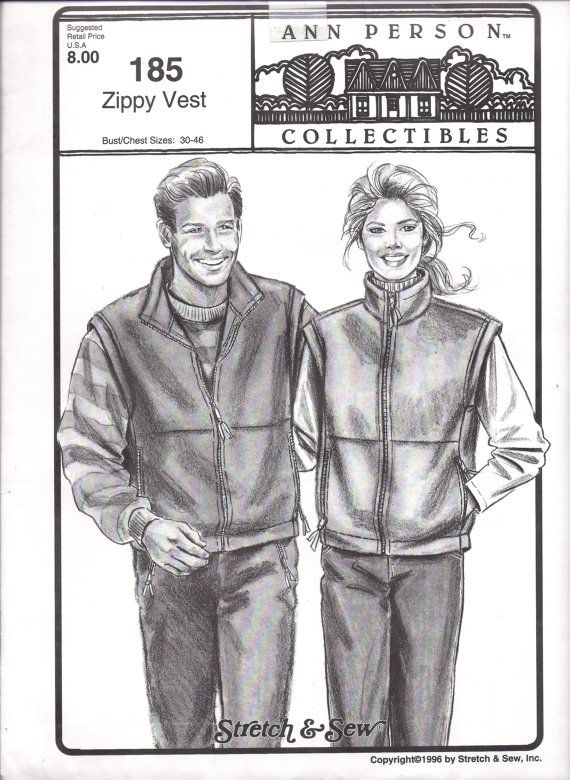 Ann Person Collectibles 185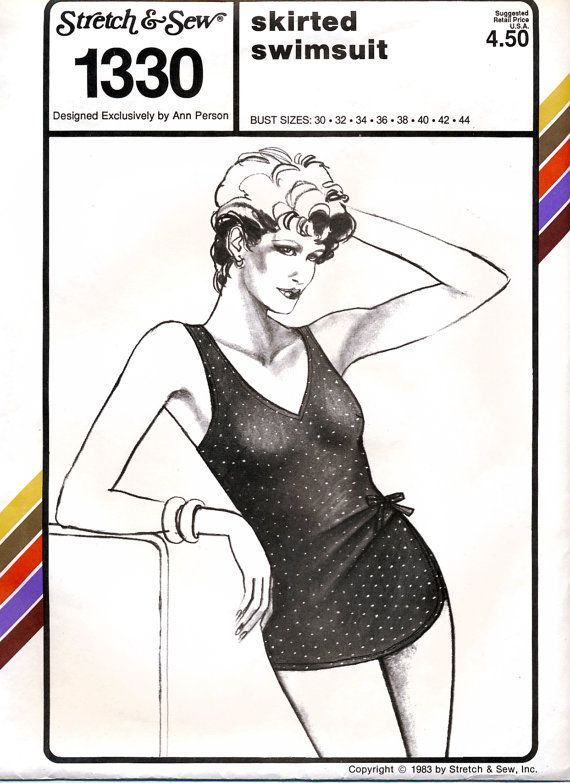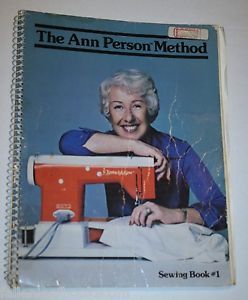 The Ann Person's Method, Sewing Book 1 (Stretch & Sew, 1978)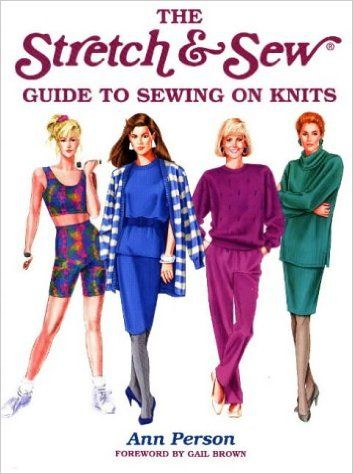 New and gently used copies of Stretch & Sew, Guide to Sewing Knits are sold on Amazon.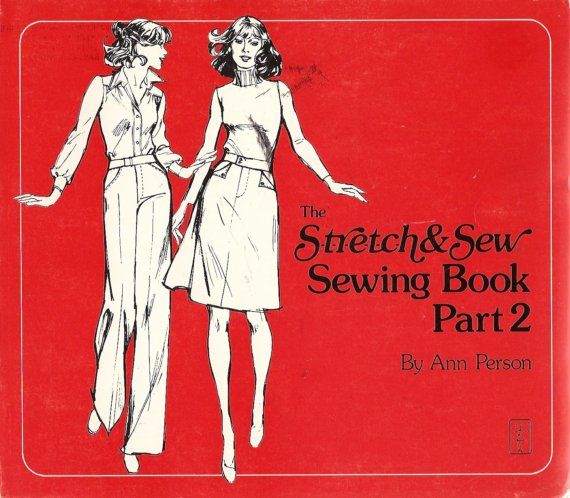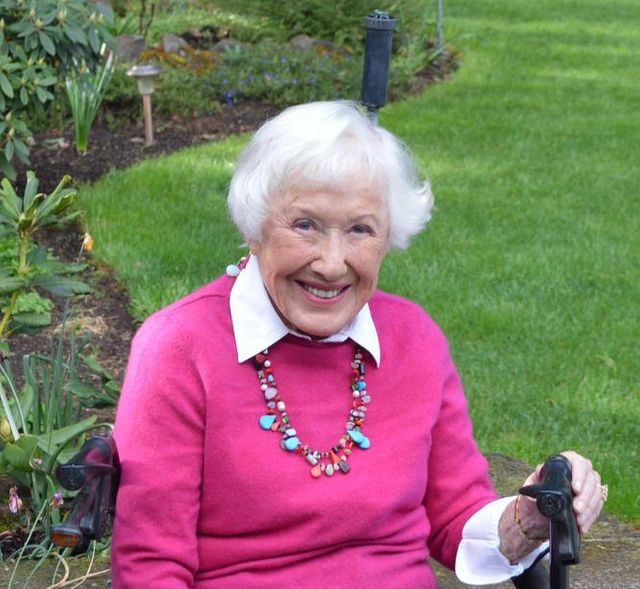 Sewing expert and creator of the Stretch & Sew pattern line, Ann Person.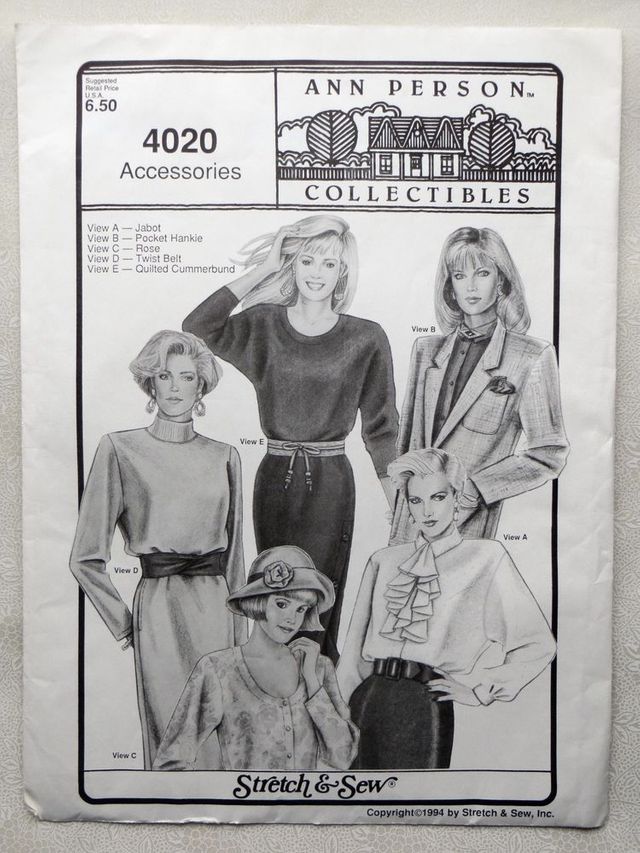 Ann Person Collectibles 4020