Notions: Custom Cover Service for Closures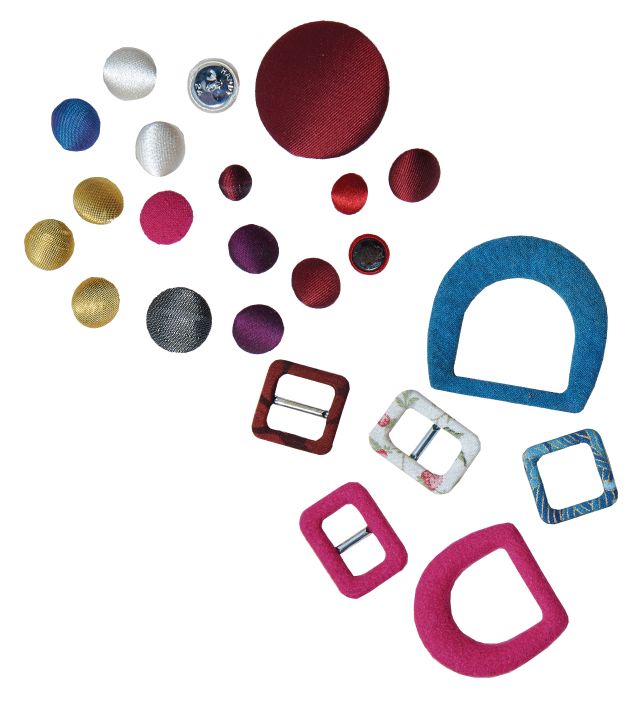 This was originally featured in the Notions department of Threads #181 (October/November 2015).
Give your garments a fine finishing touch with Bee Lignes' custom cover service for buttons, buckles, belts, and snaps. The company can cover buttons from 1/2 inch up to 4 inches in diameter. Available button styles include half ball, full ball, flat, silver or gold rim, comb half ball and comb flat, and acorn. Several buckle styles are available, including some vintage stock. Select the button style and size, fill out the website order form, submit payment to the shop in Bellevue, Washington, and mail your fabric.
Available at BeeLignes.com. $10 minimum order.