September is National Sewing Month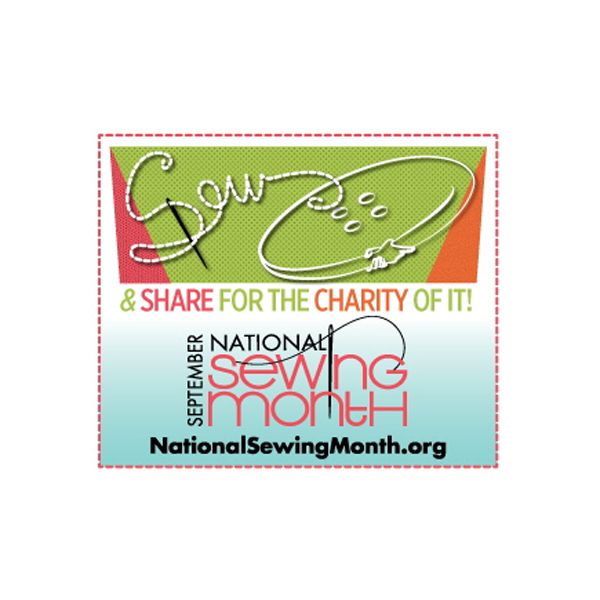 September is an exciting month for Threads. We're celebrating our 30th anniversary and taking note of National Sewing Month, presented by the Sewing & Craft Alliance and the American Sewing Guild.
This year, the organizers of National Sewing Month are encouraging the sewing community to "Sew for the Charity of It." Whether you are a beginner or an experienced sewer, this month presents the perfect opportunity to indulge your sewing passion, share your talents with the world, and help support your favorite charity.
To mark both fantastic events, we are offering three easy-to-follow sewing projects. The first project is available now. Check back often for the release of the remaining projects. 
Create a One-Seam Poncho, coming soon
Make a Stylish Bucket Bag, coming soon
HOW WILL YOU CELEBRATE?
What are your plans for September sewing? Will you sew for charity? If so, to what organization will you donate your sewn projects? Tell us about your plans in a comment below. Don't forget to share photos of your work on our website in the Reader's Closet gallery. We'd love to see what you've been working on!