Tip: Iron-On Topstitching Template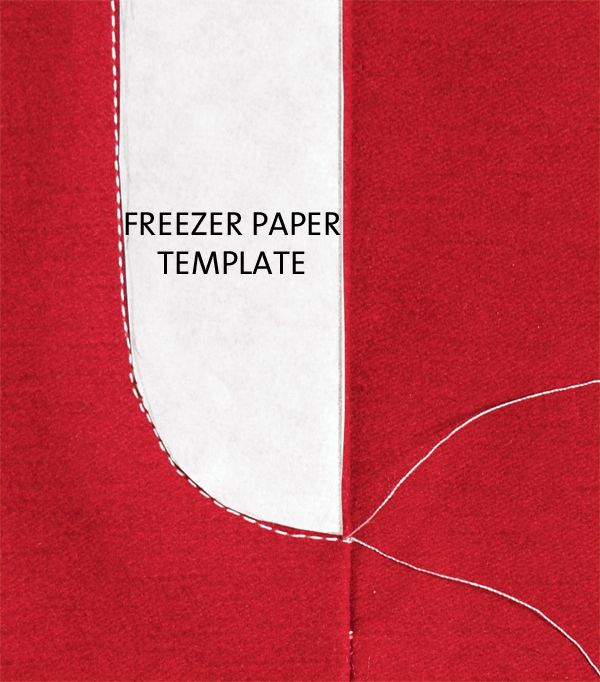 This reader-submitted tip was originally featured in Threads #182 (December 2015/January 2016).
When you sew a garment with a fly zipper, the instructions call for careful topstitching, often including two parallel rows of stitching. Try as I might, I could never produce a clean traced line to follow on the fabric. Recently, I was making a pair of white wool slacks, which I did not want to mark. I traced the topstitching template onto freezer paper, cut it out, and ironed the freezer-paper template, shiny side down, directly over the fly. It was flat and easy to stitch around and peel off, and I didn't have to worry about removing marks from the fabric. I was able to topstitch the fly easily and accurately.
-Ruthe Ploskunyak, Fairfield,Connecticut


---
Submit your tip!
At Threads magazine, we're always on the hunt for smart tips, tricks, and solutions to help you sew smarter, better, and faster. Send us your great ideas for a chance to be featured in the magazine's Tips department.
Tips can be emailed directly to Threads or mailed to Threads Tips, P.O. Box 5506, Newtown, CT 06470.
We pay for any tips published in our magazine.