DIY Holiday Project: Felt Ornaments
Making these cheerful "cookies" will satisfy your appetite for fun.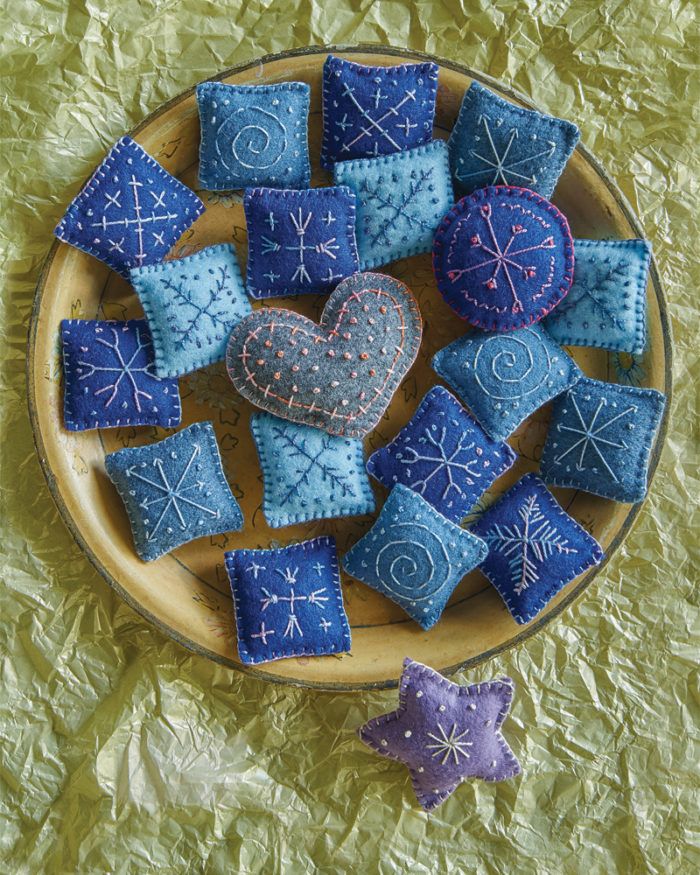 These charming decorations from Threads #182 (December 2015/January 2016) last for generations and are good for any holiday you choose.
Hang them on your door, run them down a banister, or dangle them wherever you want. You can make them on the go and in your lap, so they are perfect take-with-you projects for waiting in the doctor's office, watching TV, or relaxing with a cup of tea.
A few simple embroidery stitches are all you need to create almost any image you like.
Click on the "View PDF" link below to see instructions.
View PDF