Video: How to Fit Yourself with Sarah Veblen, Part 3 Mather Dolph and Carol Fresia; Gary Junken
In the third and final installment of the Threads Insider All Access fitting tutorial with Sarah Veblen, she demonstrates how a camera or a smartphone can be an indispensable fitting tool. By using photos as guides, you may capture drag lines and other prominent fitting issues. Having a friend or family member assist with the fitting process is ideal. When that is not an option, these tips by Sarah Veblen are sure to help you get the fit you desire, all on your own.
If you're looking for more in-depth advice and fitting techniques, be sure to check out Sarah Veblen's all-new DVDs in our online store.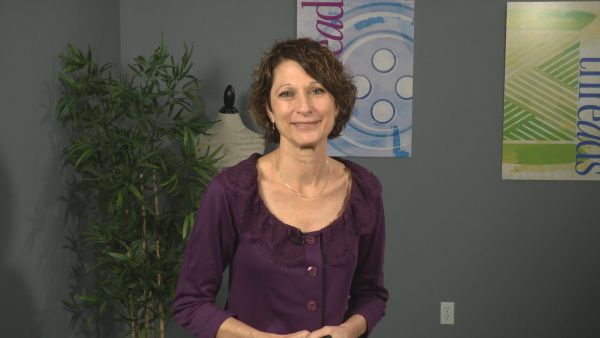 How to Fit Yourself with Sarah Veblen, Part 3: Now Playing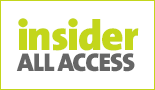 Get the latest including tips, techniques and special offers straight to your inbox.