Travel Smart with this Comprehensive Packing Checklist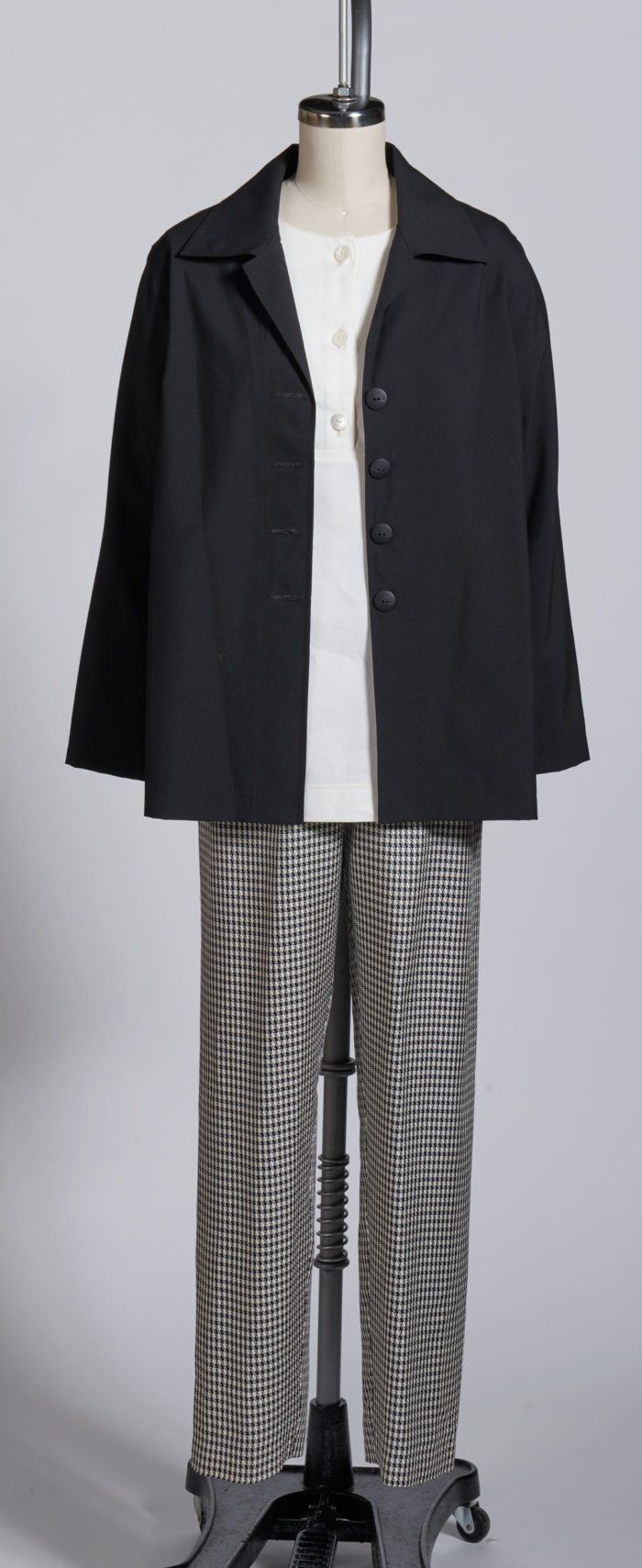 Smart Packing Tips
In Threads #183 (February/March 2016), Sandra Miller shared useful tips for planning and sewing a versatile, stylish travel wardrobe. To make packing even easier, she offers a comprehensive checklist of all the items you might need to take on your journey. Use it as a guide when packing. You'll remember all the necessities for your trip, whether you're going on a dream vacation or to an important business meeting.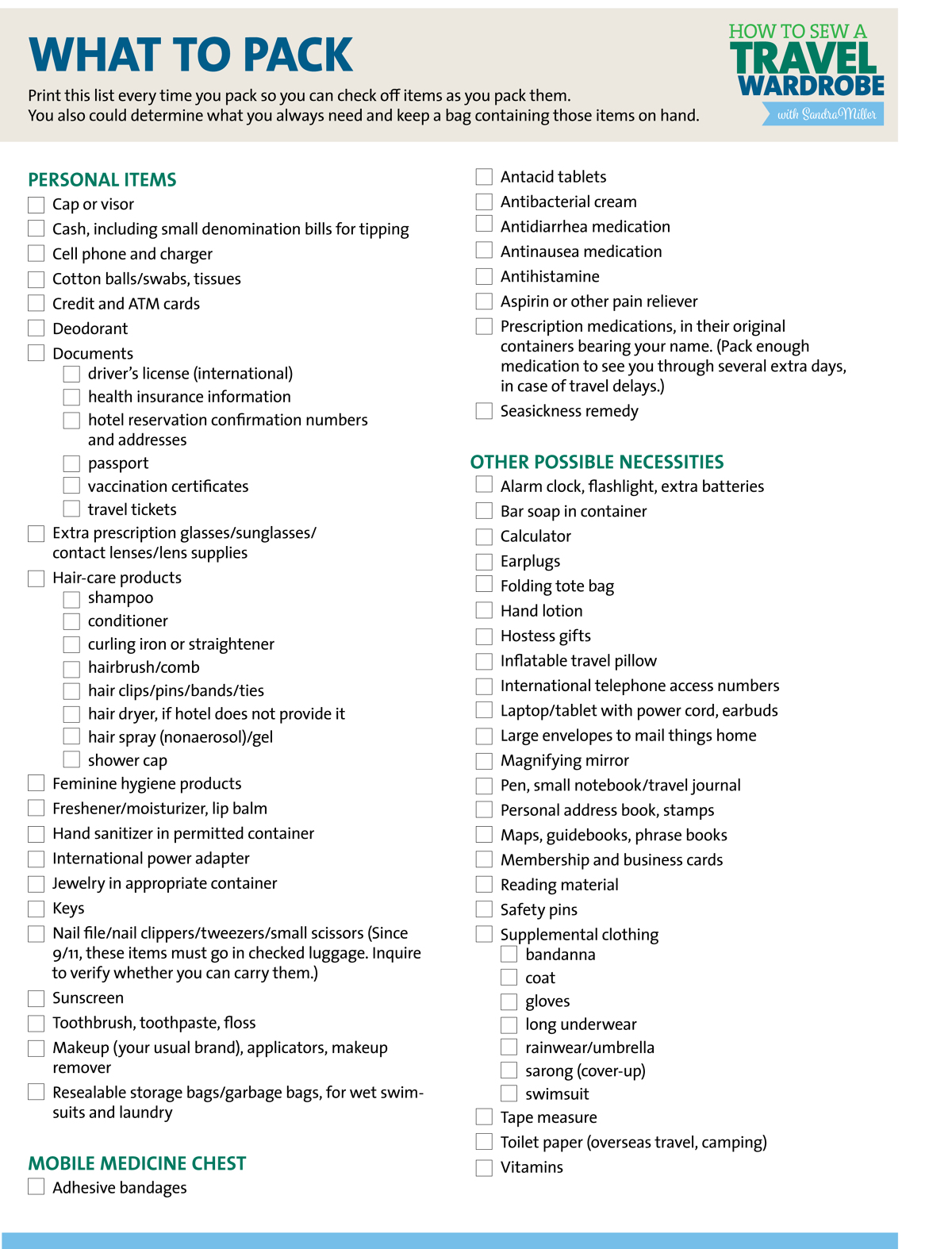 Stay organized with this handy packing checklist. Download and print this guide to get started. 
More from Sandra Miller
To learn about designing a custom travel wardrobe, take a look at Sandra's DVD, How to Sew a Travel Wardrobe.
Leave a comment: Do you sew garments when you have planned to travel? If so, what have you sewn or do you plan to sew?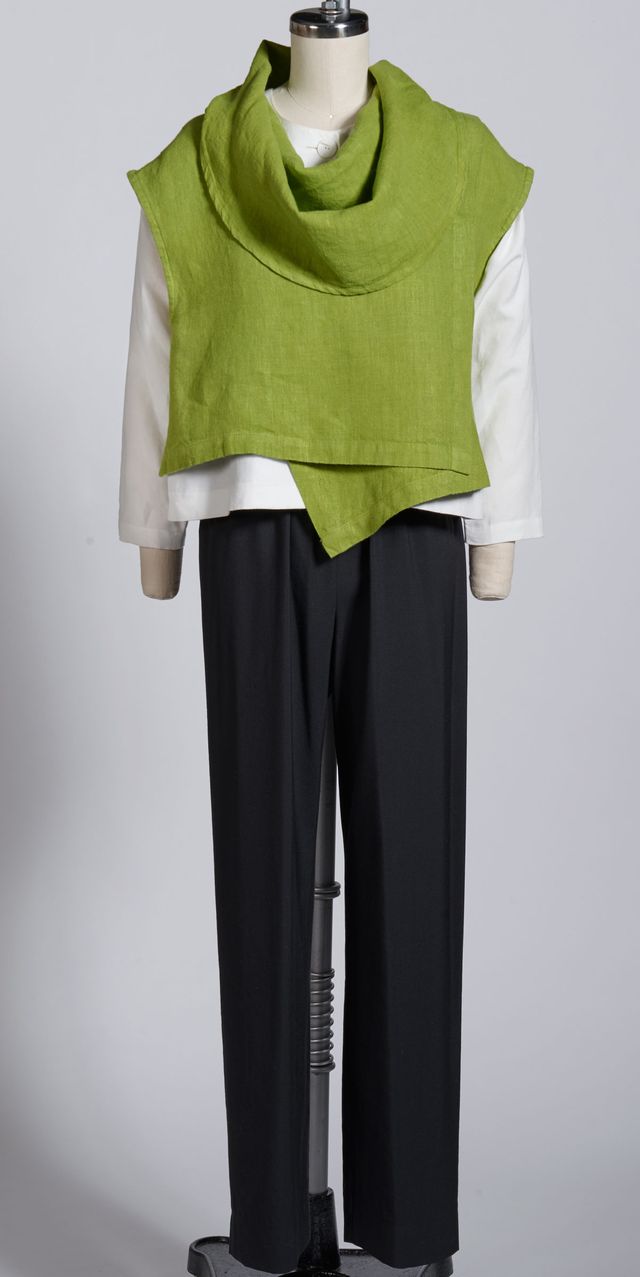 Colorful layering pieces like this cowl-neck pullover perk up a black-and-white palette. (CuttingLineDesigns.com, Light and Shadow)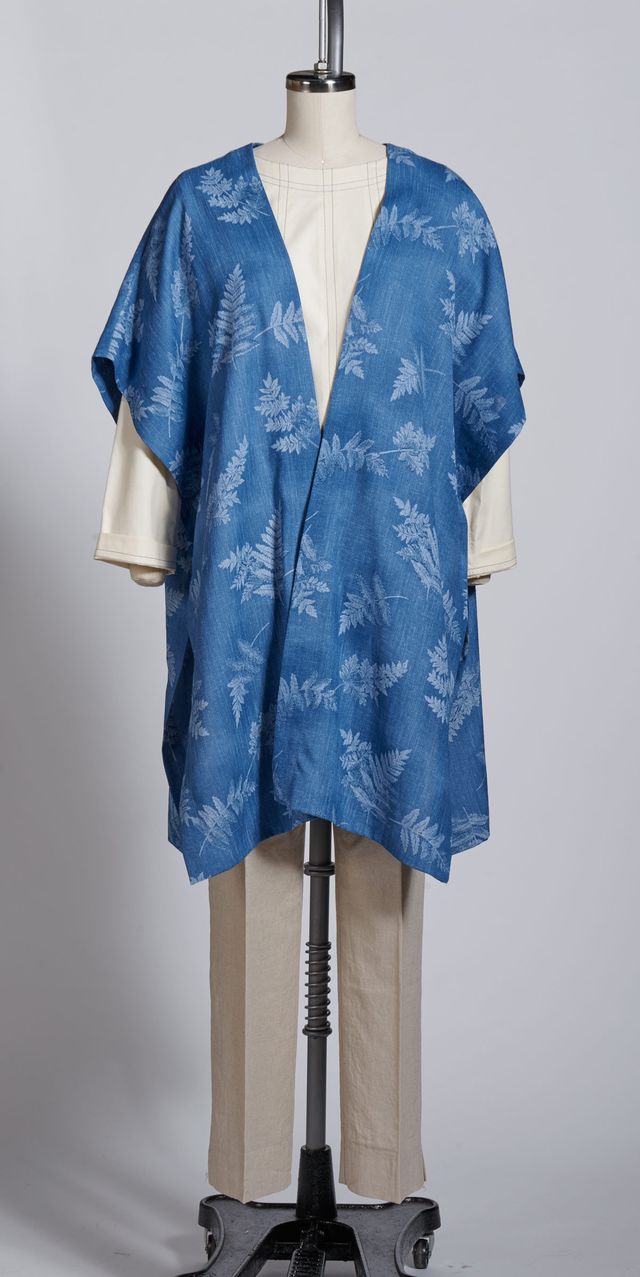 Add a little drama to your wardrobe with a flowing tabard. (CuttingLineDesigns.com, Of the Moment)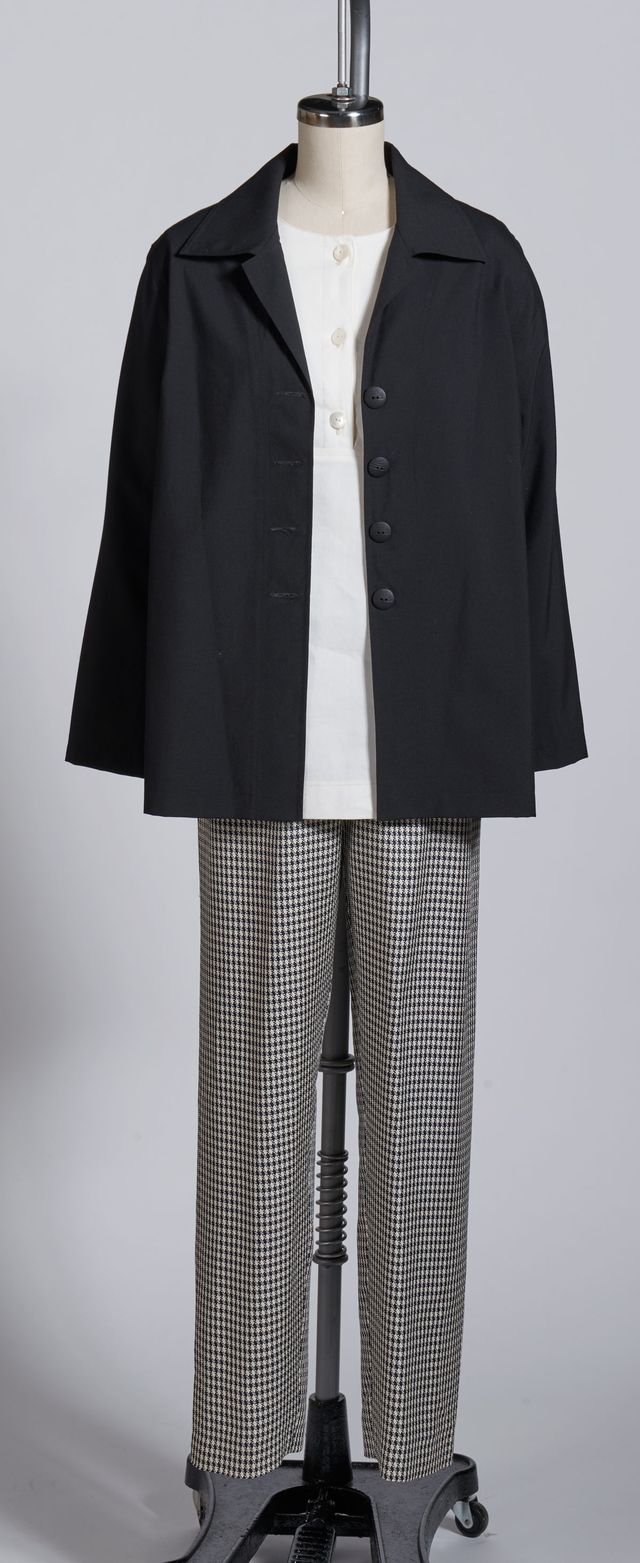 A classic black coat is versatile and chic. (CuttingLineDesigns.com, By Popular Demand, modified)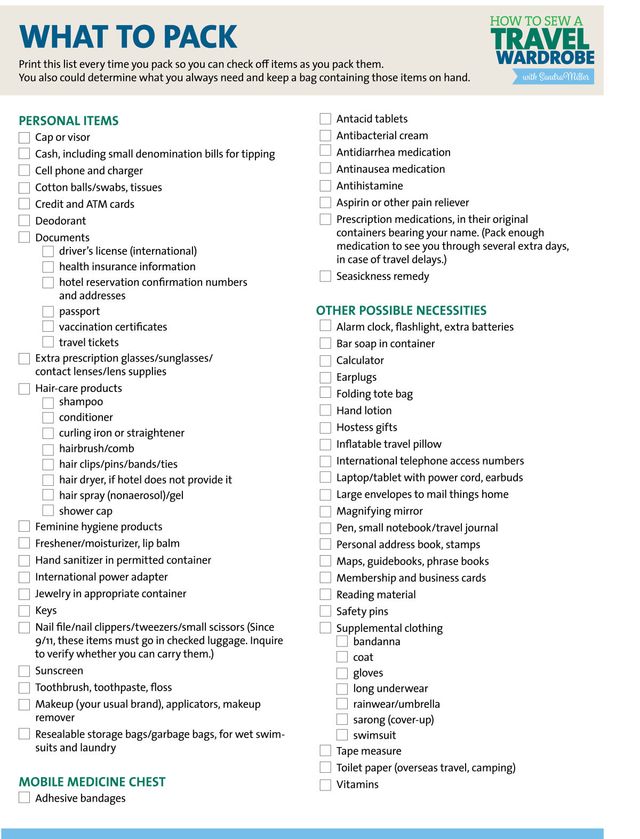 Get the latest including tips, techniques and special offers straight to your inbox.