Tip: Custom Repair Kits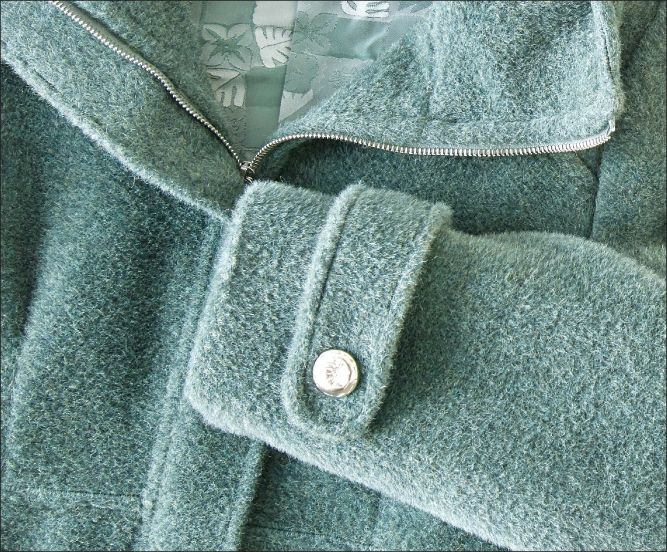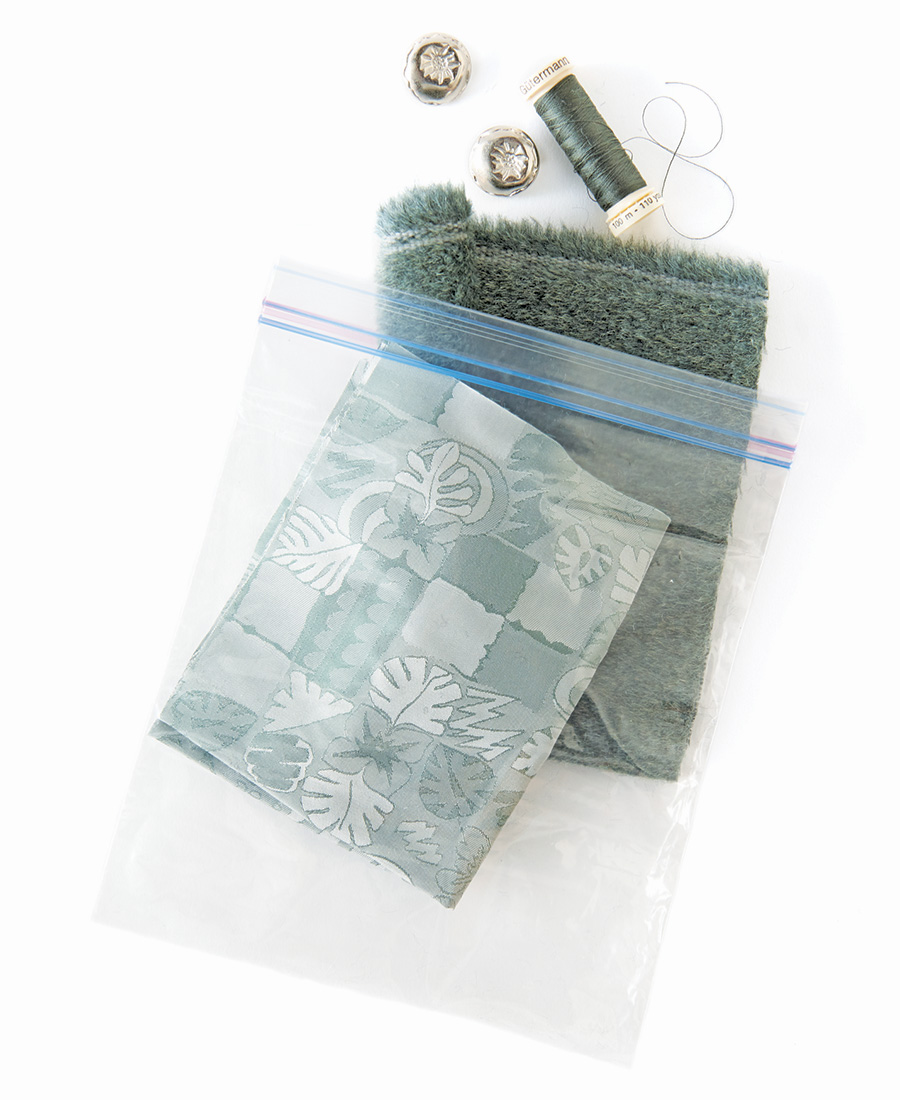 When I finish a garment that I plan to wear for a while, such as a jacket, suit, dress, or coat, I immediately fill a resealable plastic bag with repair materials specific to that garment. I include the thread I used, leftover buttons or snaps, and any remaining trim. I add swatches of the garment and lining fabrics so I can locate the bag I want quickly. Then I toss the little bag into a drawer reserved for repair materials. If I must restitch a seam or replace a button, I have what I need in easy reach without a long hunt through my other sewing supplies.
—L. Lee Wilson, Nashville, Tennessee


This reader-submitted tip was featured in Threads #183 (Feb./March 2016).
---
Submit your tip
At Threads magazine, we're always in search of smart tips, tricks, and solutions to help you sew smarter, better, and faster. Send us your great ideas for a chance to be featured in the magazine's Tips department.
Tips can be emailed directly to Threads or mailed to Threads Tips, 63 South Main Street, Newtown, CT 06470.
We pay for any tips published in our magazine.