Video: How to Use a Tailor's Board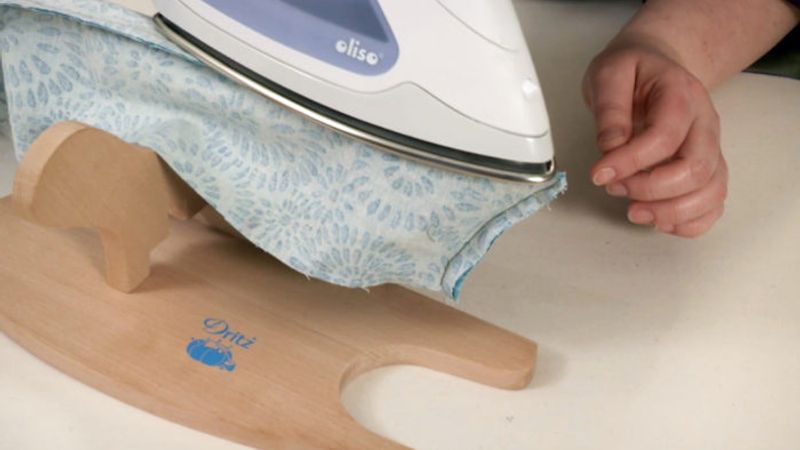 Evamarie Gomez and Stephani Miller; Videogrpaher: Gary Junken
Pressing is one of the most important aspects of garment sewing. Proper pressing helps shape your garments and can give them a highly sought-after professional finish.
In "Better Pressing," Threads #183 (February/March 2016), we offer a handy guide to pressing aids, from the most basic to the more advanced tools. In this video tutorial, we demonstrate ways to use one of those pressing aids–a tailor's board–and explain its benefits.
Besides a steam iron, what are your go-to pressing tools? Do you use a tailor's board or other specialty pressing aids?