Video: Install a Folded Nylon-Coil Zipper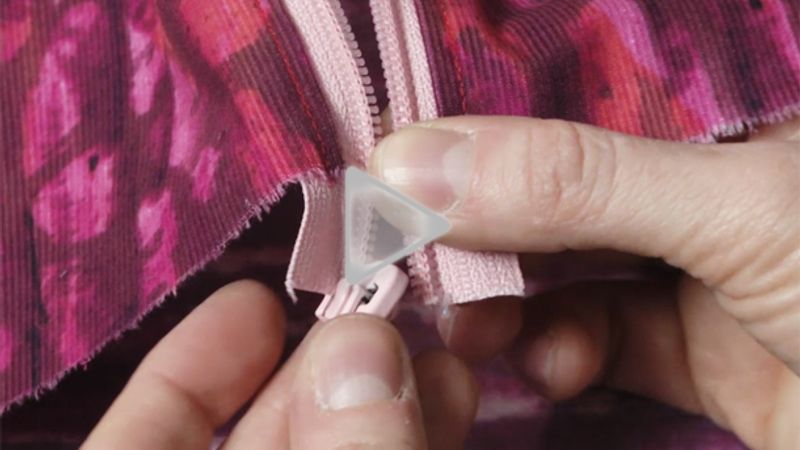 Evamarie Gomez and Carol Fresia; Videographer: Gary Junken and Jeff Roos
The fabric pyramids featured in "Quick to Make: When the gift is the gift wrap," Threads #104 (Dec. 2002/Jan. 2003) are among the most popular projects in our publication. Each of these versatile pouches has a folded nylon-coil zipper closure. The nylon coils of each zipper have an interesting characteristic: They work in either direction.
Most zippers sold in local retail stores open and close in one direction. What makes the folded zipper work in the pyramid pouch is that the teeth can lock in either direction. To see this in action and to learn how to install this zipper, watch this quick video tutorial.
Get the latest including tips, techniques and special offers straight to your inbox.