Get Inspired by Art: Design Challenge Winners Revealed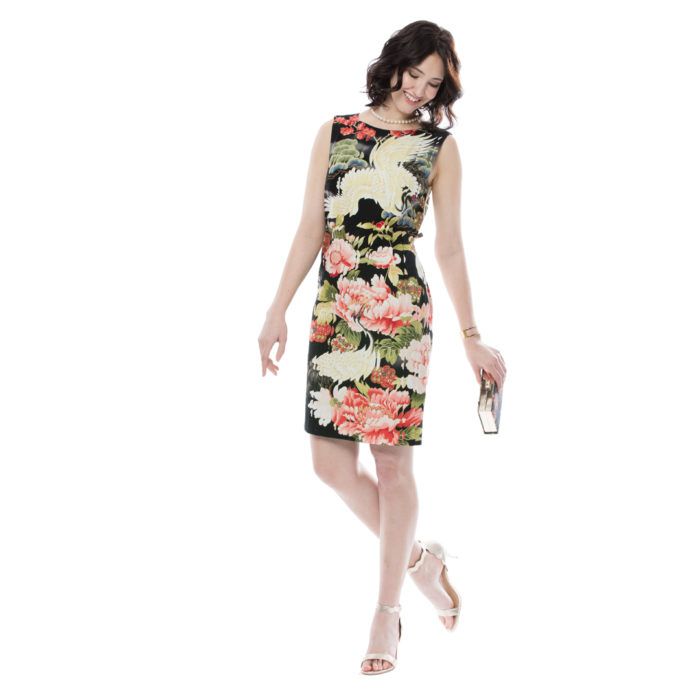 In Threads #185 (June/July 2016), we presented the five winning garments from our annual challenge to the Association of Sewing and Design Professionals. In this challenge, we asked the designers to create a sheath dress inspired by a work of art. The results were stunning, but we weren't able to show you the masterpieces that served as inspiration.
Below, you'll find links to those pieces, which range from paintings to collage to film. Congratulations to our winners!
Tricia Crockett: Best Overall
Tricia was inspired by the paintings of German artist Gerhard Richter.
View Tricia's art inspiration by clicking here.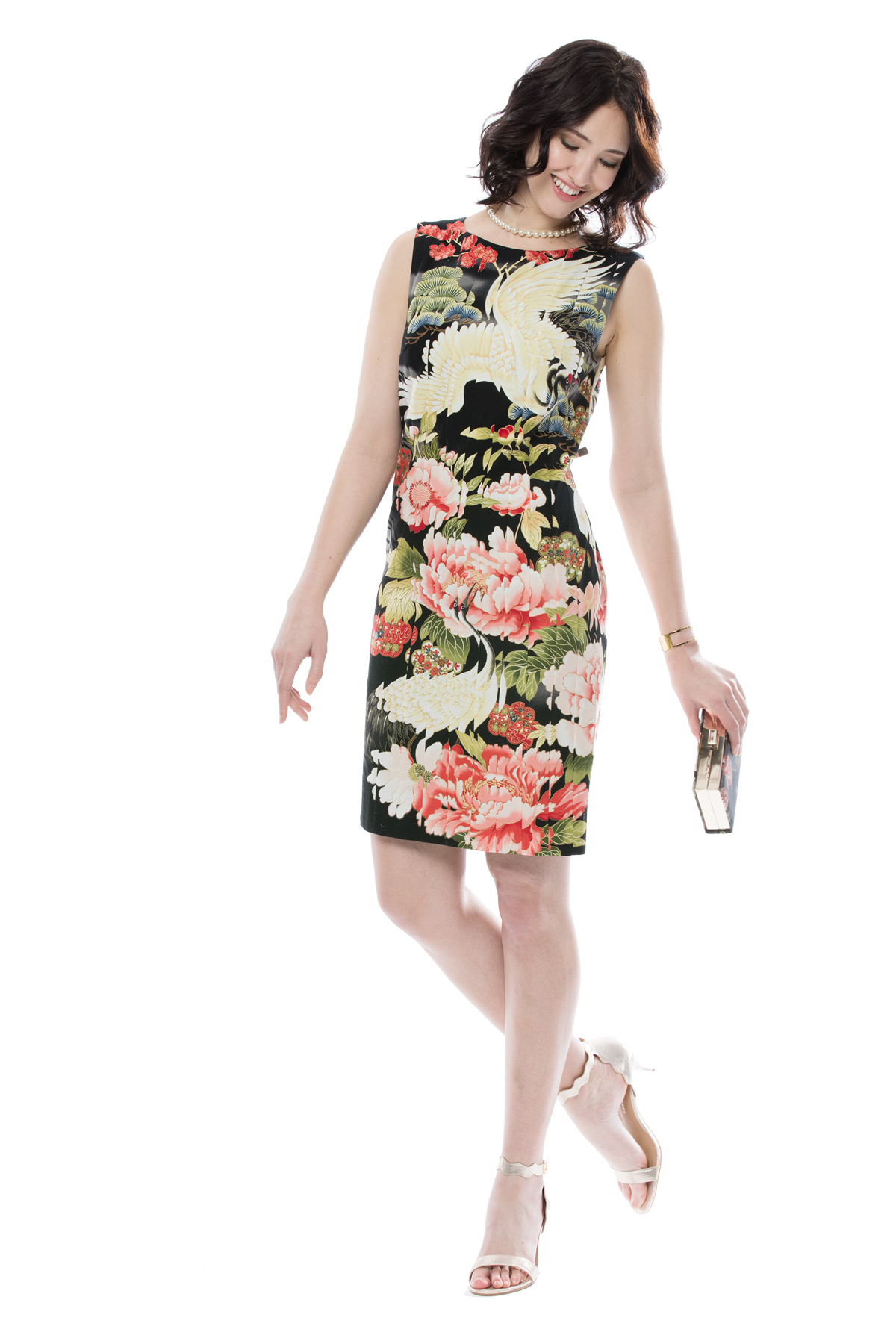 Susan Widawski: Best Construction
Susan looked to imagery from the 1967 film To Sir with Love.
Follow this link to see Susan's inspiration.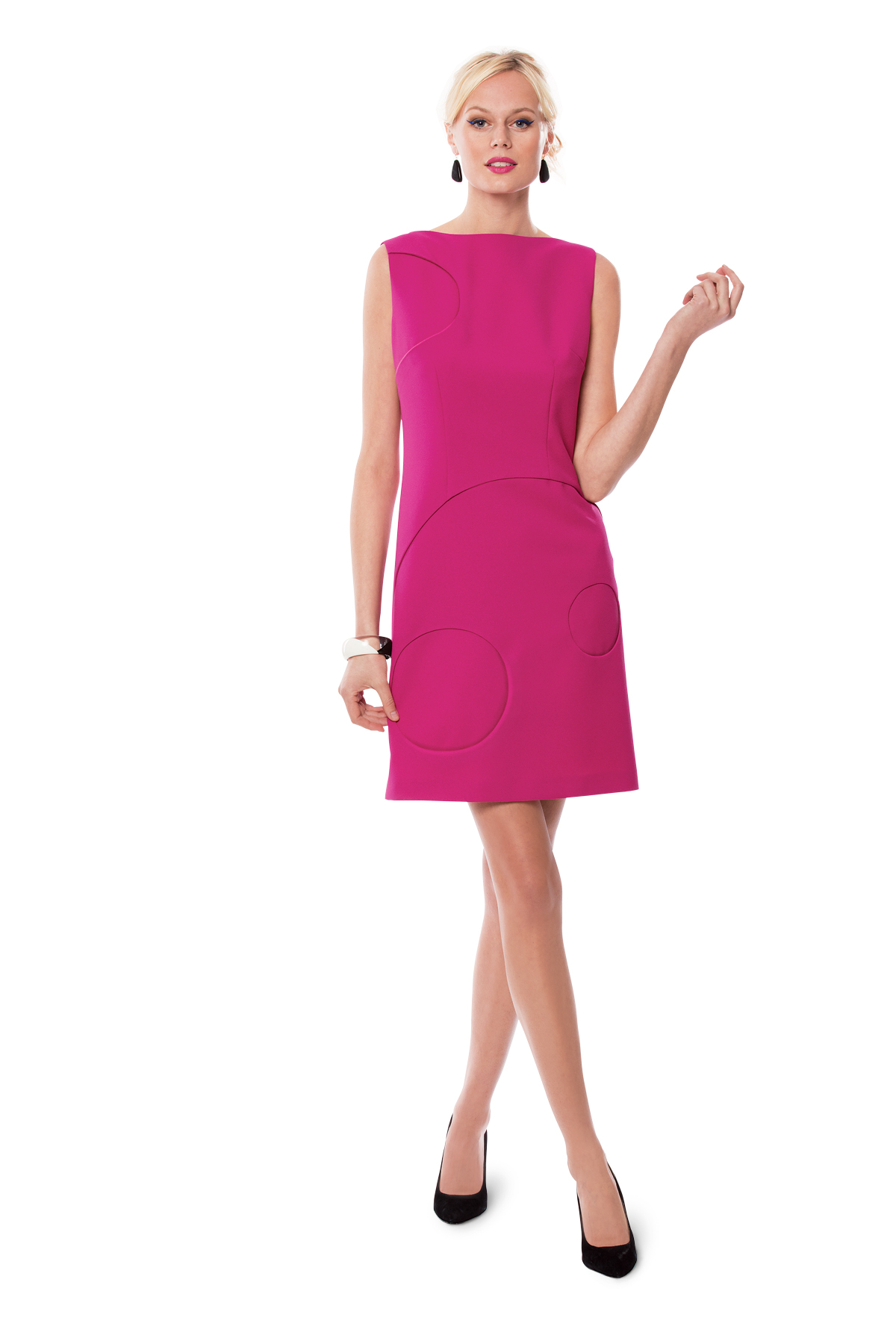 Barbie McCormick: Most Creative Interpretation
Barbie captured the effects of sunlight on water in Claude Monet's Water Lilies paintings.
Learn more about Barbie's art inspiration.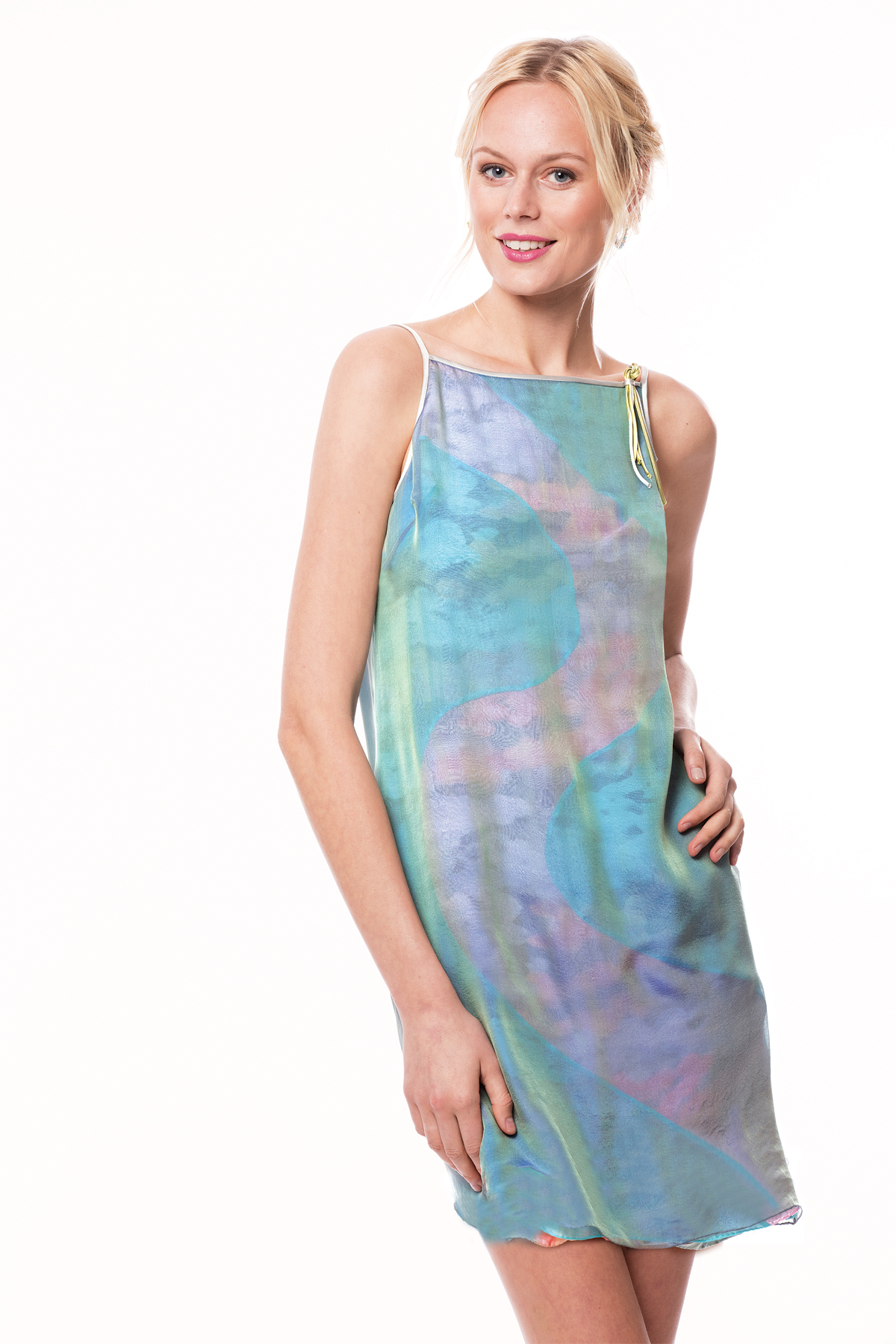 Debby Spence: Most Successful Adaptation:
Debby created a stunning, wearable version of Henri Matisse's paper cutout La Vis.
Find out what artwork inspired Debby to create this colorful dress.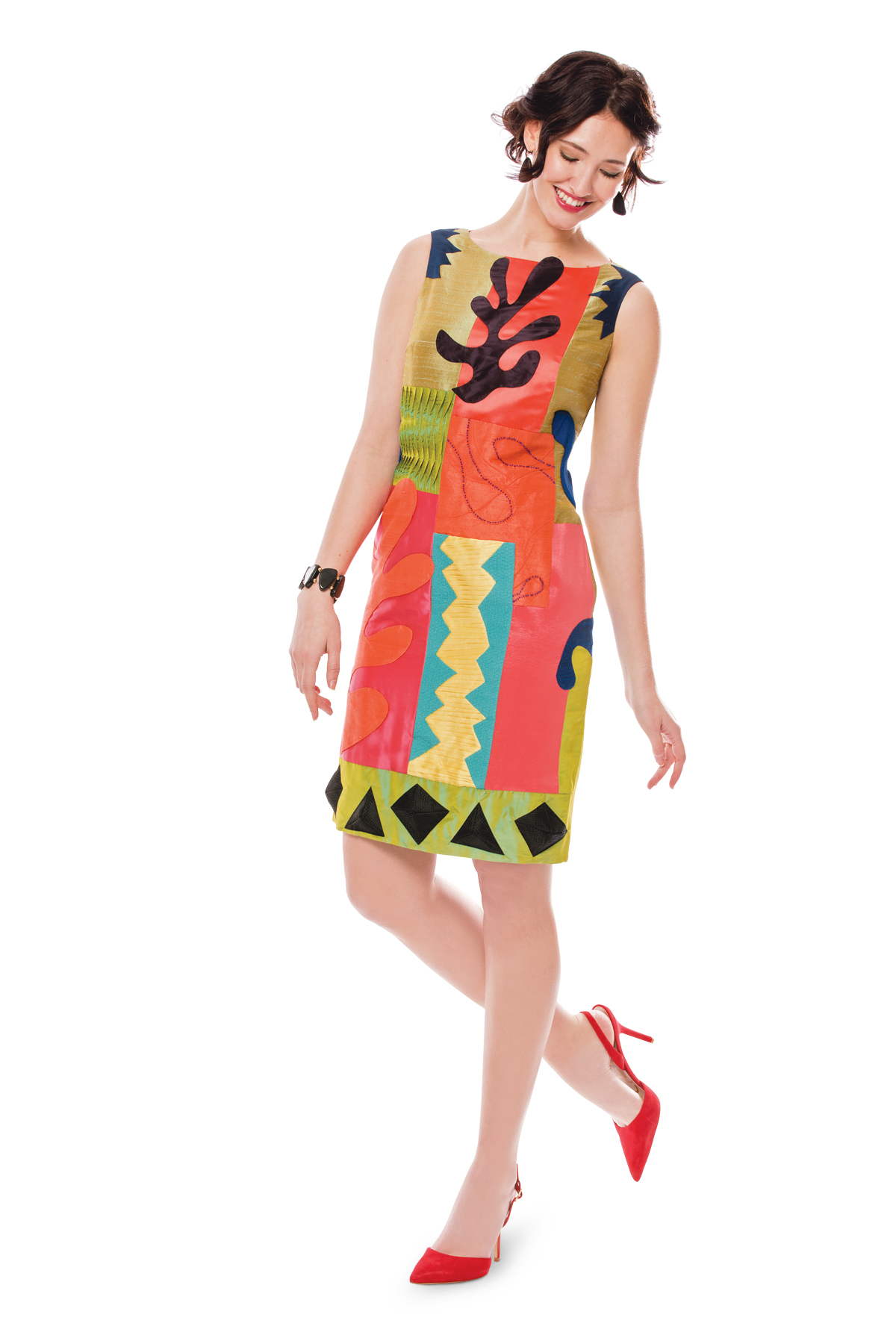 Linda McCoy: Audience Choice
Linda combined printed silk and black lace to convey the beauty of stained-glass windows in the National Cathedral, Washington, DC.
See the beautiful stained glass windows that inspired Linda's dress.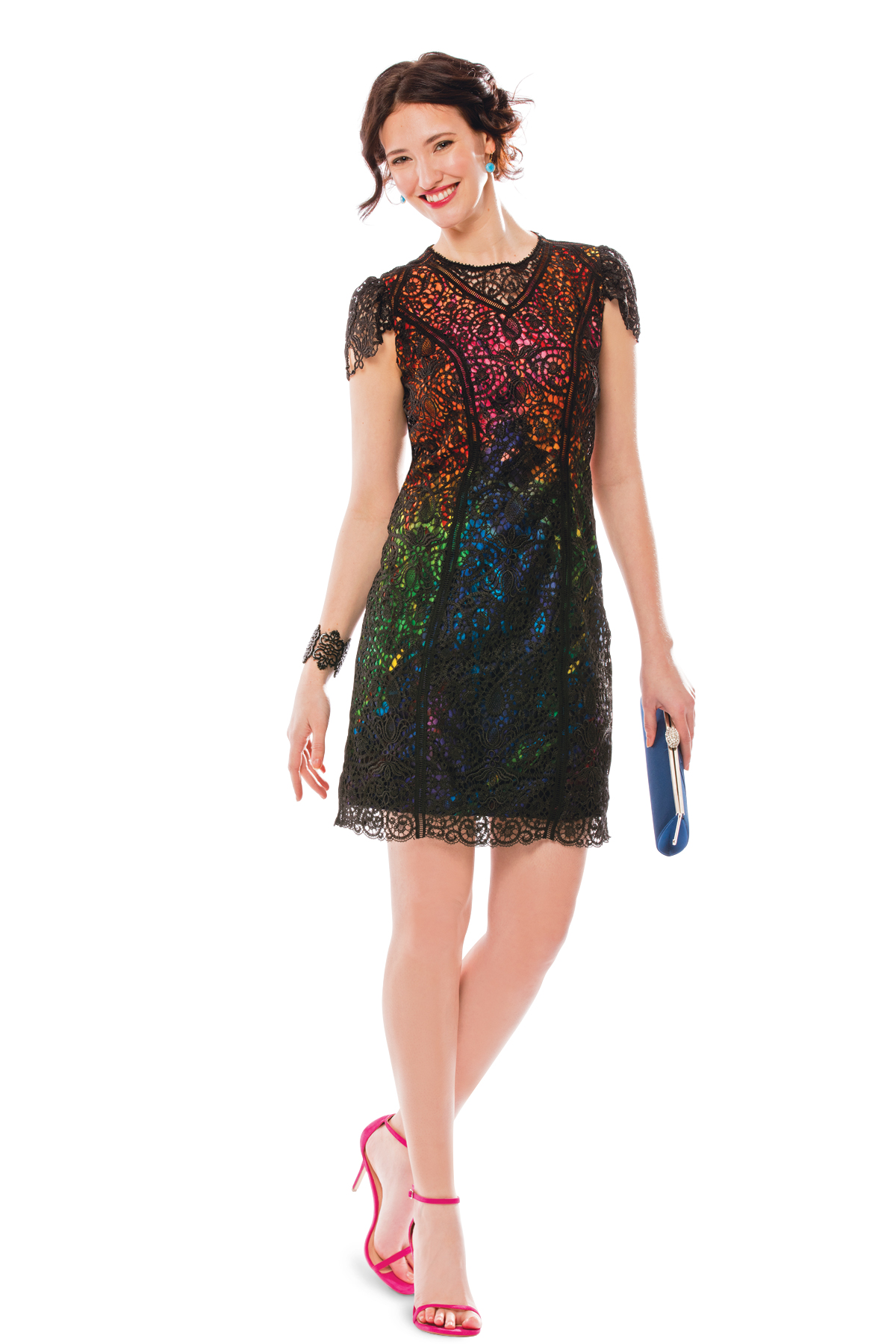 Which is your favorite? If you were participating in the challenge, what would your inspiration be?