Video: How to Sew a Scarf with a Hidden Pocket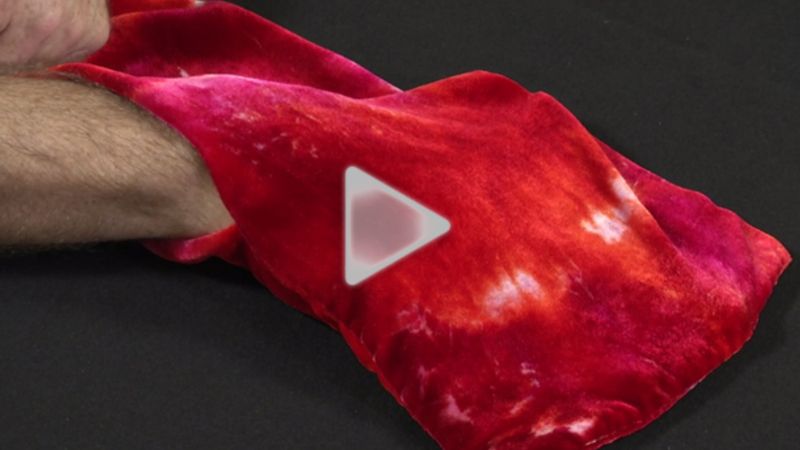 Evamarie Gomez and Gary Junken
While on the road at the 2015 American Sewing Expo (ASE), we caught up with Threads author and co-owner of Dragonfly Dyeworks Nick Coman. In this how-to video, Nick shows how to sew a scarf with a secret pocket. This hidden compartment is added to the scarf's seam so that it is concealed, making it perfect for carrying lightweight items such as a driver's license, lip balm, or cash.
As a bonus, Nick shares a technique for creating a secure knot for hand sewing with silk thread.
Will you try this project? Have you sewn garments or other items with cleverly placed and inconspicuous pockets? Be sure to share your thoughts in the comments section.
Watch more video tutorials from the 2015 American Sewing Expo