Notions: The Shirtmaking Workbook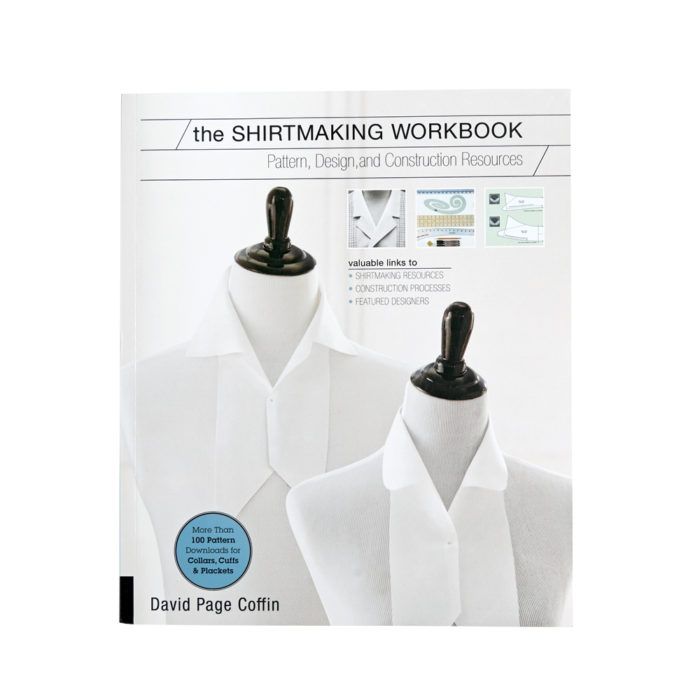 This post was originally featured in the Notions department of Threads #185 (June/July 2016).
The Shirtmaking Workbook by David Page Coffin (Creative Publishing international, 2015) is a 176-page guide to constructing distinctive men's and women's shirts, from classic workaday to runway-worthy options. Coffin, a former Threads editor, offers ideas for sport, knit, and dress shirts, as well as for coat and jacket shirt styles. The workbook guides readers through drafting or draping a custom pattern and copying or converting a favorite commercial pattern into a customizable block; offers detailed construction of four placket types; explores pocket and cuff options; and provides access to full-size detail and garment patterns to print and customize. Links to further reading, resources for supplies, and shirtmaking references are given.
Available from Amazon for $26.99.