How Fashion Designers Use Art to Inspire Dressmaking
Custom dressmakers interpret famous artworks for sheath dress design.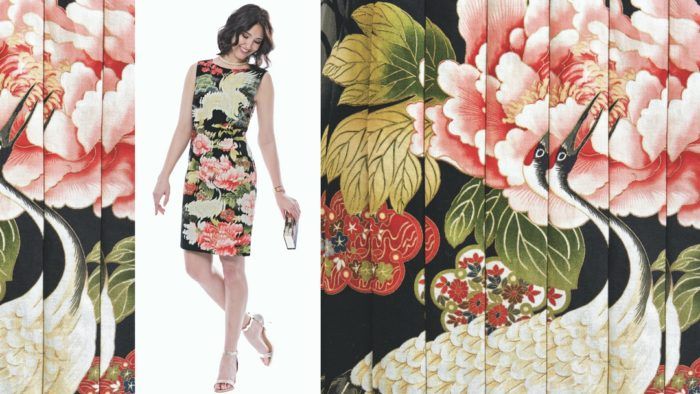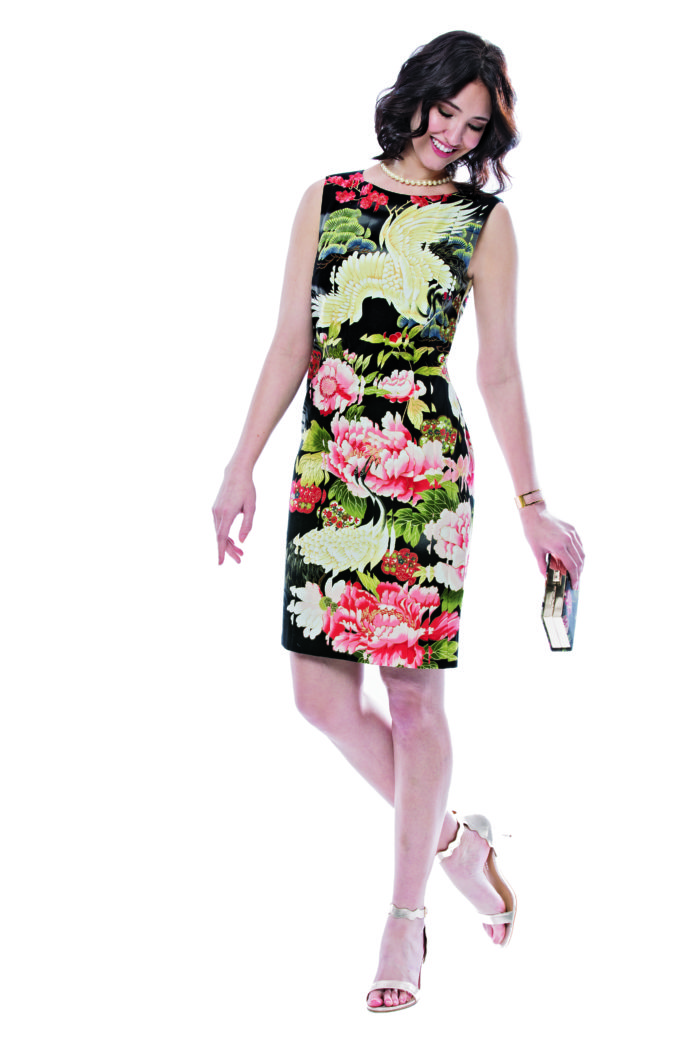 Fashion design is an art, and a designer's creativity expands when they look to other art forms for inspiration.
Click on the View PDF link below to read the Threads #185 (June/July 2016) article showing how the members of the Association of Sewing and Design Professionals (ASDP) found garment inspiration from art masterpieces and famous artists like Monet and Matisse.
The ASDP members were working as part of a challenge, and five winning garments were chosen. See what art/artists inspired the winners and how that translated into fine design.