Q&A: Requiem for Frostline Kits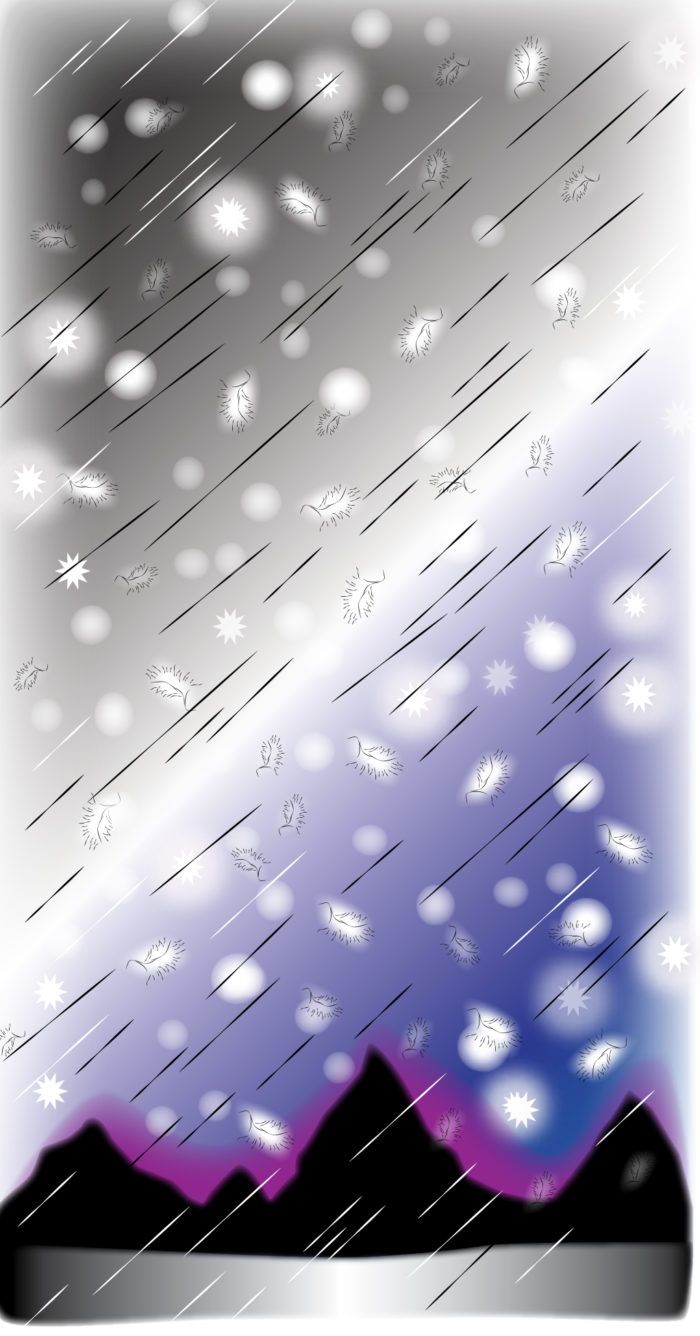 READERS' QUESTIONS

–

EXPERT ANSWERS
Q: Back in the 1970s, my friends and I used to make excellent outdoor gear from Frostline Kits. We sewed everything from down parkas to backpacks and gaiters. I can't find these kits any longer and wondered what happened to the company.
-Cathy Kerr, via email
A: Bruce B. Johnson of HistoryofGear.com and author of Frostline of Colorado (Blurb books, updated 2012) has delved into the quiet disappearance of the kit manufacturer, and he shares the following:
In the late 1990s, home sewing online forums were full of confusion and worry about Frostline Kits. Was the company alive or dead? Were the products in the catalogs any good? Was the company scamming sewers? This went on for a number of years, so I set out to discover the facts.
The germ of the idea to manufacture and sell outdoor-gear kits began in 1959 when oil field geologist Dale Johnson (Editor's note: no relation to the author) partnered with Gerry Cunningham, a well-established inventor and supplier of advanced climbing and backpacking equipment. Cunningham was already selling kits, but Johnson felt they were not user-friendly, so he eventually parted ways with Cunningham. By 1966, Johnson had incubated his own plans for gear kits and issued his first catalog, a four-page, hand-typed brochure that offered seven kits: down jackets, booties, and a rain parka. He told me the company became so successful that it doubled in size every year for 10 years; issued its first color catalog in 1972; reached $14 million in sales by the late '70s; and, around this time, was purchased by the Gillette Corporation (of razor fame). Dale retired from the company in 1979.
Many home sewers became familiar with Frostline during its boom years from the late '60s through the late '70s, when the company's catalogs had expanded to offer more than 100 kits. But what happened to Frostline after that?
The kit market collapsed during the early '80s, taking with it the Gillette-owned Frostline and numerous imitator kit companies such as Altra Kits, Sundown Kits, Holubar Carikits, Plain Brown Wrapper Kits, and EMS (Eastern Mountain Sports) Kits.
But in remote western Colorado, a small group of sewing-loving investors bought Frostline's name and remaining equipment and attempted to make a success of it. This new Frostline, based in Grand Junction, Colorado, issued catalogs, had a toll-free number, and struggled for years, at one point in the early 1990s even bragging that it was now a subsidiary of the McCall Pattern Company. But business never thrived. The tiny company was on the brink of bankruptcy in 2000 when Bob and Cathy Flowers rescued it, issuing a glossy, 35-page catalog in 2001,
which was to become the last-ever Frostline catalog. By about 2008, it was all over, with a whimper. Home sewers were never able to get a clear message about exactly when the company finally was defunct. Enthusiastic DIYers have been left sad, nostalgic, and frustrated over the fact that no comparable kit company has come to life to fill the gap. And some of them still use Frostline gear that's more than 40 years old.
This article was originally featured in the Q&A department of Threads #186 (August/September 2016).
---
Have a Question? Send it to us and we'll find an expert's answer.
via mail: Threads Q&A, PO Box 5506, Newtown, CT 06470-5506
via email: ThreadsQ&[email protected]
via the Contact the staff page to submit your entry