Meet the Cast of Project Runway Season 15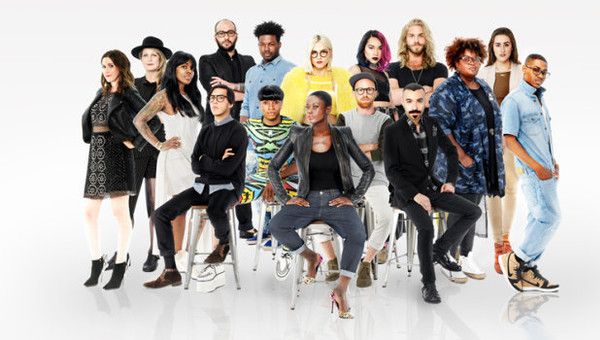 The latest installment of Project Runway presents viewers with sixteen new faces and four familiar ones. Heidi Klum, Nina Garcia, and Zac Posen return as judges, while Tim Gunn reprises his role as mentor and critic.
This season's winner will receive $100,000 to launch his or her career, as well as a year's worth of products and a $25,000 cash prize from Sally Beauty Supply. In addition, Mary Kay will supply beauty products for the winner's debut fashion show. The winner also will a receive a new Lexus IS sedan and a complete sewing and crafting studio from Brother Sewing and Embroidery. Finally, the winning designer and model will be featured in Marie Claire magazine. In typical Project Runway fashion, contestants potenitally have a lot to gain.

Season 15 promises to feature a star-studded group of celebrity guest judges–from The Vampire Diaries' Nina Dobrev to Marie Claire Editor-in-Chief Anne Fulenwider.

Project Runway Season 15 premieres at 9 p.m. EDT on Thursday, September 15, 2016 on Lifetime.
Meet the designers: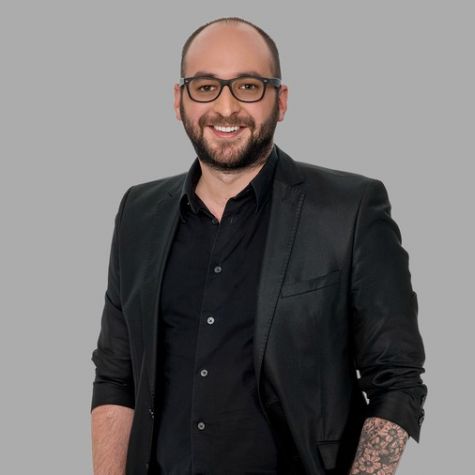 Alex Snyder, 30, San Francisco, California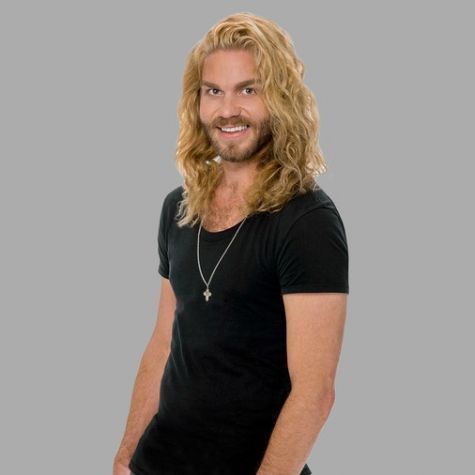 Brik Allen, 26, Baton Rouge, Louisiana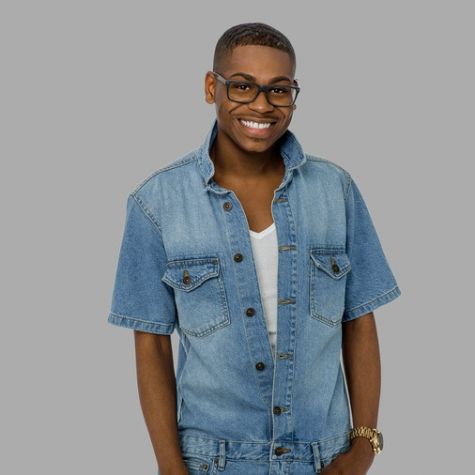 Cornelius Ortiz, 24, Boston, Massachusetts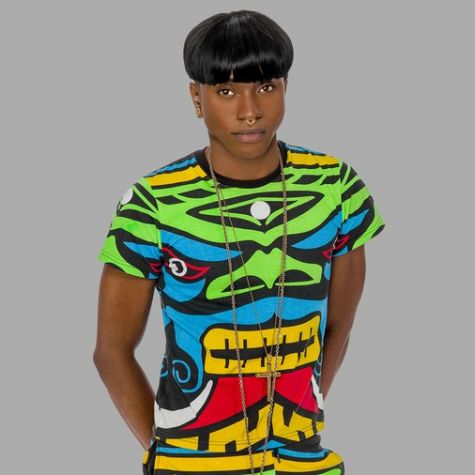 Dexter Simmons, 32,  Oakland, California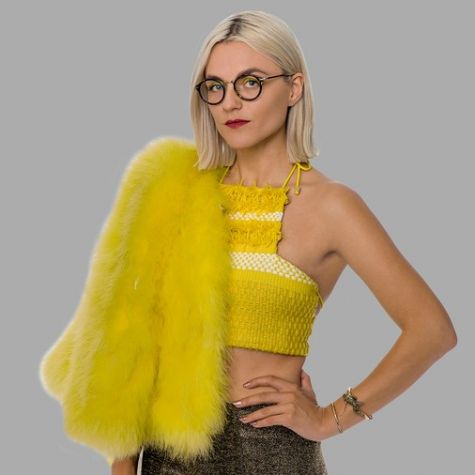 Erin Robertson, 26, Cambridge, Massachusetts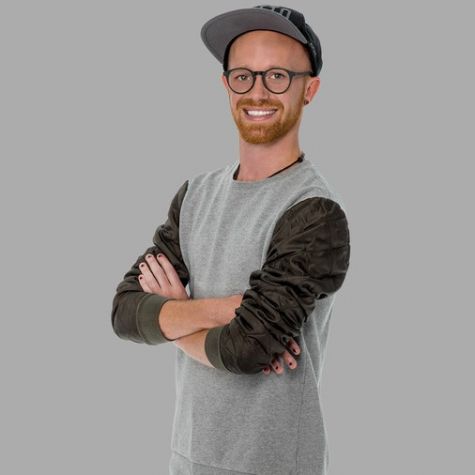 Ian Hargrove, 30, Chicago, Illinois
Jenni Riccetti, 22, San Francisco, California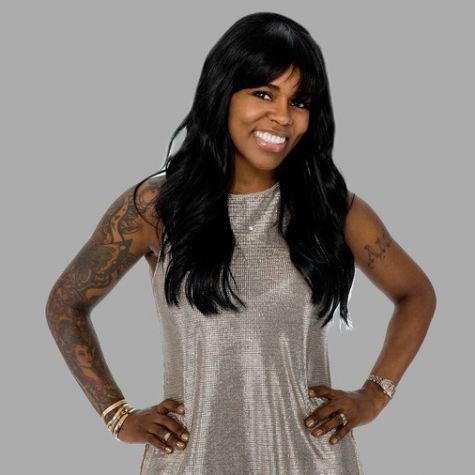 Kimber Richardson, 42, New York, New York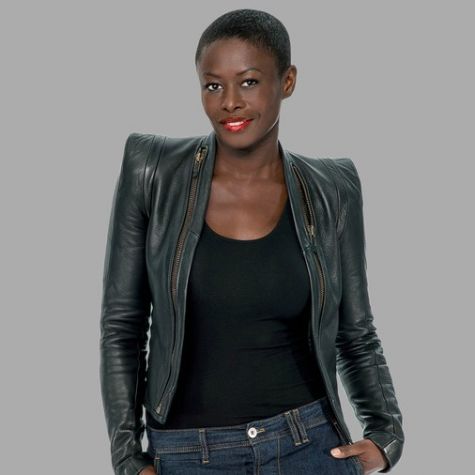 Laurence Basse, 41, Los Angeles, California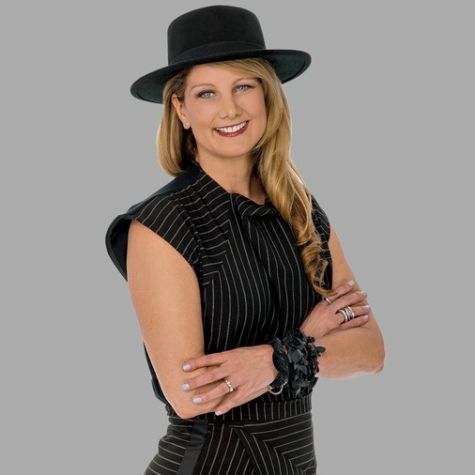 Linda Marcus, 55, Milwaukee, Wisconsin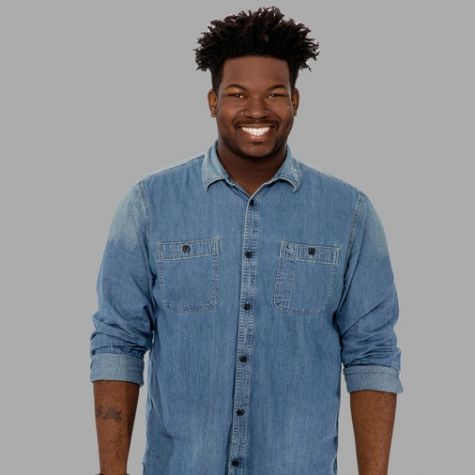 Mah-Jing Wong, 28, Philadelphia, Pennsylvania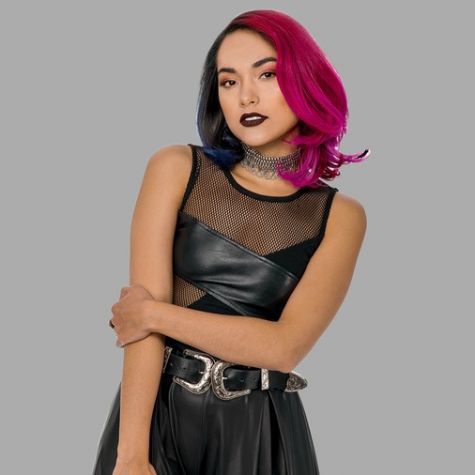 Nathalia JMag, 23, Framington, Massachusetts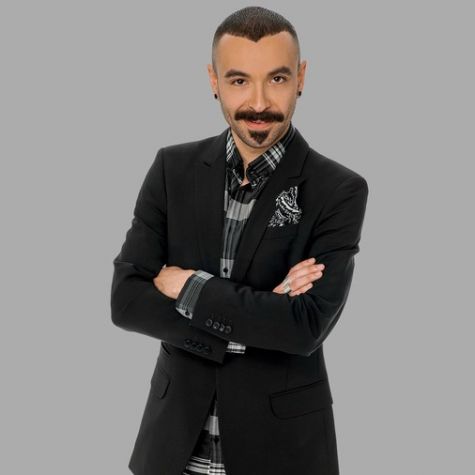 Rik Villa, 31, Los Angeles, California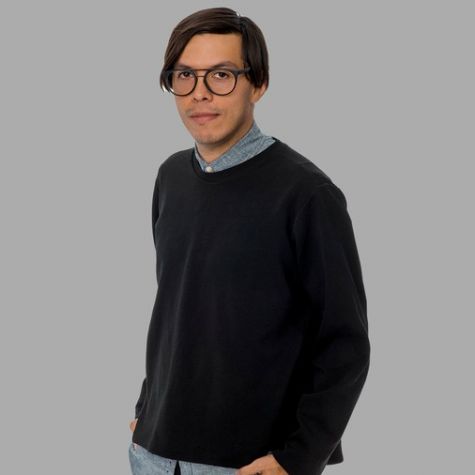 Roberi Parra, 32, Miami, Florida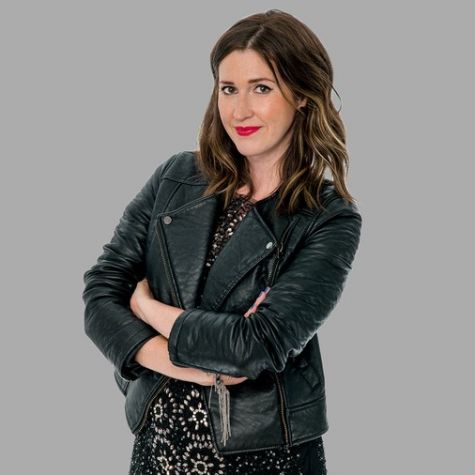 Sarah Donofrio, 34, Portland, Oregon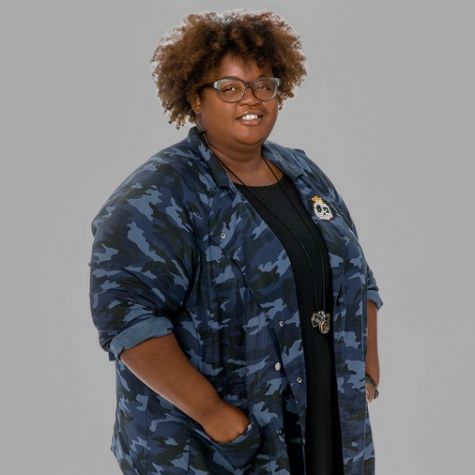 Tasha Henderson, 33, Shreveport, Louisiana
What are you most excited for this on this season of Project Runway? Leave a comment below, and make sure to tune into Project Runway Season 15.
Save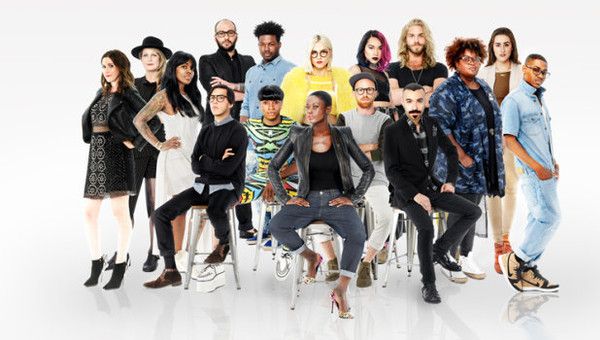 Project Runway Season 15 contestants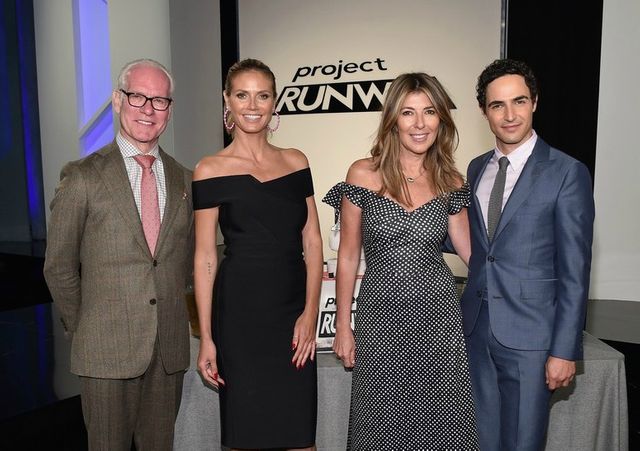 From left to right: Project Runway mentor Tim Gunn with judges Heidi Klum, Nina Garcia, and Zac Posen.