Pattern Roundup: Summer 2016 Jumpsuits and Rompers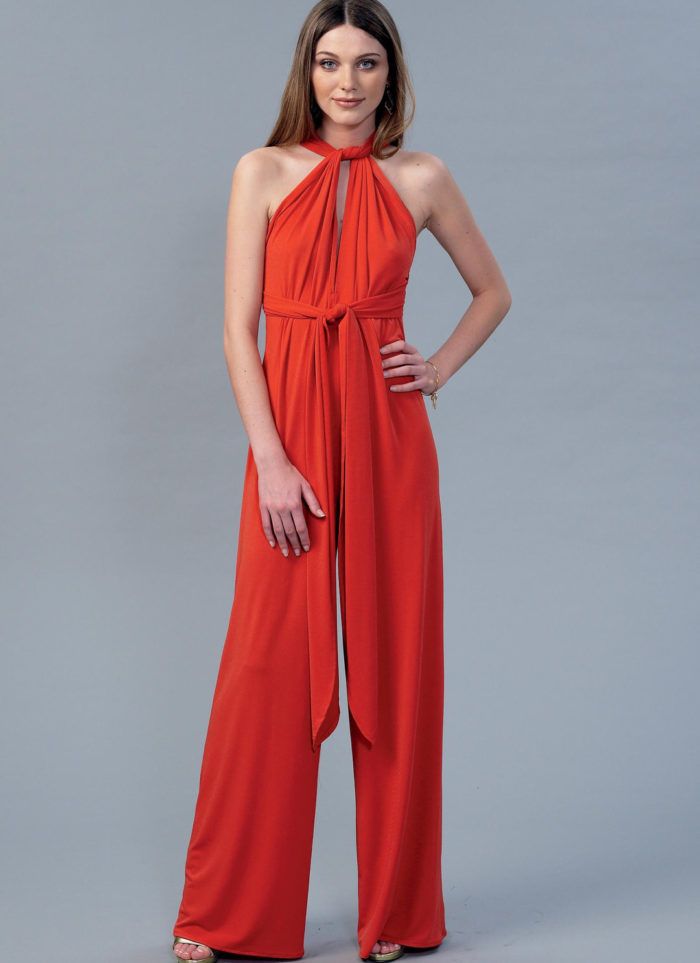 Stay on top of summer trends with new patterns from Kwik Sew, Butterick, and McCall's. This summer, jumpsuits and rompers are flying off retailers' shelves so why not sew one of your own?
Jumpsuit and Romper Patterns:
McCall's Summer 2016 collection features an abundance of fun, trendy jumpsuits and rompers. Whether you want to dress up or down, these designs are definite summer go-tos. 
This jumpsuit is much more than meets the eye. The convertible halter top can be untied and worn however you desire, making the jumpsuit more versatile.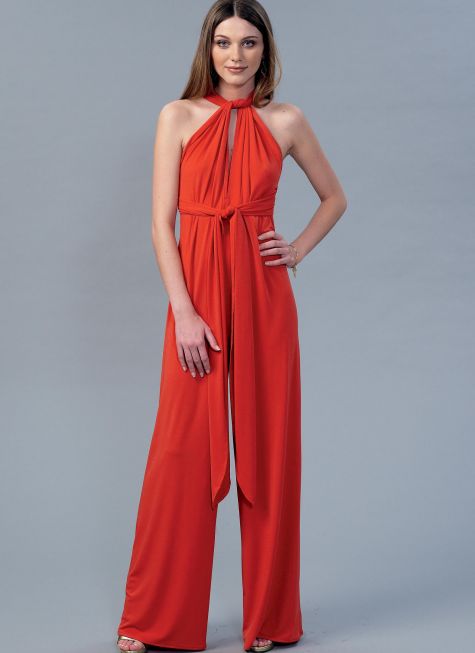 McCall's suggests using jersey, cotton knit, or matte jersey for this pattern.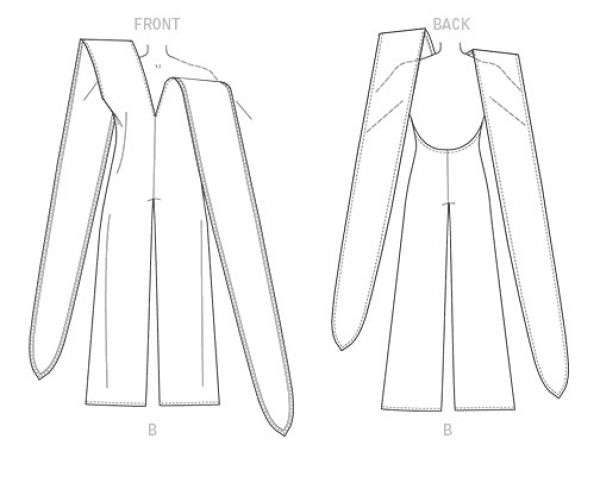 McCall's 7409

This stylish jumpsuit has a front and back overlay, which is flattering on any body type. It features an invisible back zipper and topstitching. The design includes patterns for a romper and a dress.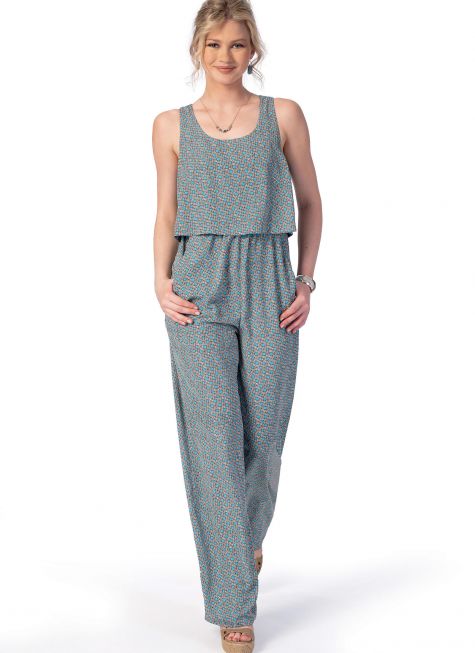 Crepe, challis, crepe de Chine, and lawn are suggested fabrics for this pattern.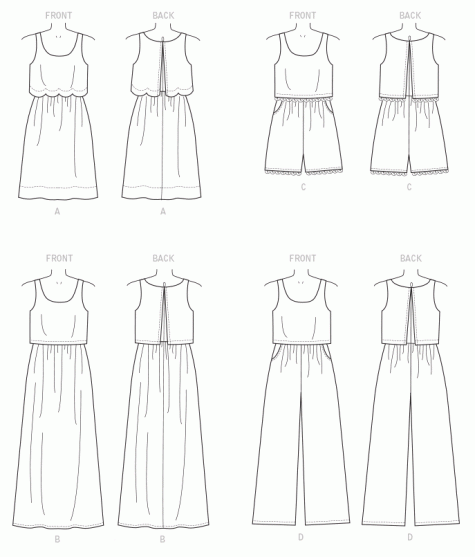 This romper has a button-up front closure, a drop-waist bodice, and dolman sleeves. It can be given exposed shoulder slits or be made into a dress to give it an added flare.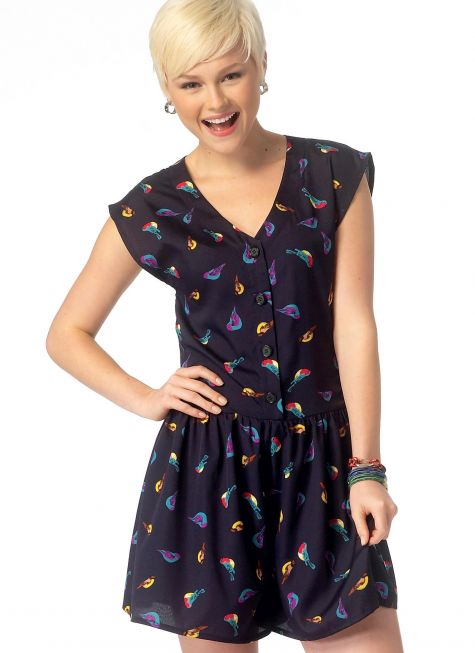 For this design, medium-weight woven fabrics should be used.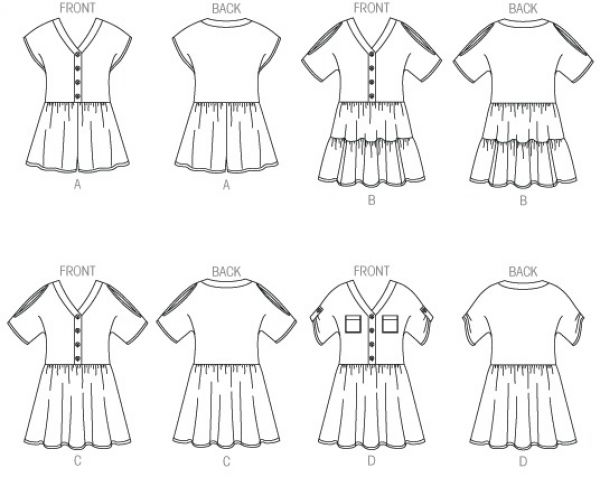 Butterick's Summer 2016 collection also features a variety of stylish jumpsuits and rompers for looking great on summer days.
This pull-on jumpsuit is perfect for days at the beach or nights out on the town. Featuring a tie back, side pockets, and an elasticized waist, this jumpsuit manages to be practical without losing any of its stylishness.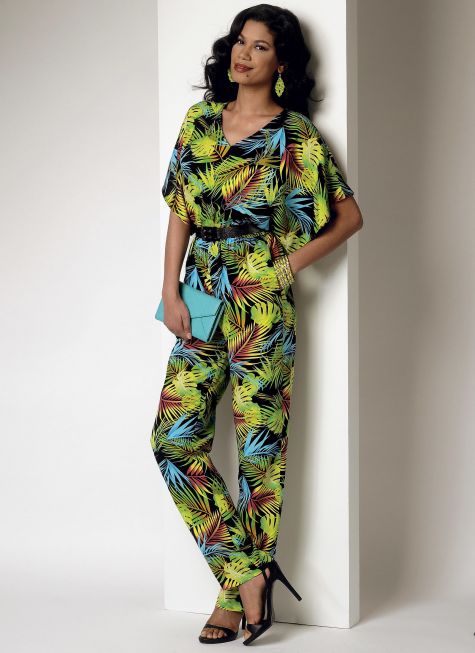 Suggested fabrics include challis, rayon, jersey, and broadcloth.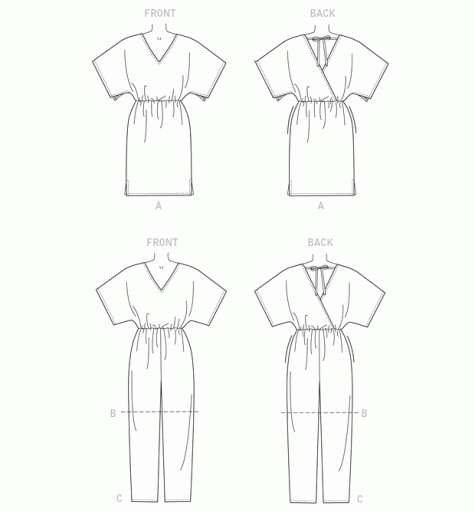 Butterick 6351
This simple jumpsuit features a tulip back with cutout and a back elastic waistband. This slimming design is appealing on any body type.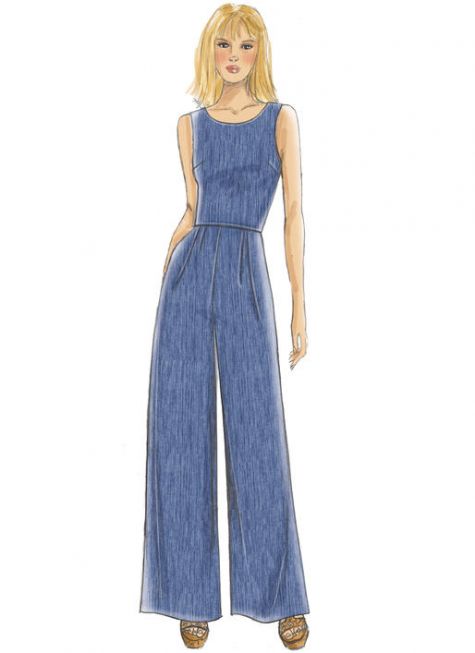 Butterick recommends using stretch wovens, linen, denim, and poplin for this design.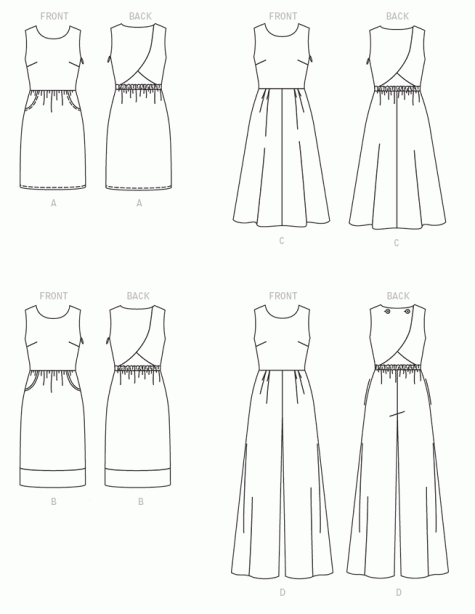 Kwik Sew's Summer 2016 collection is full of flowy, summery designs for anyone who loves warm weather.
This romper features a front button closure, princess seams, and a V-shaped waistline. It can also be designed as a dress.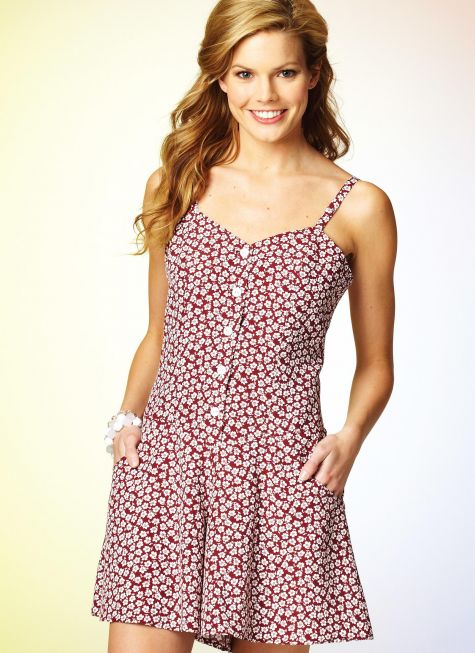 This pattern works well with cotton, cotton types, challis, silk, rayon, rayon blends, and linen.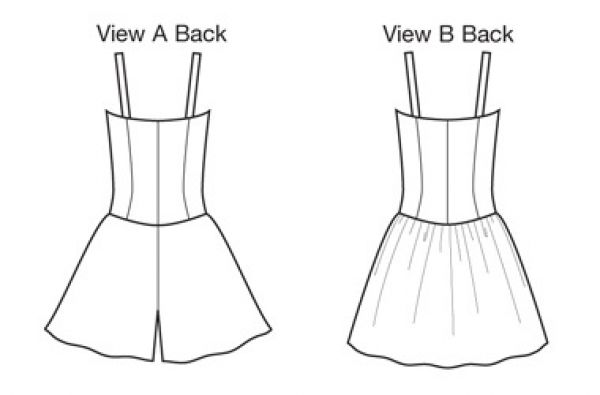 Have you ever made a jumpsuit or a romper? If not, are you planning to sew one in the future?  Let us know in the comment section below. We always enjoy hearing from you!