Notions: A Source for Making Fascinators and Floral Crowns
Projects, instructions, and templates for 25 fascinators, floral crowns, and tiaras fit for any occasion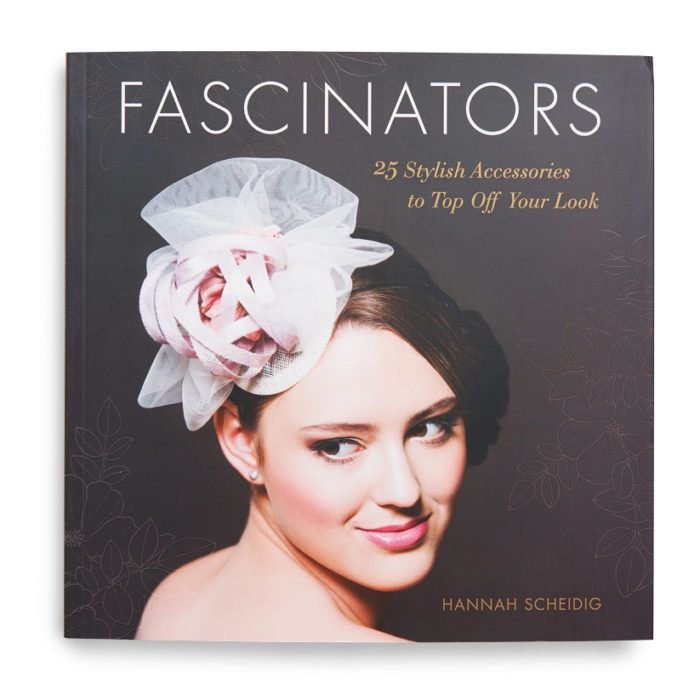 Fascinators, by bridal millinery expert Hannah Scheidig (Running Press, 2016), contains 216 pages of projects, instructions, and templates for 25 fascinators, floral crowns, and tiaras for any occasion.
The projects range in difficulty, and the author includes variations on each for customizing the headpiece to your preferences. Hannah begins by detailing the materials, tools, and techniques necessary for creating these fashionable accessories, including instructions on how to use milliner's sinamay (straw cloth used for headpiece foundations), how to shape feathers, and how to make fabric flowers.
For a dramatic floral touch that's great for hats, gowns, or wherever you need extra glamour, check out this flower-making tutorial.
Available from Amazon.com.
This was originally featured in the Notions department of Threads #187 (Oct./Nov. 2016).