Pattern Roundup: Autumn Vests and Jackets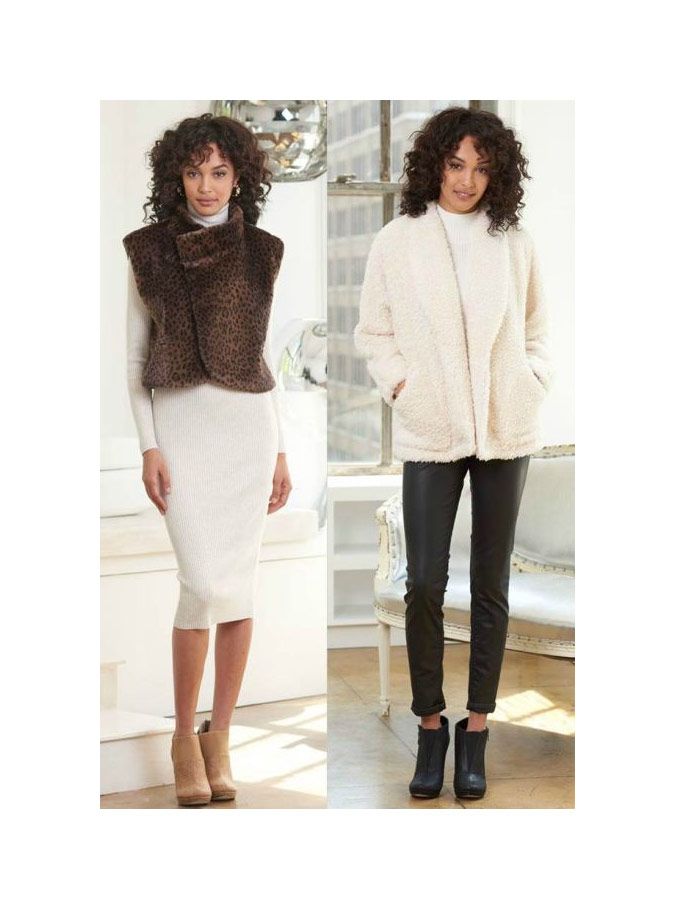 New Fall 2016 Patterns from Simplicity
Simplicity's Autumn 2016 collection features a variety of vest and jacket patterns for any age and body type. These garments are making a name for themselves right now.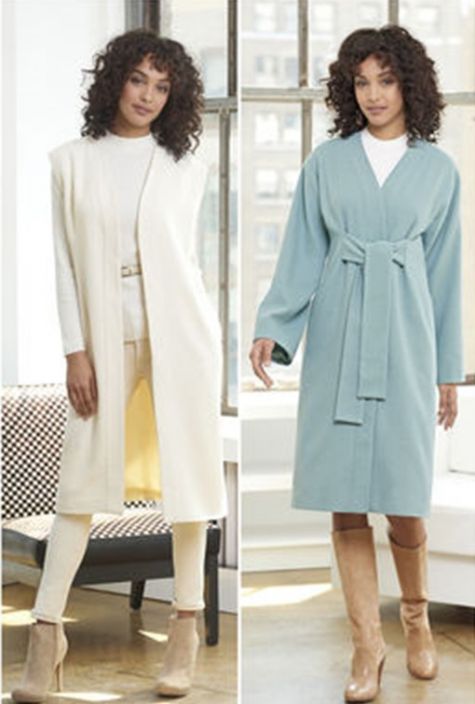 This pattern offers a long lined vest or coat.
The coat's wide ties come from front darts for a unique look. Both jacket and vest are collarless and include side pockets. This style is flattering for any body type.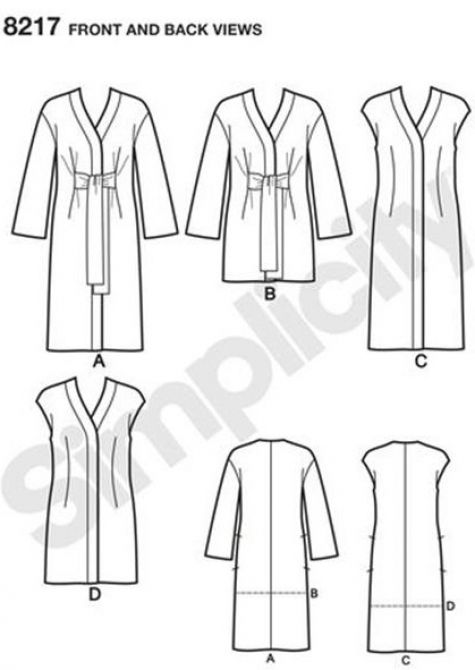 Simplicity suggests using brocade, linen types, pique, poplin, tweed, twill, lightweight wool, and ponte knit.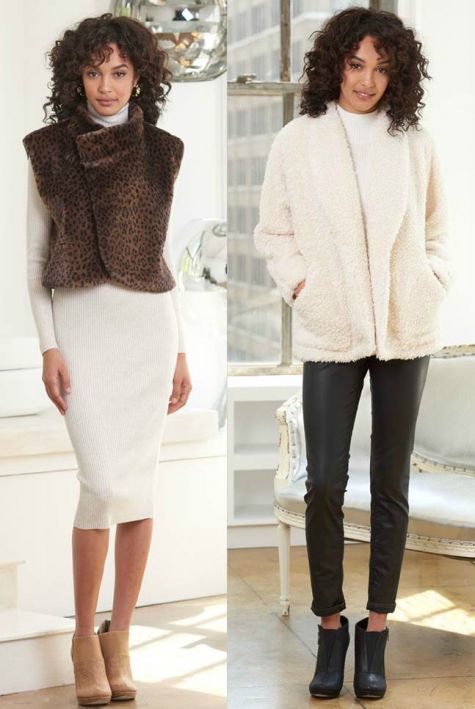 ---
The vest (and one coat version) features an asymmetrical closure and rounded front hemline. The coat includes large patch pockets and a shawl collar with either dropped shoulders or cut-on sleeves.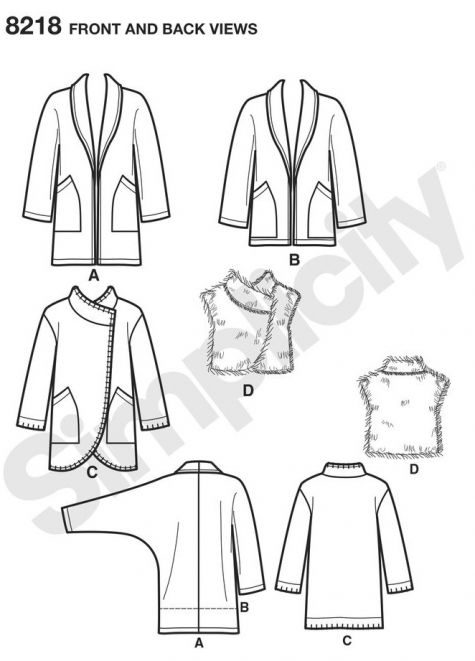 Suggested fabrics for the coat (B) include minky fleece, ponte knit, and fleece. For the vest (D), Simplicity recommends low-pile fur.
---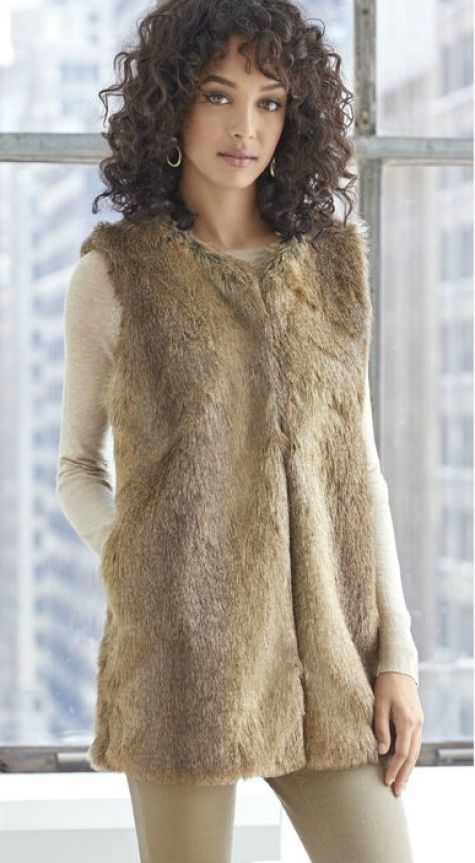 ---
This lined vest ranges in size from an extra small to an extra large. It is available to sew in a variation of lengths, making it a versatile pattern.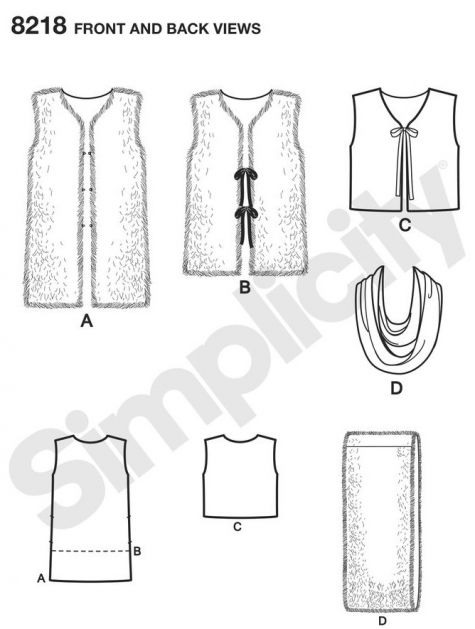 Corduroy, denim, faux fur, low-pile fur, minky fleece, and wool types are suggested fabrics for this design.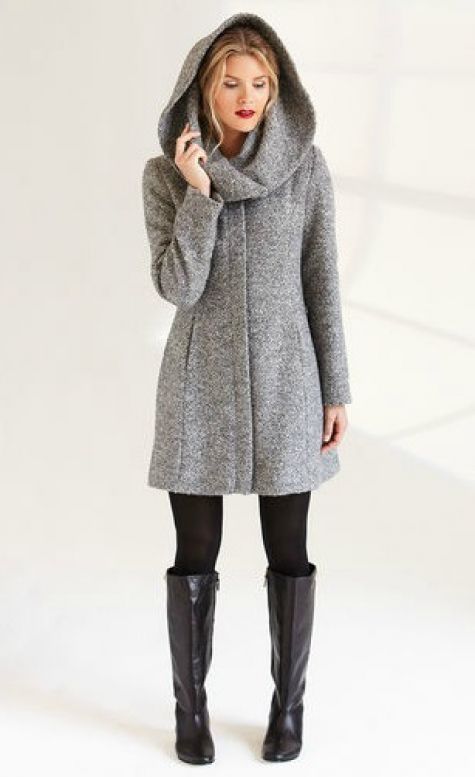 ---
A Leanne Marshall design, this zip-front jacket features a large hood that can also function as a shawl.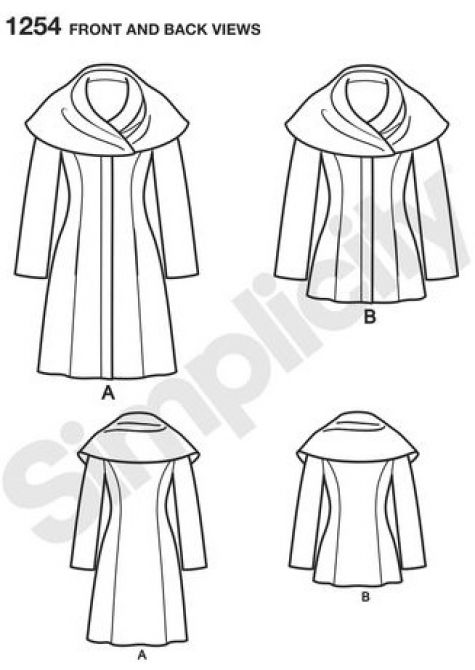 Medium to heavyweight fabrics are suggested for this pattern such as brocade, damask, denim, melton, pique, poplin, stretch wovens, sateen, velvet, wool types, ponte knit, and sweatshirt fleece.
Which of these patterns can you see yourself making? We love hearing from you, so let us know below in the comments section.