Video: DIY Wide Seam Allowance Guide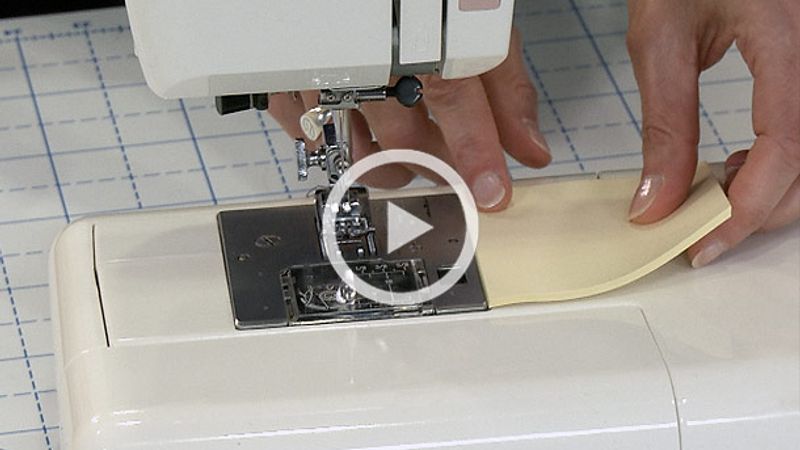 Evamarie Gomez, Carol Fresia, and Stephani L. Miller; Videographer: Jeff Roos
Threads Sewing Tips: Two Ways to Make a Seam Guide
Sometimes, a project calls for seam allowances that are wider than the markings on your sewing machine's throat plate. In this situation, a DIY seam guide is the solution. Watch to learn how to make one using some household items: a roll of tape or a sticky notepad.

Reader tip by Leslie Pelecovich of Stamford, Connecticut. Originally featured in Threads #130

---
Submit your tip!
At Threads magazine, we're always hunting for tips, tricks, and solutions to help you sew smarter, better, and faster. Send us your great ideas for a chance to be featured in the magazine's Tips department.
Tips can be emailed directly to Threads or mailed to Threads Tips, P.O. Box 5506, Newtown, CT 06470.
We pay for any tips published in our magazine.